Sarah Obama, step-grandmother of former US President Barack Obama, died at 99 years old, Black Enterprise reported.
Authorities said that Mama Sarah Onyango Obama died in Kenya, when she was being treated at a Kisumu hospital. The public message was delivered by President Uhuru Kenyatta of Kenya, which partially said that the Obama family matriarch was an icon of family values. She was also a philanthropist who contributed to the progress of Kenya. Her death was described as a "big blow."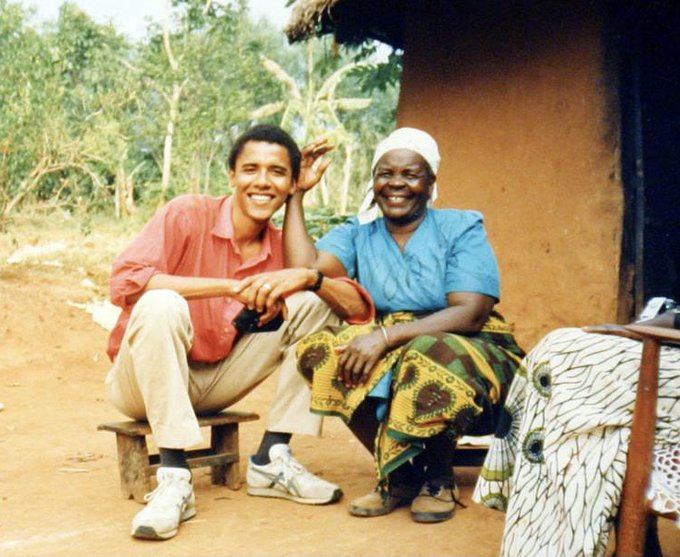 Religion News reported that Obama's cherished grandmother supported groups of women and children who were orphaned by HIV and AIDS, through a non-governmental organization known as the Safeguard Orphans and Widows Organization (SAWO), according to the magazine.
Former President Obama mentioned the loss of his grandmother on Twitter.
"My family and I are mourning the loss of our beloved grandmother, Sarah Ogwel Onyango Obama, affectionately known to many as "Mama Sarah" but known to us as "Dani" or Granny. We will miss her dearly, but we'll celebrate with gratitude her long and remarkable life," Obama said in a tweet.
Read the full story here.
About Post Author