University of Michigan will go without a spring break during the 2020-2021 school year in order to limit travel and the potential spread of COVID-19. The updated calendar change will be implemented on all three campuses.
Safety precautions are a top priority for school officials.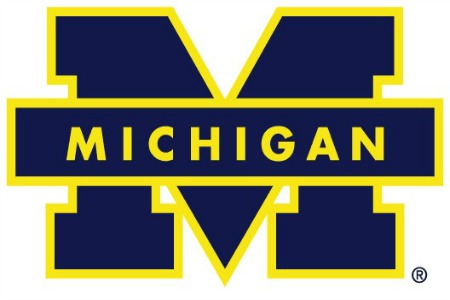 Detailed in a letter requesting a revised academic calendar, University of Michigan, Dearborn Chancellor Domenico Grasso said the change would "mitigate the possible risks associated with campus community members who may have traveled during the middle of the semester," ABC News reported. Ann Arbor and the Flint main campus officials also attributed their revisions to "challenges posed by COVID-19."
The state of Michigan has reported nearly 130k cases of COVID-19. A recorded 6,971 resulted in death.
U-M's spring break vacation has been given the same fate as the university's fall break; the school previously announced that students would continue classes after Thanksgiving break and take exams remotely from Dec. 10-18.
The university's spring semester begins on Jan. 19, 2021. Large classes will occur via technological devices, smaller classes will be held in-person. Classes that have a more balanced size will function in both ways.
Some students are reminded of their last spring break; many felt the weeklong vacation was overshadowed by the fear of COVID-19 in mid-March of 2020.
The university will not hold a December ceremony, graduates are being invited to attend the spring ceremony in 2021.