Rickea Jackson turned 18-years-old on March 16. Two days later, she received arguably the greatest gift she could ask for: the 2019 Mick McCabe Miss Basketball Award.
Jackson received 2,939 points in voting by Basketball Coaches Association of Michigan (BCAM) members. Saginaw Heritage's Moira Joiner was the runner-up with 1,988 points, followed by Grosse Pointe North's Julia Ayrault (1,826), and Alyza Winston of Muskegon with 1,707 points.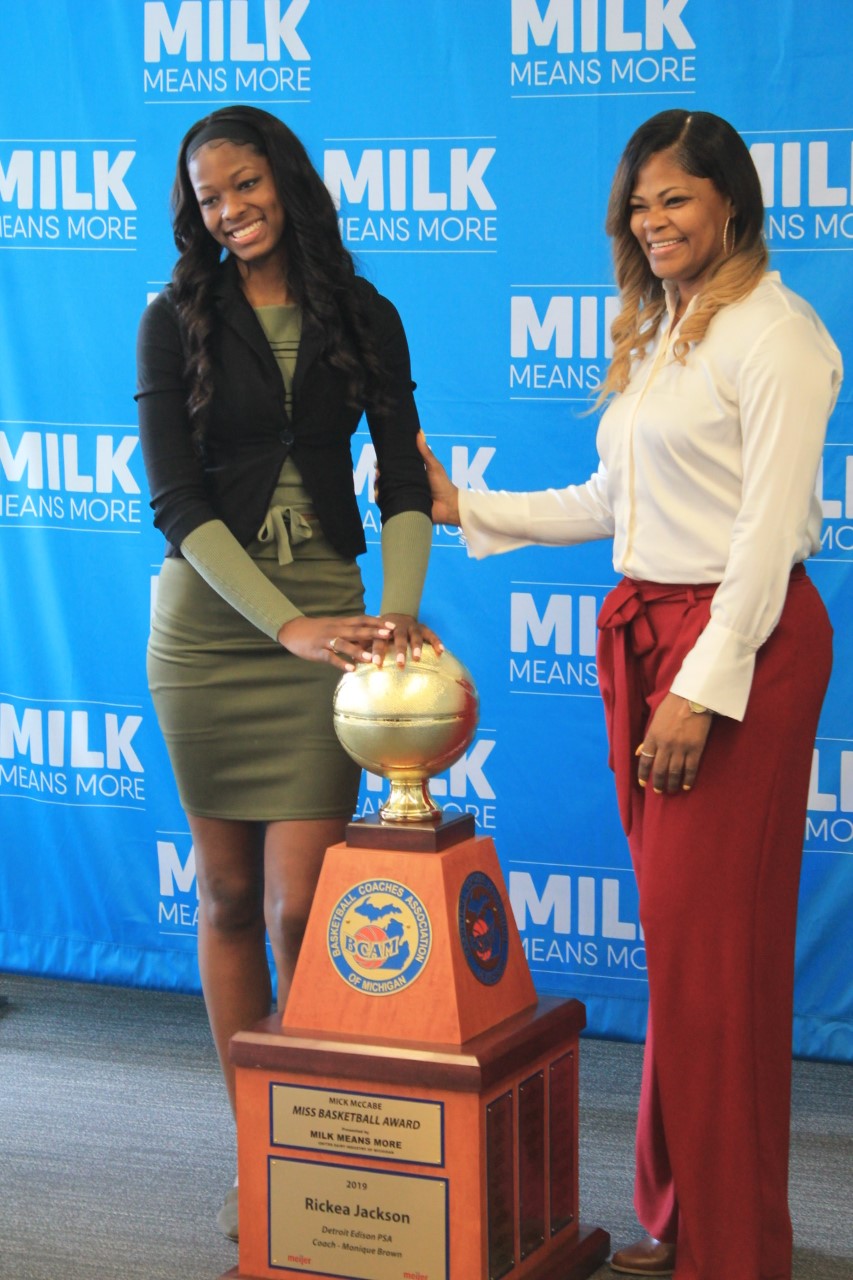 The 6-foot-2, Jackson was destined to win the award ever since she stepped foot in high school in 2015. The Mississippi State signee averaged 22.1 points, 8.2 rebounds, 2.2 assists, 1.9 steals, and 1.6 blocks for Edison during the regular season.
It has been tough trying to win the award playing in the city of Detroit. So tough, that the last Detroiter to do so was Markita Aldridge of Detroit Martin Luther King way back in 1990. Jackson broke the 29-year drought, being named the 2019 recipient of the award that has been given out since 1981.
"For me, to be able to get it just means a lot," Jackson said after receiving the award at the Detroit Free Press Monday. "It just means that my hard work is paying off and that people around the state are seeing it."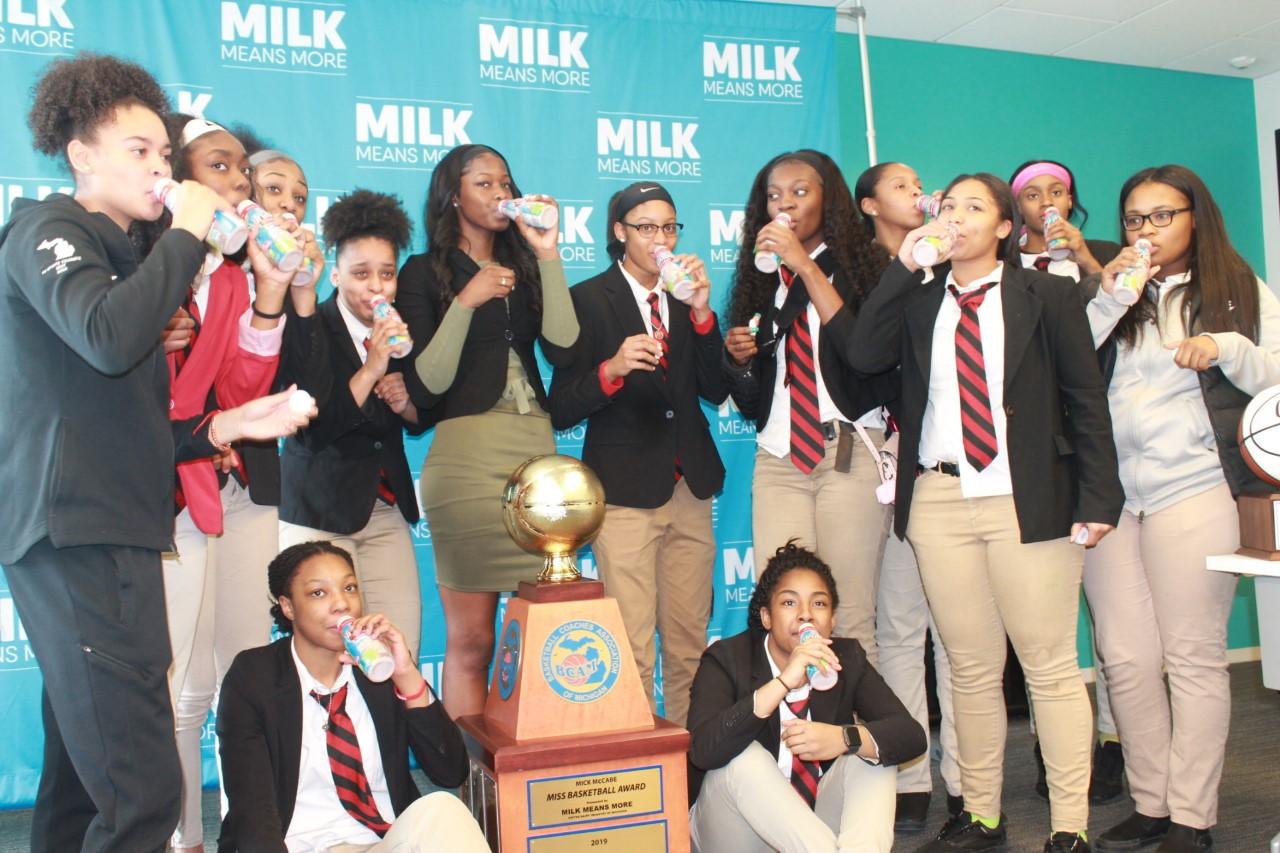 A two-time defending Class C champion, Jackson and her team are still eyeing a third state championship this Saturday at Van Noord Arena in Grand Rapids. EPSN ranked her as the No. 9 overall recruit in the country and she will be playing in the McDonald's All-American game and the Jordan Brand Classic high school all-star game. Jackson has already been named the Gatorade Player of the Year for Michigan girls basketball for the second year in a row.
"I just think about all of the work, think about the day we started," Edison head coach Monique Brown said. "Ninth-grade going to 10th-grade, she went in the summer and did really, really well, came back and they said she was No. 7 in the country and I said where did that come from? That's when we started thinking, maybe we really have something here. Just countless hours in the gym, so many talks on the ride home and back to the gym, and just to see her get this award is unbelievable."
The Lady Pioneers will be back in action on Tuesday night in the Division 2 state quarterfinals, taking on Goodrich at 7 p.m. at St Clair Community College in Port Huron.