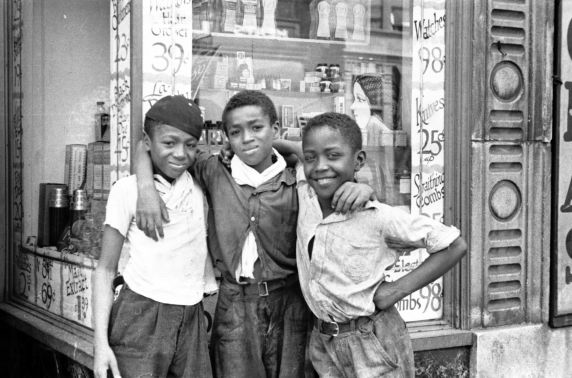 History officials are seeking public input on a potential marker for Detroit's former historic Black Bottom neighborhood.
The Detroit Historical Society's Black Historic Sites Committee plans to host Michigan History Center representatives Monday evening for a two-hour discussion. The Michigan Historical Commission wants ideas about what the marker would say and where one would be placed.
Black Bottom was a predominantly black neighborhood demolished in the 1960s for the I-375 and I-75 freeways, and mixed-income development, Lafayette Park. Once home to an Eastern European Jewish community, it and the neighboring Paradise Valley district became a hub of black-owned businesses and featured a nationally known music scene.
Its main commercial strip was Hastings street, which was transformed into one of the city's major African-American communities of black-owned businesses, social institutions, and night clubs. It became nationally famous for its music scene. Major blues singers, big bands, and jazz artists such as Duke Ellington, Billie Holiday, Della Reese, and Ella Fitzgerald regularly performed in the bars and clubs of Paradise Valley's entertainment district: an adjacent African-American neighborhood. Some of Black Bottom's more prominent residents included Joe Louis, Malcolm X, Berry Gordy, Sugar Ray Robinson, Dr. Ossian Sweet, and many others.
In 1942, the Detroit Urban League reported that within Black Bottom and Paradise Valley were over 300 black-owned businesses, which included physicians, barber shops, hair salons, hotels, drug stores, and more.
The area suffered economic decline and was razed to combat what the city then called "urban decay."
Black Bottom was named for the area's native rich and marshy soils.