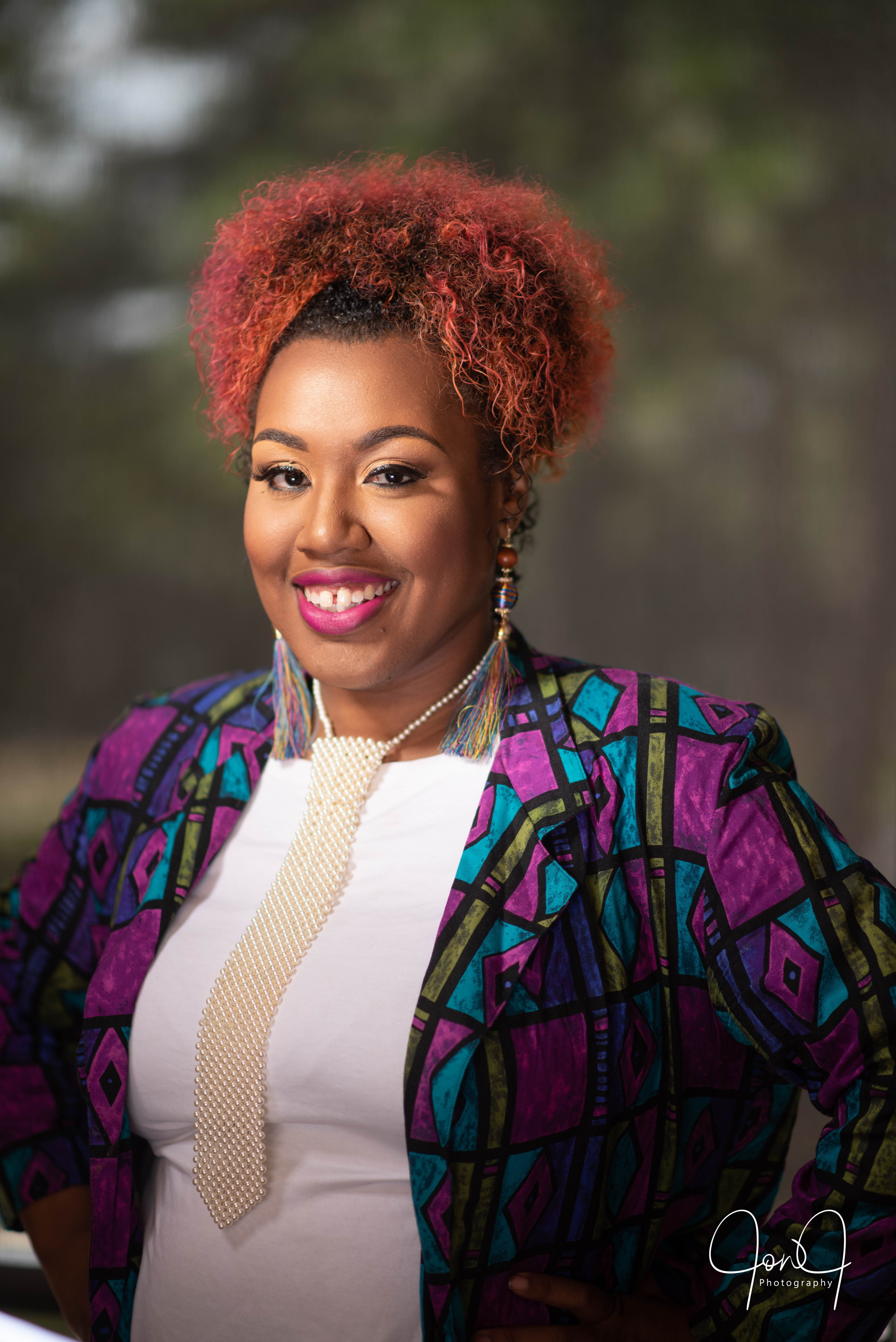 They say not all heroes wear capes, but this pint-sized doll full of #blackgirlmagic packs a powerful punch and with her vibrant-colored cape in tow she is here to save the day. The shero we speak of is named Super Beauty. Super Beauty is a Pep Talker Doll created by 'Supa Dope Chick' and South Carolina native, TiffanyJ. An inspirational personality, musical artist, entrepreneur, author, and now doll creator TiffanyJ wanted to create a doll that would do more than look pretty.
"I knew my doll had to be different. I wanted something impactful. I wanted something that would make kids feel good about themselves," she said. "It wasn't until someone I admired told me that I was special and beautiful that I truly believed it about myself. So, Super Beauty had to do the same for kids."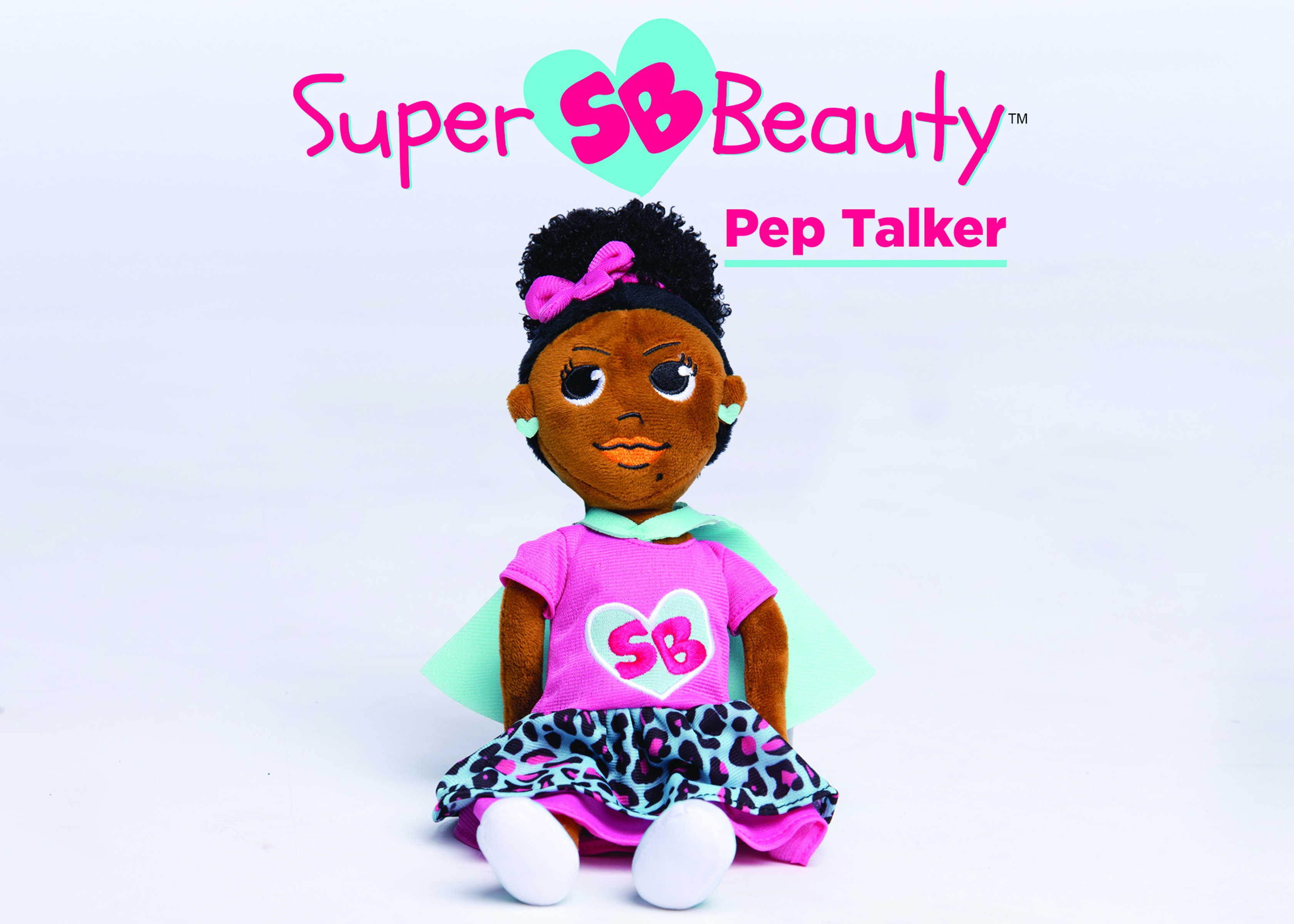 Super Beauty is a kid superhero with the power to lessen the influence of bullies and boost self-esteem in her peers. With just one squeeze to her abdomen, SuperBeauty recites over 20 motivational phrases that boost self-esteem. She also sings four original songs written by TiffanyJ, which also provided a platform as an independent artist to promote her music.
On a mission to save the day, Super Beauty made a stop in Detroit to spread a little self-love at the seventh annual Detroit Doll Show.
"I am new to this market, and the fact that something of this magnitude exists is amazing," said TiffanyJ. "I met so many creative, talented, black doll artists and creators as well as the First Black Miss USA Carole Gist!"
Created by Sandra Epp, the Detroit Doll Show is an avenue for doll creators across the county to unite in one space to celebrate culture and show self-love through dolls of color. Epps reached out to TiffanyJ in March of this year for the opportunity to showcase Super Beauty at this year's Doll Show. With the September 2018 release of Super Beauty, this event put Super Beauty on a higher platform.
Super Beauty is undoubtedly a little #GirlBoss in the making. The SB brand has already expanded to inclu
de a book "Super Beauty Saves the Day" and Super Beauty Lip and Nail Shine cosmetics, which are all available for, purchase now. TiffanyJ has plans to expand the SB brand also to include an app that teaches basic arithmetic and solfège (a music education method that teaches pitch, to hear and sing harmonies, and how to write down music you create in your head) with a focus on STEAM (Science Technology Engineering Arts Mathematics), an animated series, and the yearly Buddies, Not Bullies Rally featuring the Super Beauty Mascot. Lastly, Super Beauty's little brother will soon join the team to spread #blackboyjoy to show young boys that self-love is for everyone.
"I ultimately want Super Beauty to be bigger than Barney," said TiffanyJ.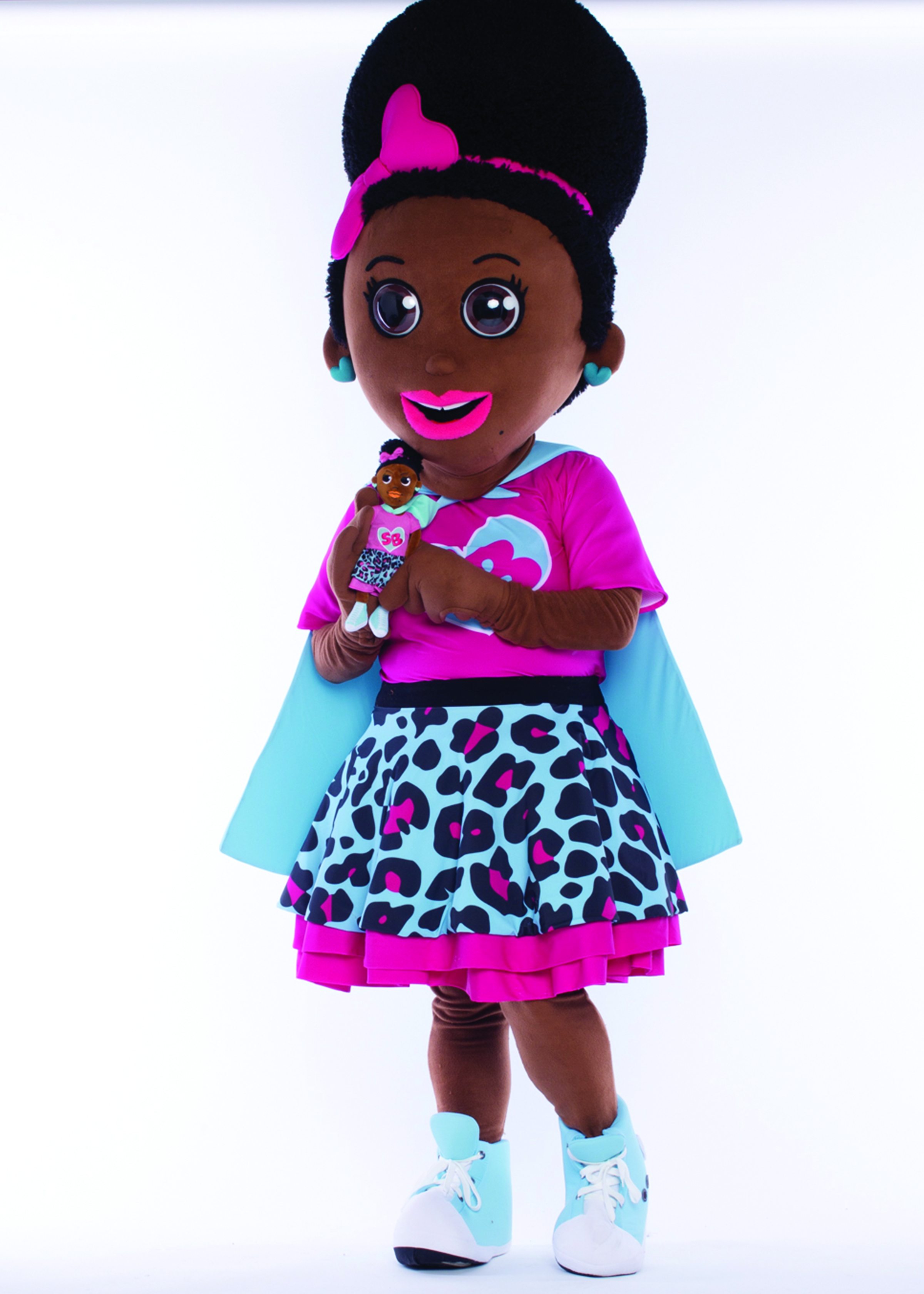 TiffanyJ recently won the BET "Pitch Your Hustle" contest. This digital contest ran simultaneously with BET's The Grand Hustle, where rapper and entrepreneur T.I. goes on a search to find Grand Hustle's newest team member. As the grand prize, TiffanyJ is now T.I.'s new protégé and will have the opportunity to meet the rapper and discuss her brand and future business endeavors.
With big things poppin' and little things stopping, TiffanyJ is on her way to taking SB to new heights saving one life at a time.
To learn more about Super Beauty and to purchase merchandise head to iamsuperbeauty.com. Stay connected with SB on social media @iamsuperbeauty on Facebook and Instagram and @SuperBeautyPow on Twitter.