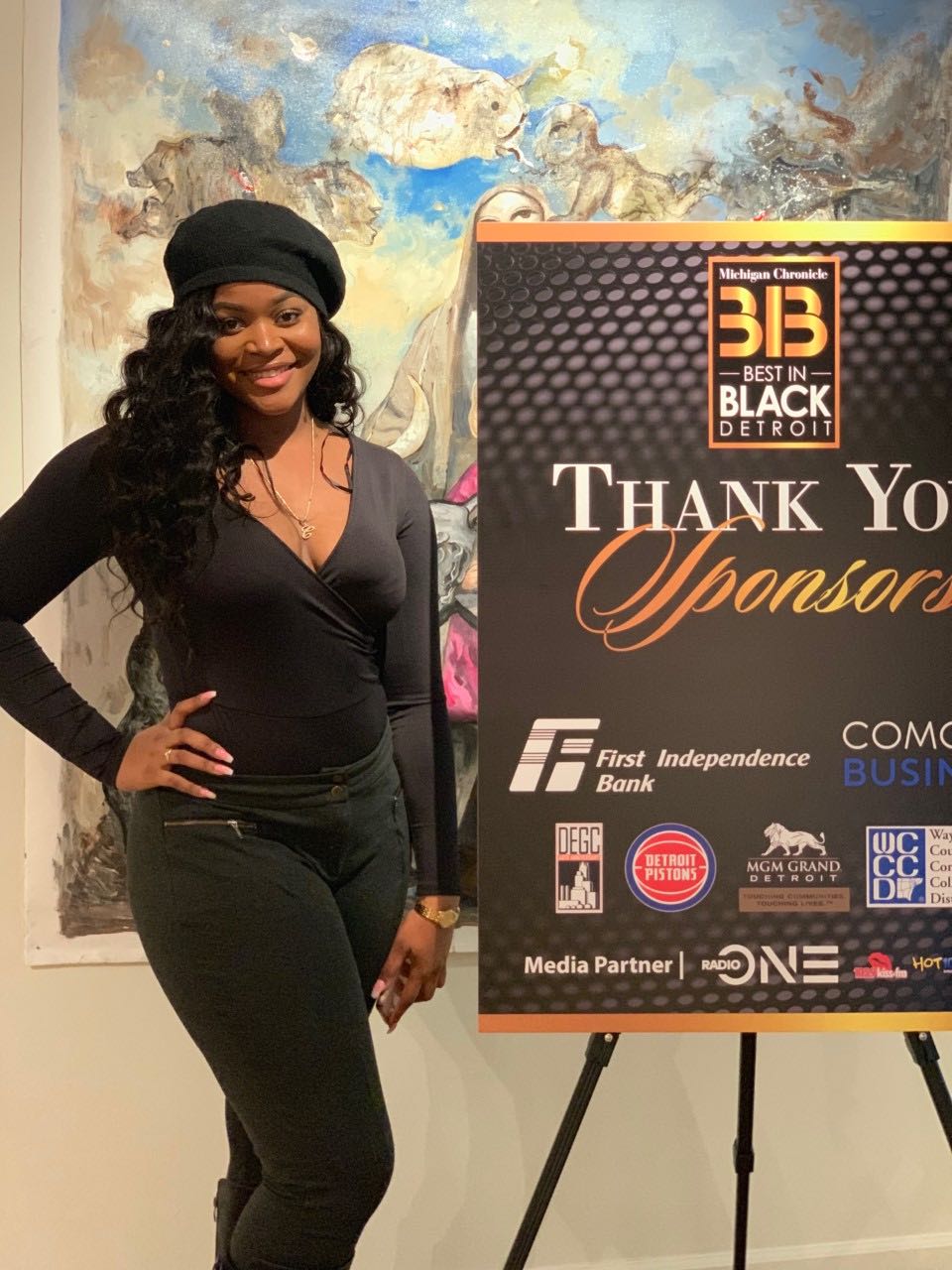 Dozens of hopefuls gathered at the N'Namdi Center for Contemporary Art in midtown Wednesday night to find out if they were finalists for the Best in Black Detroit awards show.
The Best in Black awards was created as a way to celebrate black-owned businesses in the metro Detroit area and highlight unique individuals in the community who continue to live up to the standard of excellence. It is a community-driven award production to recognize black achievement across a wide range of categories and to empower African-American professionals and business owners.
Ed Gordon will host the event Saturday, December 1 from 7-9 p.m. Doors open at 6. Tickets can be found at Bestinblackdetroit.com, the Music Hall or Ticketmaster.
"I'm super excited about being here tonight because we get a chance to tell the world that black people in Detroit are making money and are successful," said Michigan Chronicle publisher Hiram E. Jackson. "Not everyone will move on to be a finalist, but you are still all winners."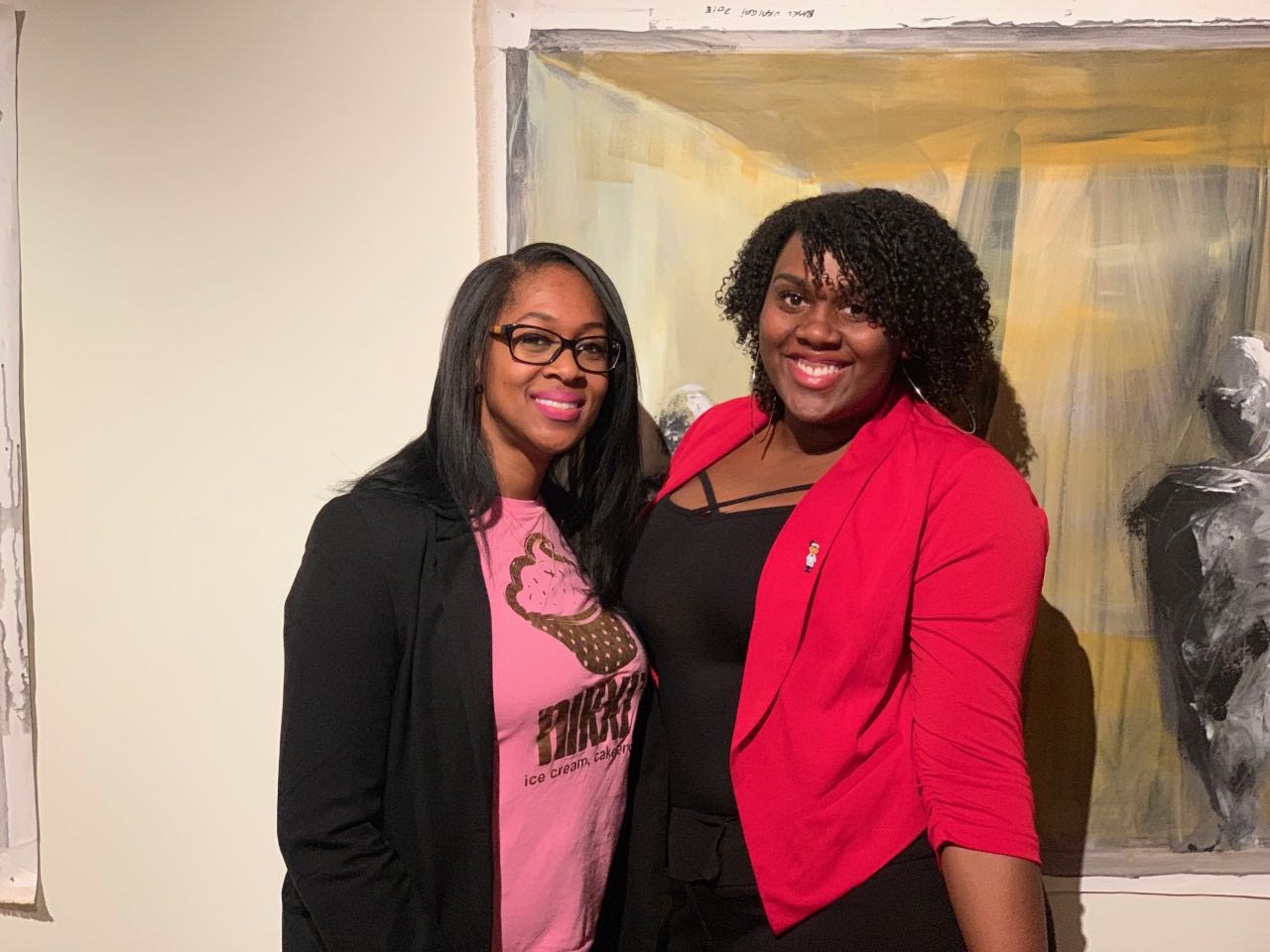 Finalists and winners were nominated and voted for by you, the community. This year, the awards will recognize people and businesses in more than 50 categories, including best hair stylist, barber shop, social media influencer, caterer, happy hour, publicist and many more. All categories can be found on bestinblackdetroit.com.
Brittany Gregory was announced as a finalist for best cake baker/bakery. Her business is Jars of Perfection. She started Jars of Perfection at 20-years-old as a home-based business out of her mother's home. Gregory has been baking since she was 12, helping her mother with orders to earn money and learn entrepreneurship. Now she is doing cakes full-time as a way of living, serving the metro Detroit area daily. The other finalists were Krissy's Sweet Nothings and Nikki's Ice Cream Cake and Cake.
"It means a lot to be a finalist," said Gregory. "It means a lot of people mess with my business outside of having social media followers; it's the people that actually really care enough to go and vote and say that I'm the best and I really appreciate that."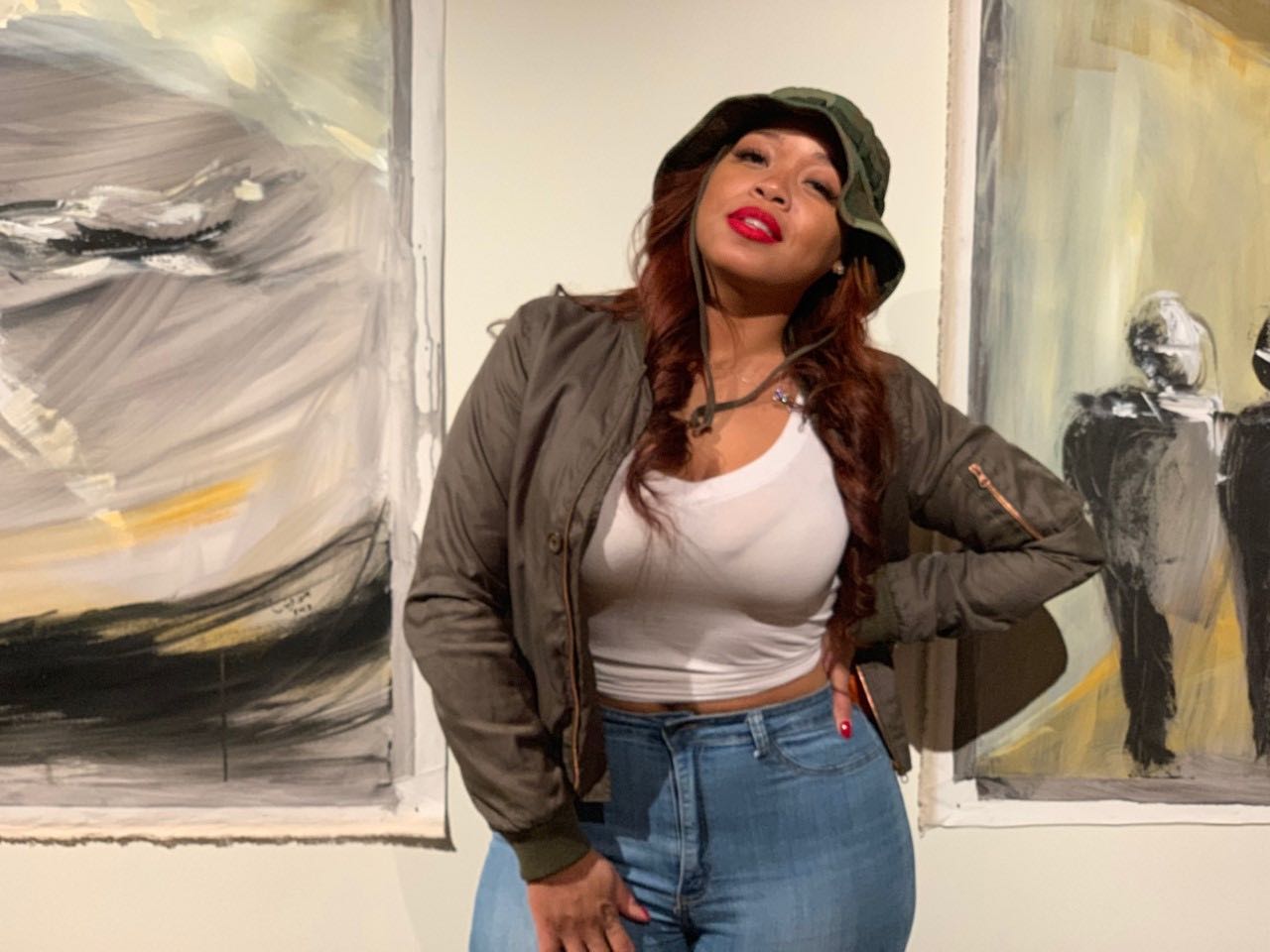 There are thousands of black-owned businesses in Detroit and thousands of others doing outstanding work in the city within their respective category. In the past three years of the event, there have been over 40,000 nominations, with close to a million votes tallied. Competition is stiff and the honorees recognized that.
"I didn't believe it to be honest," said Desi Johnson II, owner of Desi2fit, LLC., "Just for the fact that there are so many people involved in fitness in Detroit. There are a lot of high-level personal trainers and other enthusiasts, so to hear my name amongst the community, it makes me proud."
Johnson is a finalist for best personal trainer, along with Bianca Hopes and Ashley Geeter of FoxxyFitness.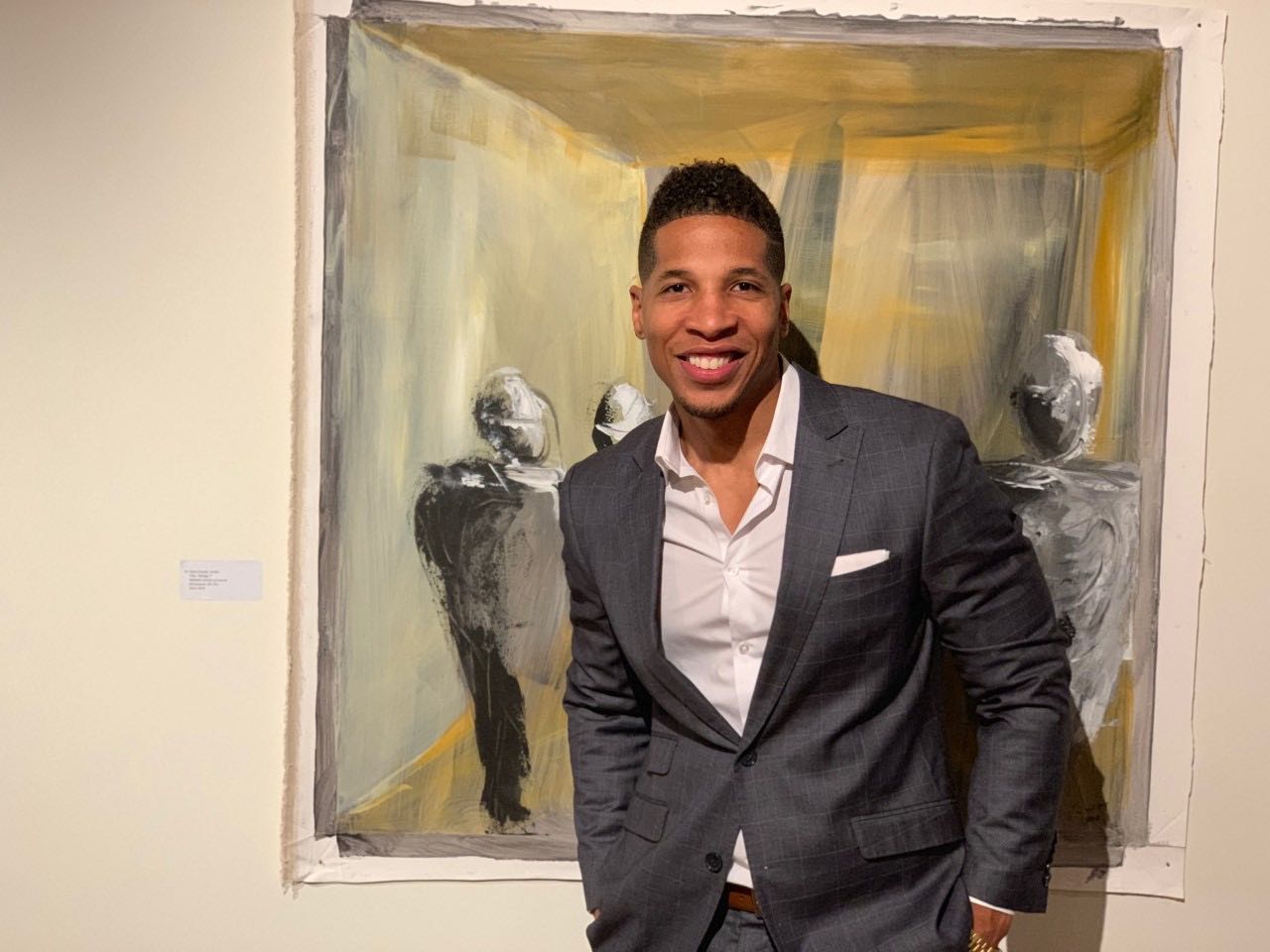 Sponsors for the Best in Black awards include First Independence Bank, the Detroit Pistons, Wayne County Community College District, Radio One, Comcast, MGM Grand, Greektown Casino, and the DEGC. Economic development begins with the banks and the businesses and people they serve. President and CEO of First Independence Bank, Kenneth Kelly, was in attendance and gave the finalists and other attendees some words of encouragement for not only being recognized for Best in Black, but for being brave enough to pursue the challenging career of being a black entrepreneur in America.
"Somebody in Detroit believes that you are the best of the best," said Kelly. "And you need to be proud of that. So, regardless if you're just one employee in your business, 20, or 100; what you do matters. You exemplify the best of our culture."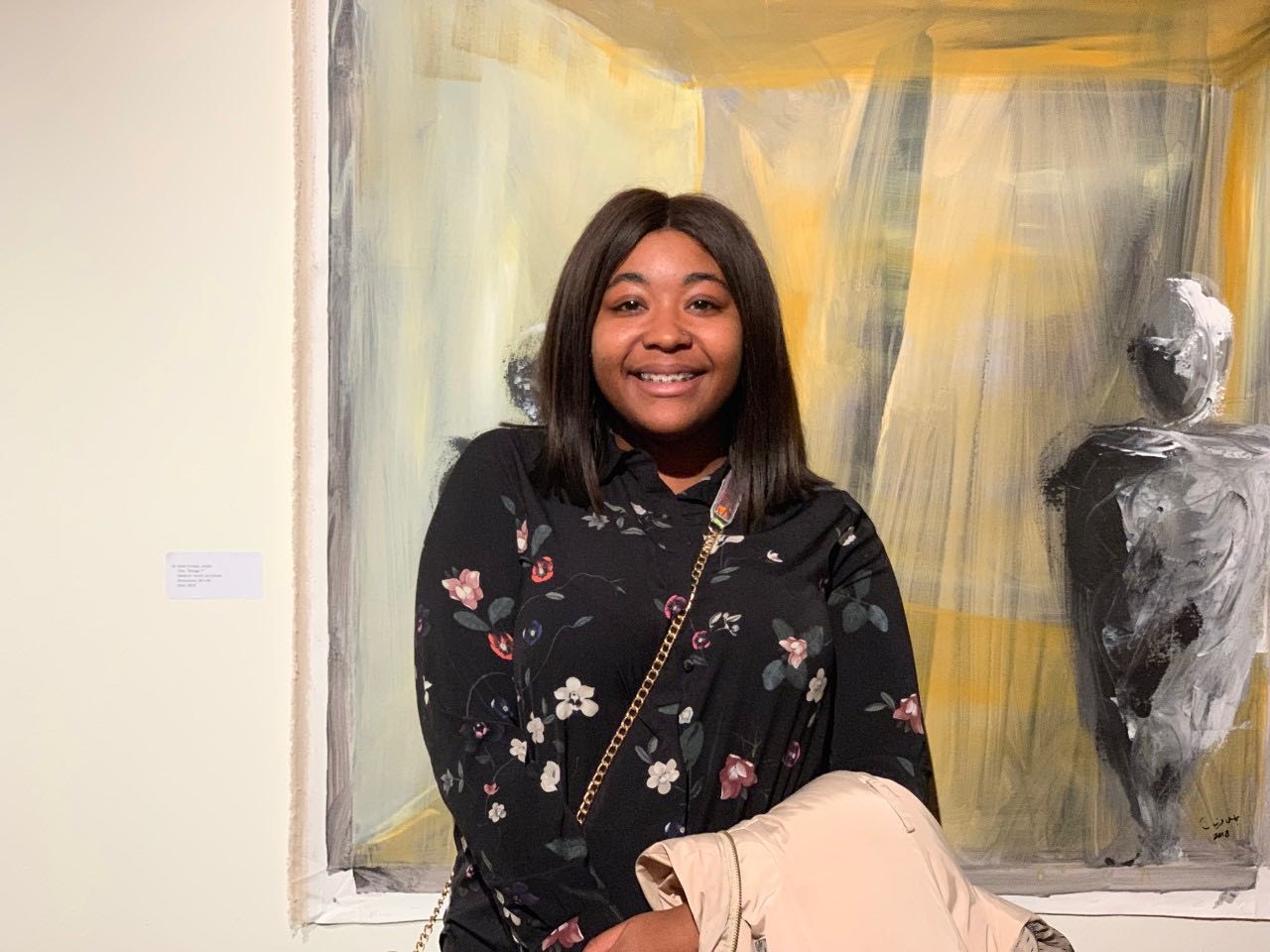 While everyone will not be able to win on Saturday, the event itself will be a fun-filled one. Some of the presenters include, Detroit City Councilwomen Mary Sheffield and Janae Ayers and City Councilman James Tate Jr., and Radio one radio personalities Kamal Smith, Afrika from the Morning Heat, Angel Baby, and Stewe. There will also be performances by Charity, Apropos, L'Renee, and the Triumph Church Mass Choir.
"Being nominated is winning enough," said The Ellematic View, finalist for best social media influencer, along with Mia Ray and Demetrius Harmon.
Click here for the complete list of finalists.