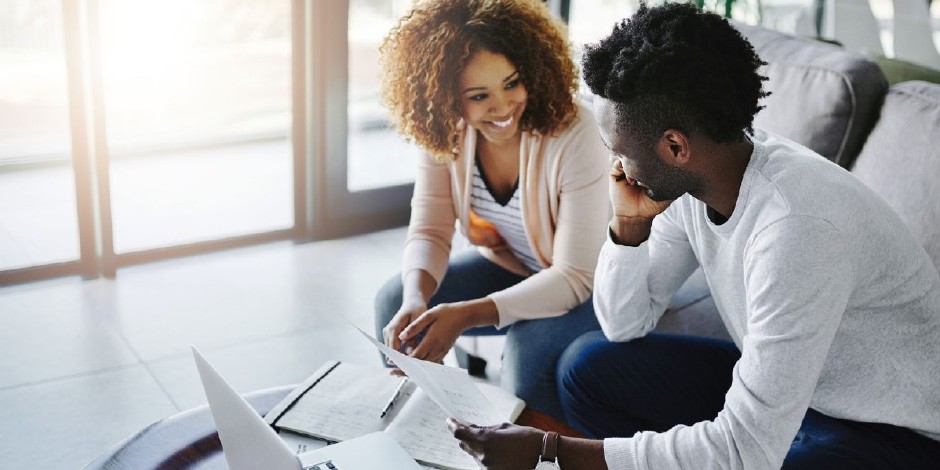 Far too many Detroit residents lose their home to tax foreclosure each year, but there are resources that can help Detroiters build equity and stay in their home.
Since 2002, nearly 150,000 properties have ended up in Wayne County tax auctions. Of these properties, nearly 90 percent have been purchased by speculators. On top of that, over 80% of all properties that enter tax foreclosure eventually become blighted. Tax foreclosure drives displacement, homelessness, speculation, blight, and low property values in record-breaking numbers.
The root causes of this cycle must be tackled, and Detroit residents must be empowered to build equity in their homes that have often been in their family for many generations. Homeownership is one of the best ways to ensure that life-long Detroiters build wealth, and maintain the integrity of the city's neighborhoods.
For those homeowners struggling to afford property taxes, there is help available. However, not enough people know about programs for Detroit homeowners with low incomes (see income eligibility requirements below). Perhaps the most helpful tool is the Homeowner's Property Tax Assistance Program (HPTAP) which can reduce your 2018 property taxes by 50% or even 100%. In 2017, only 5,500 residents applied for the HPTAP program, yet nearly 40,000 residents are estimated to be eligible.
As an effort to build awareness around the HPTAP application, and to create more locations where residents can go to receive help applying, the Quicken Loans Community Fund has partnered with 20 community organizations throughout the city, providing them with support and funding to put on monthly workshops.
At the workshops, residents will receive one-on-one assistance completing their application. Additionally, each workshop provides access to printers to make copies of all necessary documents and notaries to complete the application all in one place. Unfortunately, the application can be overwhelming, and residents need to have many documents to apply (see all documentation requirements below). As a result, the main goal of these workshops is to alleviate some of the stress involved with completing the application.
The same 20 community groups mentioned above will be working together to hold and facilitate 6 workshops in different districts throughout the city, during the first week of December. Qualified residents who have yet to complete the application for this year are highly encouraged to attend one of the workshops. These December workshops will be the last opportunity for residents to get help with completing the application in 2018.
After December 10th, Detroit residents will no longer be able to apply for a 2018 property tax exemption. They will be able to apply for a 2019 exemption next year, however the exemption is not retroactive and only offers relief for the year in which a taxpayer applies. In an effort to further encourage residents to attend the workshops in December, the Quicken Loans Community Fund will provide free lunch for the first 75 residents who attend each day.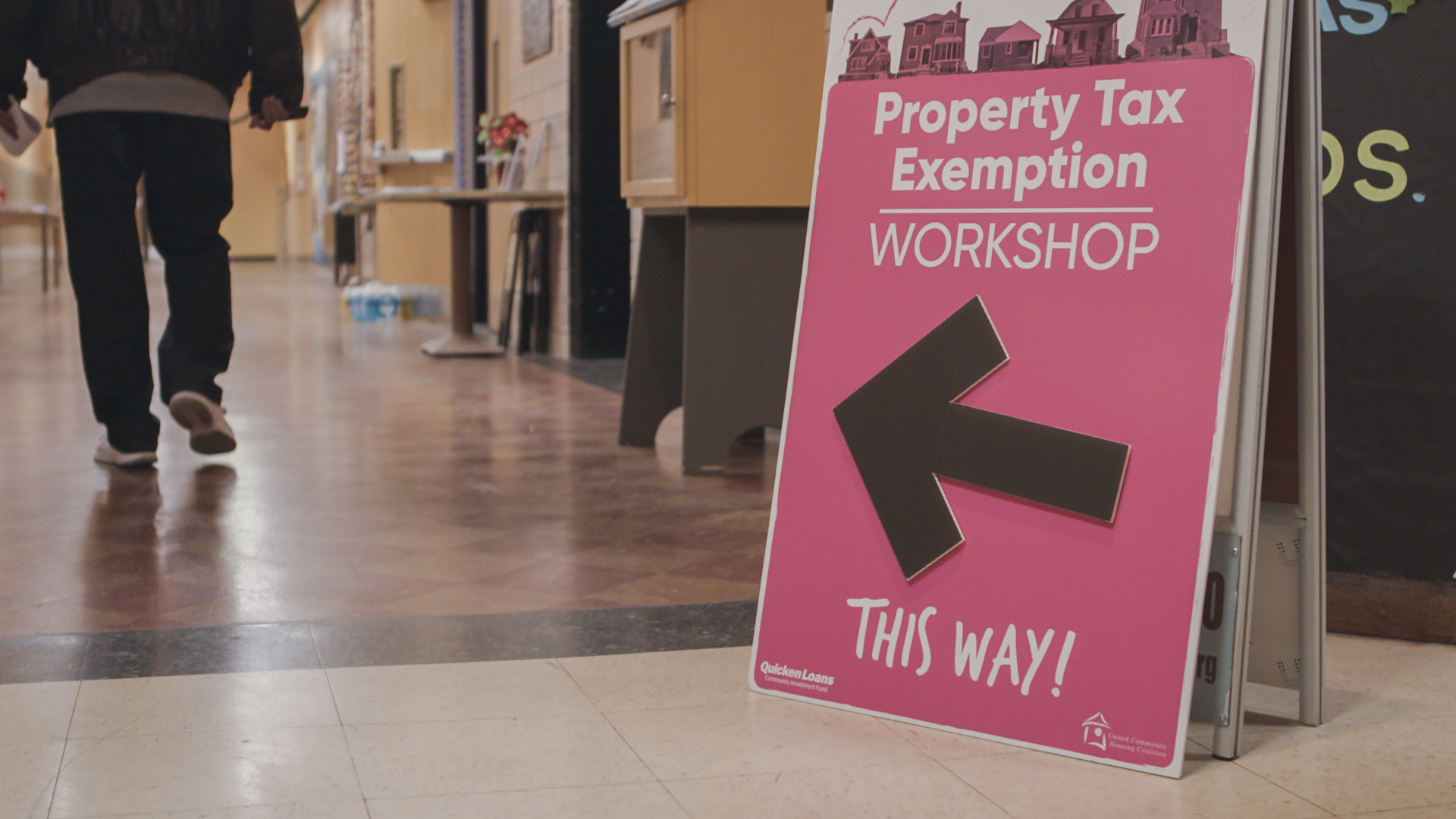 For anyone who believes they may qualify, call 211, or text INFO to 85274 for information or visit the Detroit based workshops below:
District 1 & 2 Workshop
Date: Monday, December 3rd: 10am – 4pm
Location: Focus Hope, 1400 Oakman BLVD.
District 3 & 4 Workshop
Date: Wednesday, December 5th: 10am – 4pm
Location: Alkebulan Village, 7701 Harper Ave.
District 5 Workshop
Date: Tuesday, December 4th: 10am – 4pm
Location: Central Detroit Christian, 1550 Taylor St.
District 6 Workshop
Date: Friday, December 7th: 10am – 4pm
Location: Patton Recreation Center, 2301 Woodmere St.
District 7 Workshop
Date: Thursday, December 6th: 10am – 4pm
Location: St. Suzanne Cody Rouge Community Resource Center:19321 W Chicago St.
UCHC City-Wide Workshop 
Date: Saturday, December 8th: 10am – 2pm
Location: United Community Housing Coalition, 2727 2nd Ave, Suite #313
Income Eligibility Requirements
Max income for a one-person household: $19,160
Max income for a two-person household: $22,450
Max income for a three-person household: $24,600
Max income for a four-person household: $28,100
Max income for a five-person household: $31,280
Max income for a six-person household: $35,460
Max income for a seven-person household: $39,640
Max income for a eight-person household: $43,820
Documents Required:
Deed for the home in your name
Current ID for all adults over 18
Proof of income for everyone over 18 (ex: W2's, paystubs, SSI/SSD, food stamps, etc.)
Proof of expenses (ex: current utility bills, tax payment plan, medical bills, credit card bills, etc.)
Proof of financial assets (ex: bank statement, 401(k), insurance settlement, etc.)
Report cards for school age children
Notarized letter of help from anyone who is financially assisting
2017 Federal and State income tax returns, if eligible