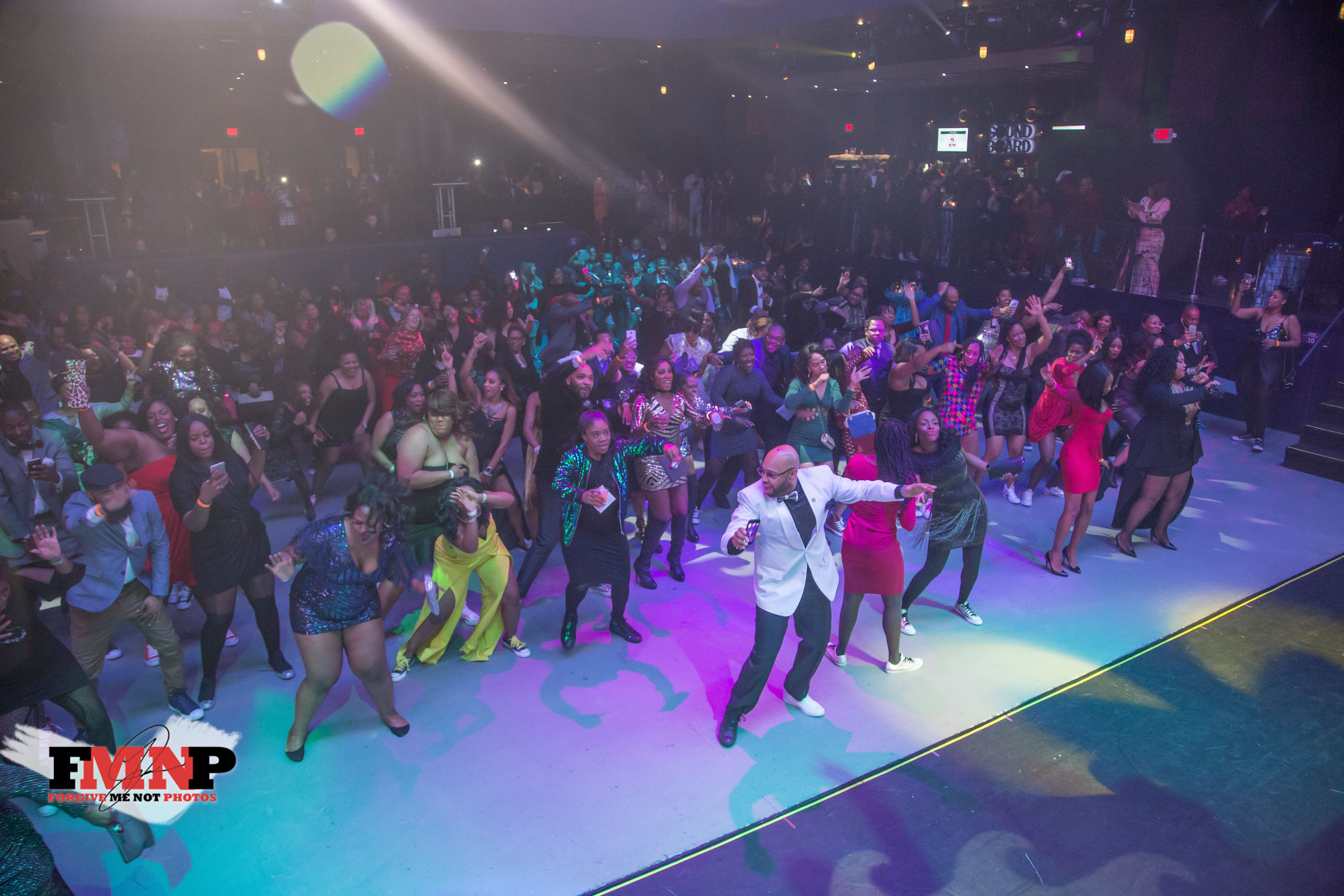 Cool Smart, Inc. announces the 8th Annual Tux & Chucks fundraising charity event. Elite professionals and socialites unite with the goal of giving back in mind. Not just a traditional bash, two local organizations benefit from a portion of the proceeds. Tux and Chucks is Saturday, November 24, 2018 from 8 p.m. until Midnight at Bert's Warehouse Theater (Eastern Market) located at 2739 Russell St. in Detroit. The venue will transform into a grandeur space of elegance and sophistication to set the ambiance for this year's event. Patrons will experience aphilanthropic journey infused with décor, cuisine, style, and entertainment.
Cool Smart, Inc. Co-founders Byron Suggs and Jason Appling are Detroit-natives who have awakened a vision that is magnetic. This fundraising event has gained momentum each year since its 2011 debut, with more than 6,000 supporters attending and $60,000 generated in past years. They hope to expand to all major cities in the U.S. "We would like to see the event grow annually, which would enable us to give more back to local organizations and beyond." Suggs says.
For the eighth year, this event will assist local non-profits with continuing their specific initiatives through financial support. This year's recipients will be chosen by a crowd campaign. Supporters will have the opportunity to vote for their favorite organization via CSI's Facebook page.
Local spin masters DJ M.I.X. and DJ Kutz will provide music as patrons enjoy hors d' oeuvres, exquisite drink selection and other live entertainment. "This is our contribution to the city of Detroit. They [organizations] have great mission statements, and may not have the funds. This is our stab at changing that. We put the capital F-U-N in fundraiser," Appling says.
Attire is cocktail chic. So, put to use that tuxedo, suit, cocktail dress and most importantly Chuck Taylor shoes planted in your closet, and network with some of Detroit's most elite professionals. Tickets are available at www.tuxandchucks.org . All guests must be at least 21 years old.