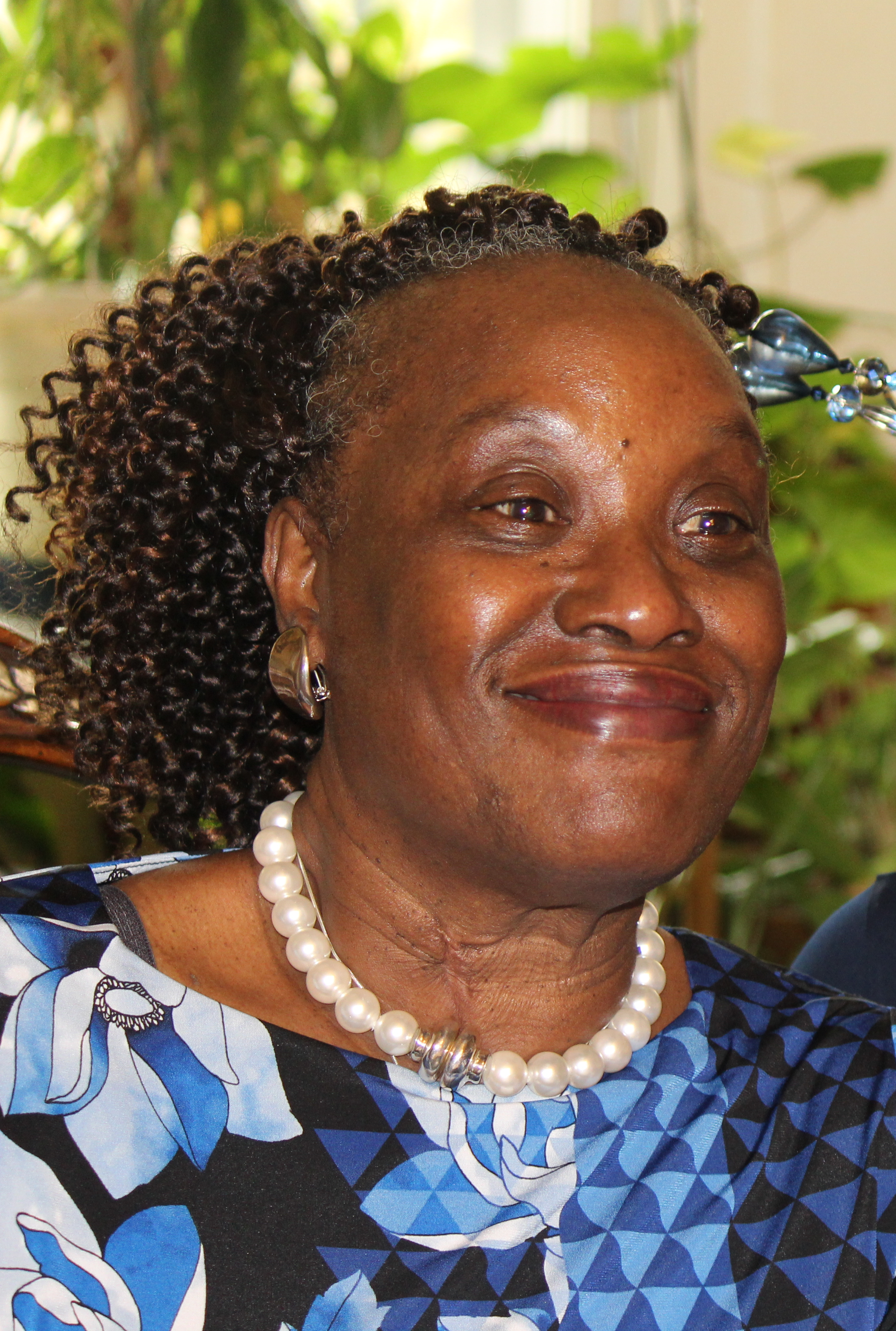 When family and friends gather together for holiday meals, they go to Rose's house. That's Rosetta Anderson, proud matriarch and a staunch believer in family and community.
"Every holiday everybody comes to my house to celebrate, not only my children but also friends and neighbors," said Anderson, 67. "This is a tradition I picked up from my mother who taught us to stick together as a family, to know one another, enjoy one another and what better way to do that but to sit down and eat".
Anderson has three children—twin daughters and a son—and seven grandchildren and two great grandchildren.
"We sit together and discuss our family past and history so that the grandchildren can be connected," Anderson said. "I tell them stories about their parents when they were kids because they are good conversation pieces. In school they can write papers about their family."
Sharing information about family history and culture connects people, she said.
Those connections extend to neighbors who've become like family on Lawrence Street in Detroit where she has lived for 30 years and is active in her block club.
It's important for family and for neighbors to know one another, Anderson said.
"If I need my grass cut or my neighbor needs assistance, then we can help each other," she said. "We want to be examples for our young people so they know and understand what it means to live in a community.'"
She offers an example of her neighbor Lisa McCoy who lives across the street from her. "If she doesn't see me or talk in a couple of days, she's checking on me. 'Hey Rose, you alright over there? Is there something you need?' That's a neighbor and it means it's all inclusive."
McCoy said Anderson's family spirit inspires her.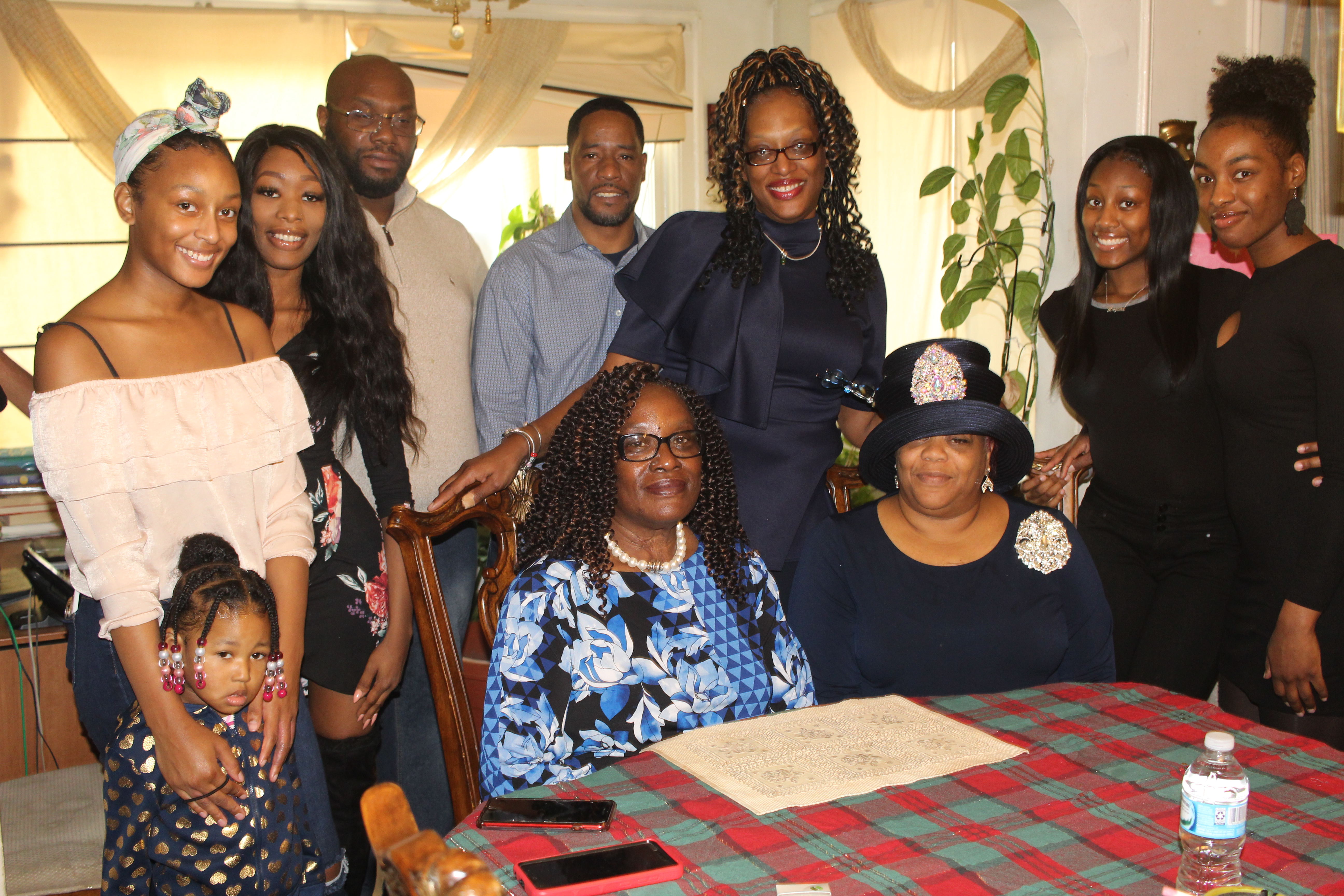 "Coming together as one, sitting down with each other, and having Rose as a friend is special because Rose values family," McCoy said. "My parents are deceased. Rose is like my mother. She treats me like her daughter and we can talk about anything".
Anderson retired from Detroit Receiving Hospital where she managed the finance department and was married 20 years before her husband, Lonnie, passed in 1988.
Conversations with Anderson are filled with family pride.
"I have a grandson that lives in New York, a granddaughter graduating in December from Michigan State University, one attending Oakland Community College and I have a granddaughter who is completing her nursing internship," she said. "Family is important because that's all we have is family and tradition. We must build community, when we communicate with family, talk with our neighbors, we can cook together, we can sing together and we can pray together; that's what family is to us".
Family Recipe: Recipe for Macaroni and Cheese from the Anderson Family
Boil 1-pound box of macaroni pasta until soft.
Drain all the water off and place in a pan deep enough to hold all the ingredients.
Mix together 8 ounces sour cream, 8 ounces cottage cheese, 8 ounces of tomato soup and two pounds of shredded extra sharp cheese
Mix cheese and egg mixture into noodles, leaving just enough cheese to spread across the top of the dish.
Bake at 400 until golden brown.
About Post Author