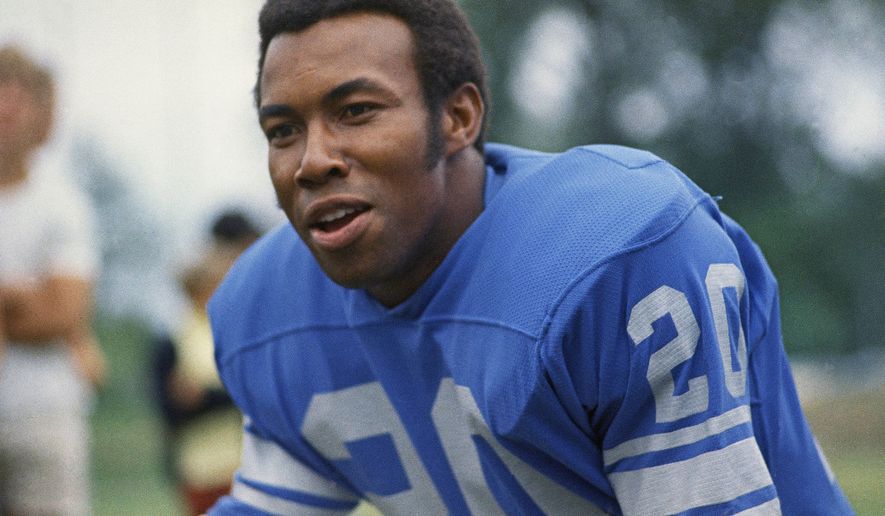 Former Detroit Lions Hall of Famer Lem Barney and his wife are suing a Detroit-area pizza chain for racial discrimination after being refused service.
The lawsuit filed in federal court Monday says Lem and Jacqueline Barney went to Happy's Pizza in Commerce Township Nov. 2. The lawsuit says a manager referred them to Happy's Southfield location because "they would be more at home there."
The Barneys are black. Southfield has a majority black population and Commerce Township is mostly white.
The lawsuit says a manager told police the Barneys were denied service because workers were preparing for a corporate event.
"We take these accusations very seriously and will do everything in our power to clear-up the confusion surrounding them," the company said in a statement Monday.
Company spokeswoman Sherrie Handrinos denies any discrimination, saying workers were preparing that day for a Nov. 6 opening. She adds many customers were referred to two closer stores, not Southfield.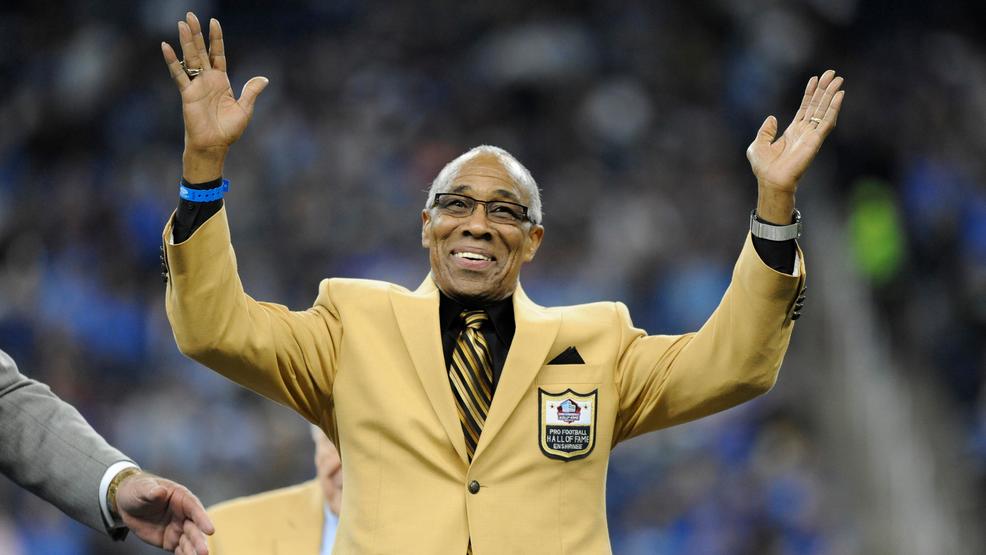 On the day that the Barneys visited, the pizza shop was testing food and equipment for the future opening, but that no food was sold to anyone. Handrinos said that other customers were referred to locations in Farmington Hills and Pontiac, but that no one at the pizza shop recalled suggesting anyone go to Southfield.
"There was never any racist anything," Handrinos said. "From what I've heard, Southfield wasn't mentioned to anyone. It's over 12 miles away."
According to Barney's lawsuit, on Nov. 2 at about 5:30 p.m. they went to Happy's Pizza to order food. But instead of getting food, they got the cold shoulder from a manager who, the suit claims, told them to drive to Southfield "because they would be more at home there."
The Barneys said they called the Commerce Township police and reported the incident. According to the lawsuit, a police officer drove to the pizza shop, where the manager did not deny that they had been refused service. However, the manager claimed that he refused them service because the store was being prepared for a corporate catering event, the lawsuit states.
Barney, 73, was a seven-time Pro Bowler who led the NFL with 10 interceptions as a rookie in 1967. He was inducted into the Hall of Fame in 1992 and received his Hall of Fame ring in 2015 at Ford Field in a game against the Chicago Bears.