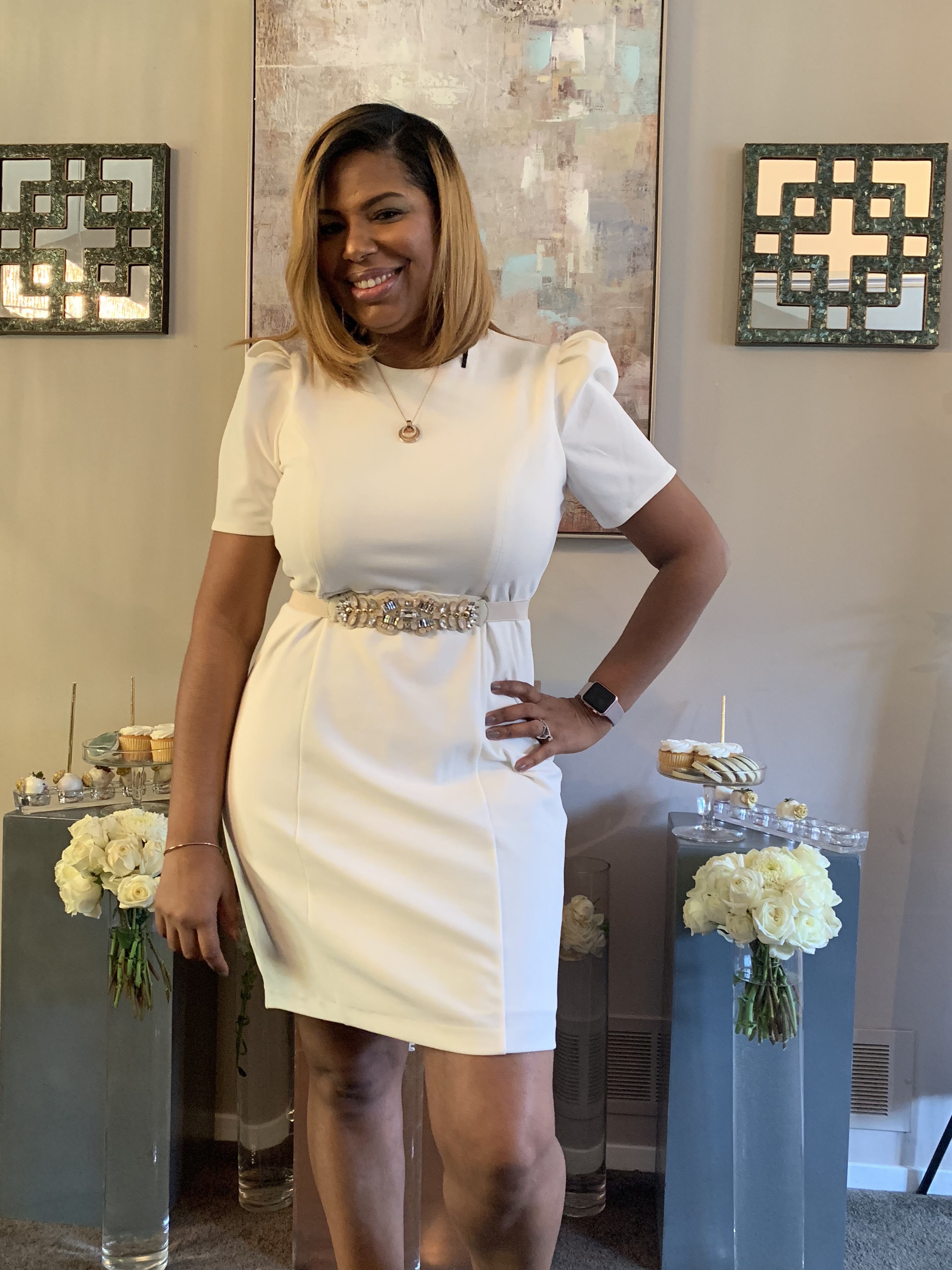 This past Saturday an exclusive event for those amongst the Event Planning/Décor community took place in West Bloomfield hosted by Sheree Jackson, Lead event consultant and Director of operations at DesignLuxe. Jackson provided an intimate morning of breakfast noshings, cocktails and conversation to a backdrop of luxe design to set the mood for the next level of excellence for event and décor professionals.
Although the heartbeat of Décor Talk's conversation was directed to designers and those in the event industry, Jackson's wisdom through experience in business provided nuggets of gold for any entrepreneur.
Décor Talk Takeaways:
The Business: Be sure to identify what is best for you and your business. Even if you are in the same business genre, you don't have to run your business that way. You have to provide the services that are best for you and the goals of your life and your business. Don't try to be things to all people and learn to develop your business by going deep not wide.
The Money: Be sure you know how your money works and don't just assume. Have a good accountant and if you are using businesses services (i.e. paypal, square, cash app) be sure to know all their terms and agreements on reporting to the IRS and their ability to hold your funds.
The Process: Be sure you have a good business process in place to handle invoicing, contracts and calendars and always have your contracts reviewed by an attorney.
Décor Talk is the first of a returning series to be presented by DesignLuxe. For more information visit www.designluxeco.com and follow them on Instagram @designluxe