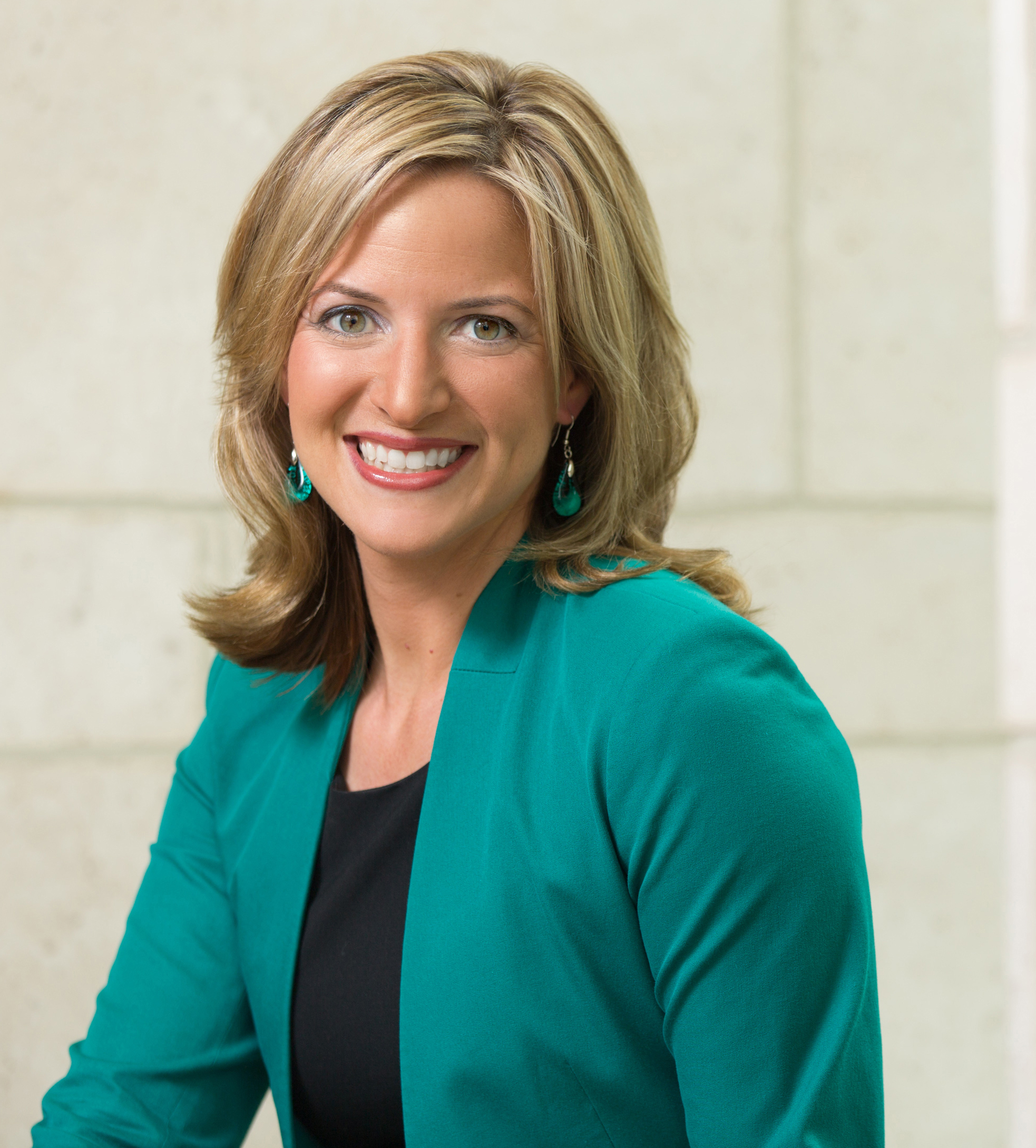 There is so much at stake in the November 6 general election including who will lead the Secretary of State's Office, the department in state government that comes in contact with more Michigan residents than any other.  Michigan's Secretary of State is both the chief motor vehicle administrator and the chief election officer.  I am running for Secretary of State for these reasons:  I want to save you time, I want to save you money, and I want to protect your voice and your vote.
I will work to save you time by implementing a 30-Minute Guarantee for service at your local branch office.  I believe no matter where you live in Michigan you should be able to get in-and- out of a branch office in 30 minutes or less.  We know in some parts of the state, that's the norm. But I know it's not the case everywhere.  I live in Detroit and see the line outside of the branch office on Livernois every day. And I experienced that first-hand when my husband was home on weekend leave while serving in the military and needed to renew his driver license. After waiting in line for what seemed like hours, he gave up.  It shouldn't be like that and under my administration we'll find a solution.   That solution may mean giving you more locations to do business with the Secretary of State's Office or giving you the option of doing business with the office in new ways.
I will work to save you money by fighting fee increases – just like I successfully fought to freeze tuition when I was dean at Wayne State Law School.  When schools at the university were raising tuition I argued that we should freeze tuition at the Law School and the Wayne State Board of Governors agreed with me. I'll be the same kind of fighter in Lansing when they are considering raising your license plate fees.
I've supervised and led several voter protection efforts in Michigan and have served as a poll worker in Detroit.  I have spent my career working on election and voter protection efforts.  I will protect your voice and your vote by implementing reforms that will make it easier to vote and harder to cheat.  As the author of the book on Secretaries of State and their work in guarding our democracy, I want to bring the best ideas from around the country here to Michigan, making us a national model, a leader in administering elections.
The next Secretary of State must be prepared on day one, as I am, to ensure our elections are secure in advance of the next Presidential election.  That's why I will implement risk-limiting post-election audits, improve poll worker training, establish an Election Security Task Force, enact tough penalties for tampering with voting machines and voter lists, and strengthen the accuracy of our qualified voter file.
I plan to take Michigan from worst to first in transparency and ethics, implementing new disclosure laws to ensure we have access to the information we need to hold our elected officials, and our government, accountable.
Finally I will use my experience as a military spouse whose husband's ballot was returned as undeliverable when while serving our country in Afghanistan, to enact a plan for ensuring that no military service member, no veteran, no eligible voter in our state is ever told their vote is undeliverable.
I started my career at the Southern Poverty Law Center in Montgomery, Alabama.  While I was there I stood at the foot of the Edmund Pettus Bridge and made a commitment to use my work and life to continue the work of those who've come before us to protect our democracy.  That is the commitment I will take with me to Lansing, working on your behalf every day.