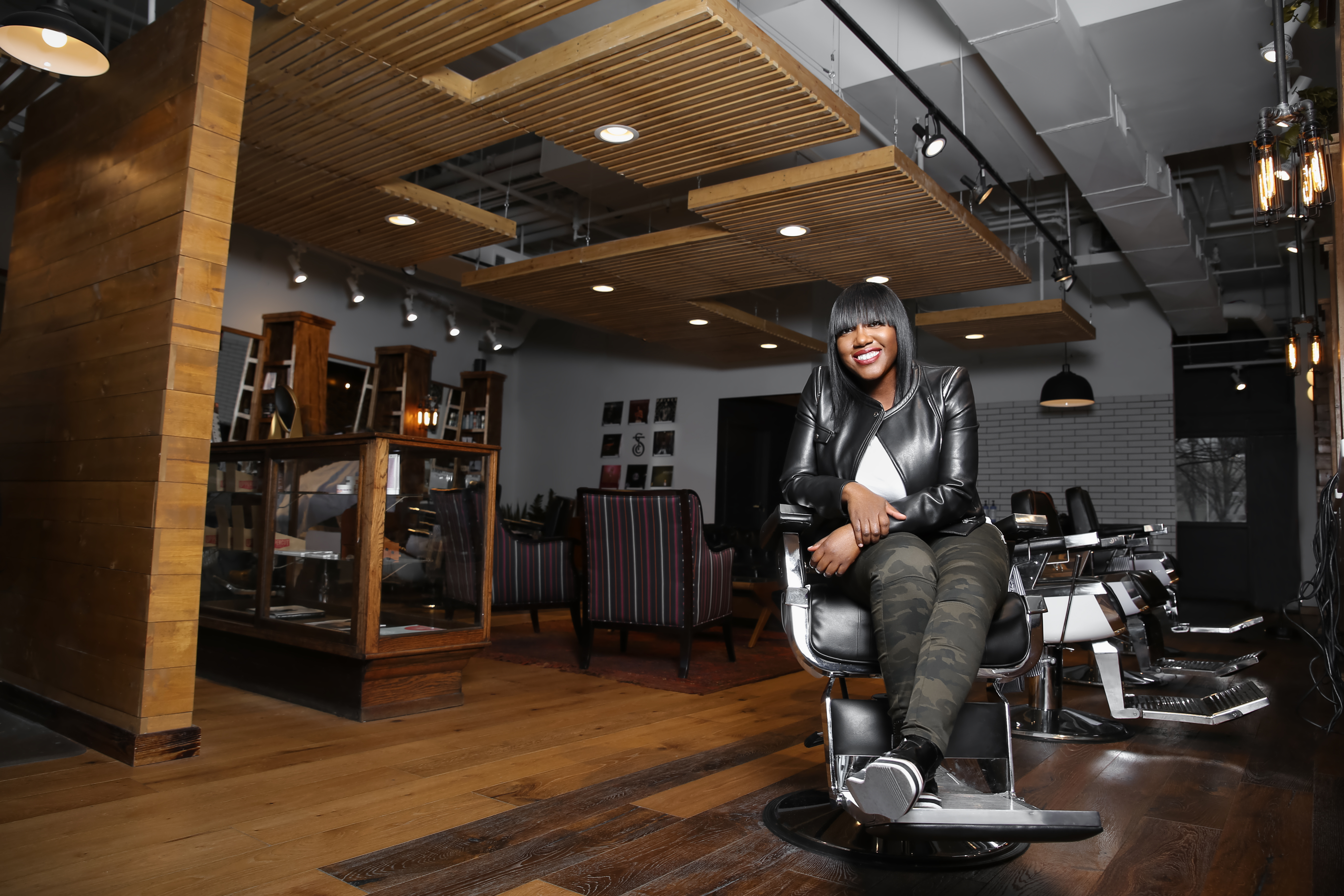 October is National Design Month and City.Life.Style. is chopping it up with the founder and director of design of coG-studio, Chandra Moore. Moore is known for some impressive spaces in Detroit including designing the home of new Detroit resident, Hill Harper.

City.Life.Style: Why did you want to go into architecture?
Chandra Moore: I have wanted to practice Architecture since I was six years old. My parents introduced me very early as I was desperate to see how buildings were made. I played with legos often, but my real joy was going on site visits with my father. He would take me on site visits around the city of California and we would always watch the progress of each site. He would even let me have a cup of coffee and talk to the contractors. I was intrigued by the process and how many people it took to create buildings. From the fragmented gestures a person may experience within a certain space of the building, to the open and voided spaces. I truly enjoyed it all.
CLS: What are some of your most memorable projects?
Moore: The most memorable projects in my career are the Detroit Riverwalk when I was working at SmithGroup and working with Zaha Hadid on a Civic Center in California. I was always traveling across the country with my colleagues, designing hotels and other mixed use spaces. It was truly an honor to work besides such great people.
CLS: What is the most rewarding part about the work you do?
Moore: The most rewarding part is seeing the clients reaction at the end of the project. Many of our clients let us think outside the box and those are the ones that are always the most refreshing at the end. We are able to really dive into what the space wants to be, which allows us to create a unique experience between the user and the space.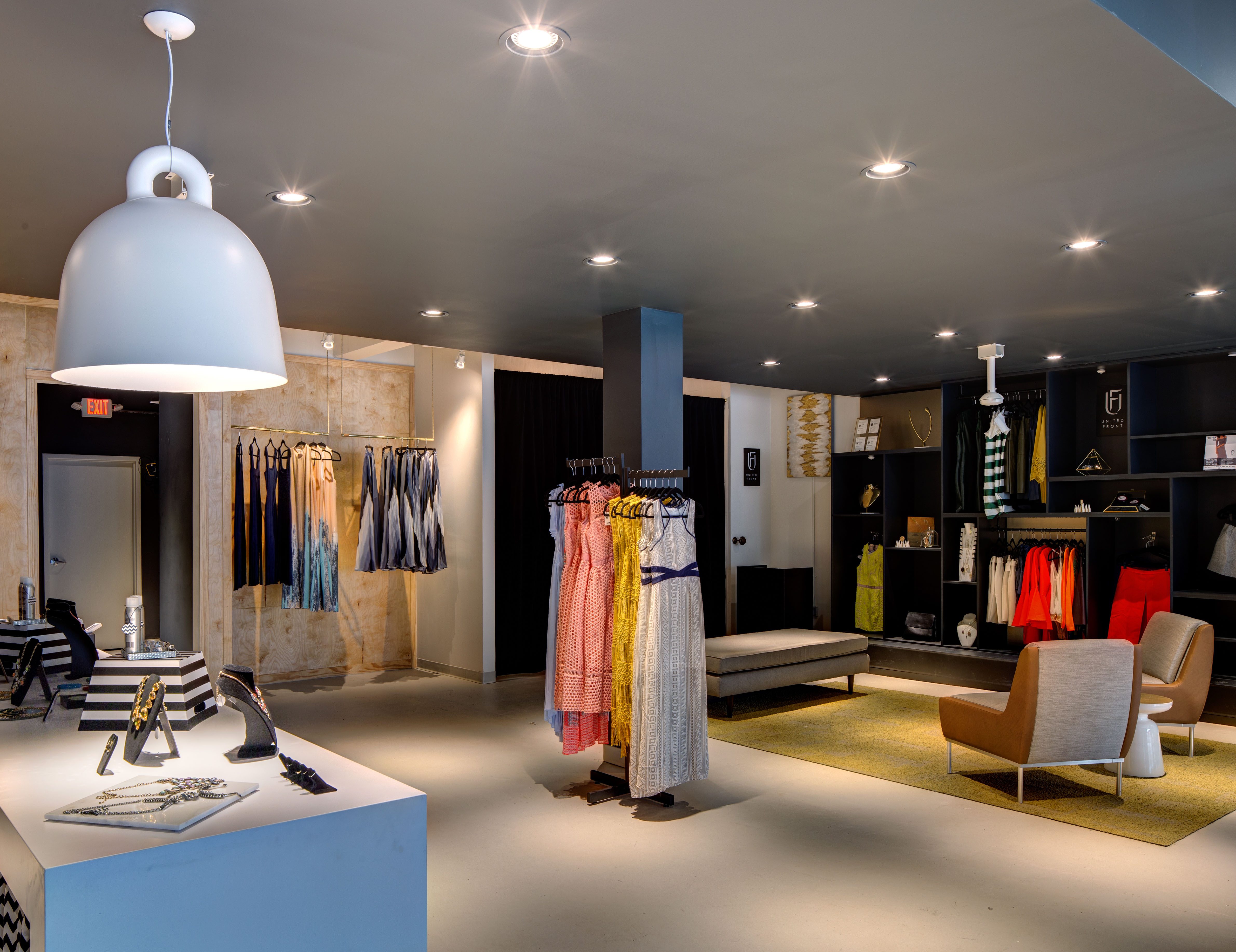 CLS: What was your involvement with the Fisher Mansion?
Moore: Hill Harper hired us for the Architecture and Interior portion. We designed the entire home and lead the interior architecture throughout the house. From the kitchens and bathrooms to the open layout and pub area in the basement. The rooms were decorated by other designers in the summer.
CLS: How was your experience working with Hill Harper?
Moore: Working with Hill was such a treat. This is our fifth time designing for a client of his caliber. He allowed us to work outside the box and take the architecture to the next level. He loves architecture and art, so it was very exciting to work with someone who enjoys what we do.
CLS: What's next for you?
Moore: I am currently working on a 330 luxury apartment complex in Michigan.
Follow coG-studio @ www.cog-studio.com