Though there is plenty of attention focused on the city of Detroit's growing restaurant scene, Hussey and Herrold purposely their sights set squarely on a location in downtown Birmingham – about 15 miles north. The owners have seen their plans through in just a few short months.
After years of working on projects together and separately, they are set to open their own establishment – Hazel, Ravines and Downtown – at 34977 Woodward Ave. in Birmingham, Mich.
The restaurant will feature indoor and outdoor seating, a healthy grab-and-go market concept and a flexible event space. It is set to debut Oct. 29, 2018. And when it does, the owners will unveil a come-as-you-are three-tiered concept they call casual fine dining.
Herrold and Hussey intend HRD to be the neighborhood gathering place that downtown Birmingham is missing. They'll focus on wowing guests with a wide array of fine food and drinks, for any occasion or no occasion at all.
"With HRD we set out to create a neighborhood place where everyone is welcome," said Hussey.
Herrold agreed. "We have a shared vision. We see eye-to-eye on nearly everything." That strong vision hinges on the word neighborhood available space at the corner of Woodward Avenue and Maple Roads and zeroed in on exactly the sort of neighborhood spot they would hope to find there.
The name of the restaurant – Hazel, Ravines, and Downtown – was inspired by the community itself. It reflects the trio of neighborhoods that all converge in this exact destination.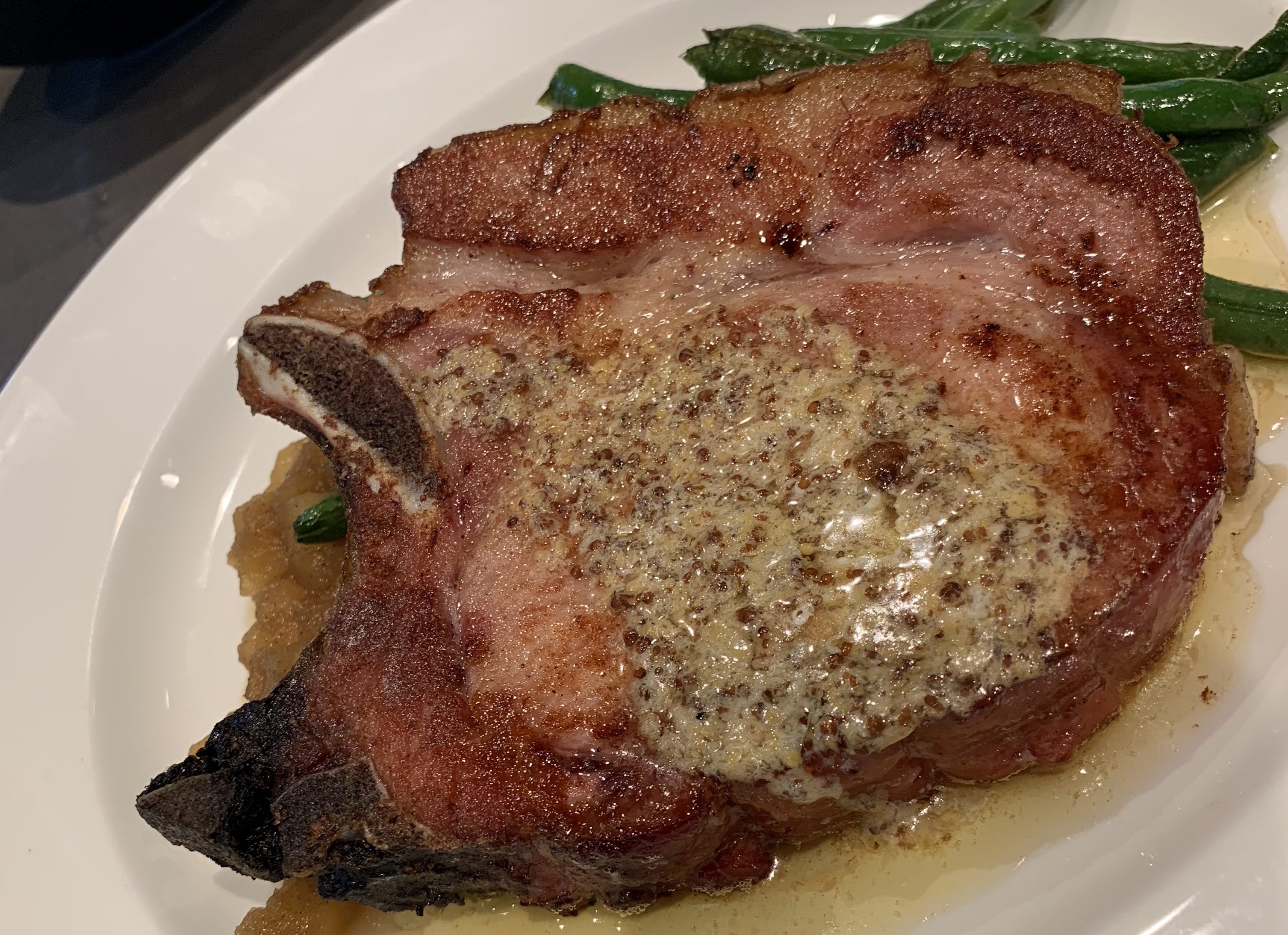 The names first appeared on Hussey's cell phone and – like a flash of inspiration -became an ideal moniker for their establishment. The owners created a three-part menu to match, and it's sure to appeal to a wide array of guests.
Hazel, Ravines, and Downtown is rooted in a farm-to-table concept that highlights its scratch kitchen and fresh ingredients. Herrold will source ingredients from local partners. All stocks, sauces and juices are made in-house daily to accommodate fresh food, beverages and grab-and-go market items.
They are aiming for "a guest experience that will go unmatched in Birmingham." Herrold and Hussey have a simple but important philosophy that can be summed up in a quote by MFK Fisher, a prolific food writer of the 19th Century: "First we eat, then we do everything else"
Each of the concepts on HRD's three-tiered menu is named for a Birmingham neighborhood. Hazel features classic, familiar comfort foods. Ravines evokes a well-traveled culinary sensibility and Downtown will be an ever-evolving menu characterized by trend-setting dishes.
Each of these concepts offers an array of menu options: snackable sharing boards (think Cheese and Crackers unlike you ever imagined), hearty soups from bone broth to Cioppino, crisp salads like the Unique Greek, craveable burgers or sandwiches; entrees like Argentinian Asado in three sharing courses, or side dishes like Carrots and Peabody's featuring a roasted pea puree. The restaurant will serve lunch and dinner daily and brunch on Saturday and Sundays. The menu will also include vegan, gluten-free and non-GMO options and intends to accommodate all diners. Its expanded horseshoe-shaped bar will be as comfortable for a solo diner as it is a group of revelers at Happy Hour.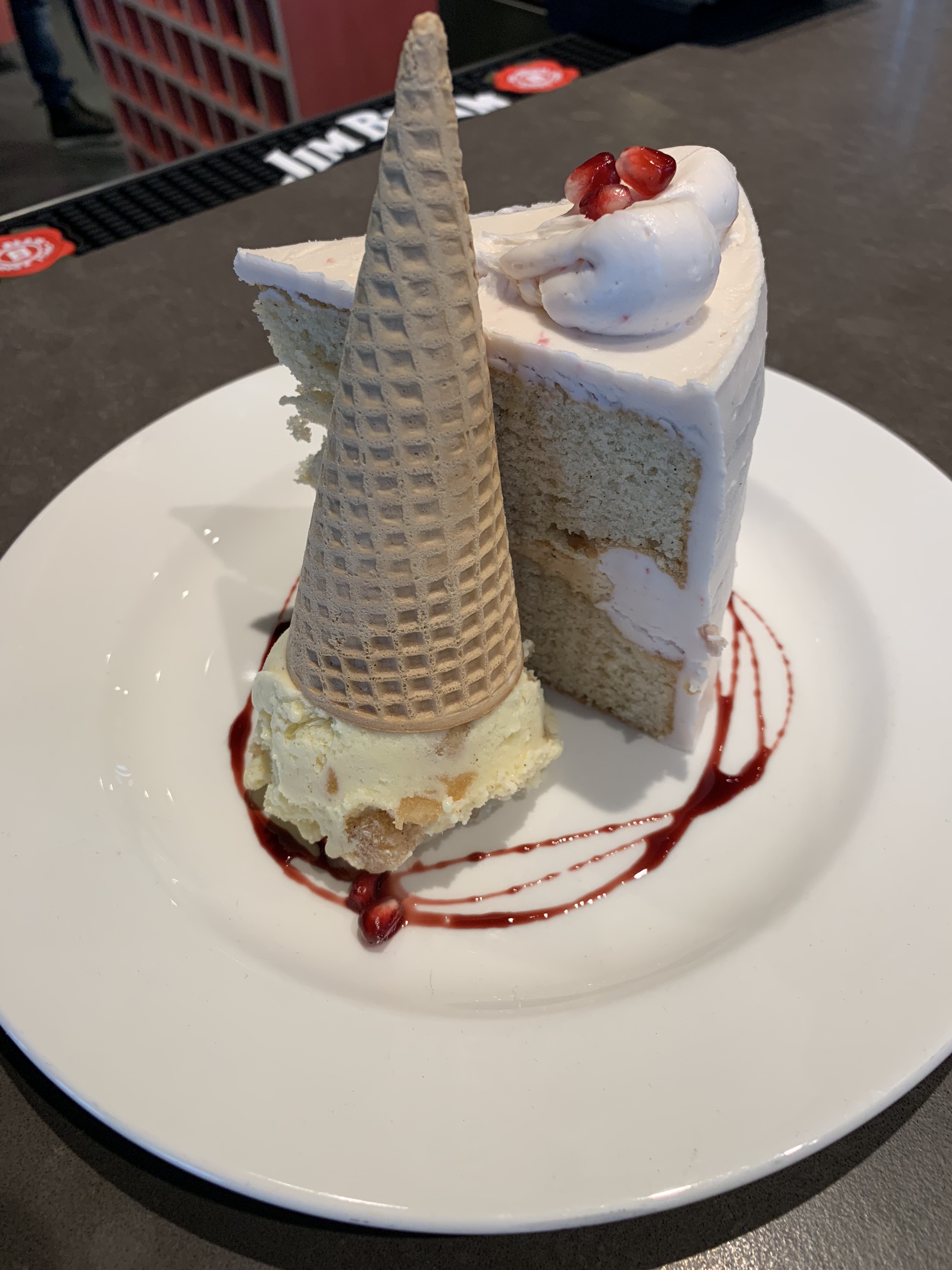 "Our beverage program will follow the same ideology as our food menu," said Hussey. The owners share a savvy knowledge of spirits, craft beer and world-class wine that will be presented in three ways – just like the full menu. Expect items from the familiar to the Well-Traveled and trend-setting varieties too. It's all meant to evoke a comfortable and engaging approach to dining in the neighborhood.
Affectionately dubbed HRD, the restaurant will be just as accommodating to professionals on a business lunch or a couple at dinner, as it is a group of friends meeting for brunch or a passer-by seeking a healthy post-workout snack.
Hussey doesn't shy from the label "The Dream Team" to describe her business partnership with Herrold. "We have built everything we have on hard work and a passion for the hospitality business," she said proudly.
With Herrold's notable talent as an award-winning executive chef and Hussey's creative acumen for running a successful highly-lauded restaurant, the two seem poised to surpass expectations with HRD. Both owners are excited about the opportunity to contribute a new concept within the metro Detroit dining scene.
"At Hazel, Ravines & Downtown we envision an accessible, comfortable space that focuses on a sense of community while maintaining excellence in food, drink, and service," said Hussey.
Follow Hazel, Ravines, & Downtown @ hrd.kitchen