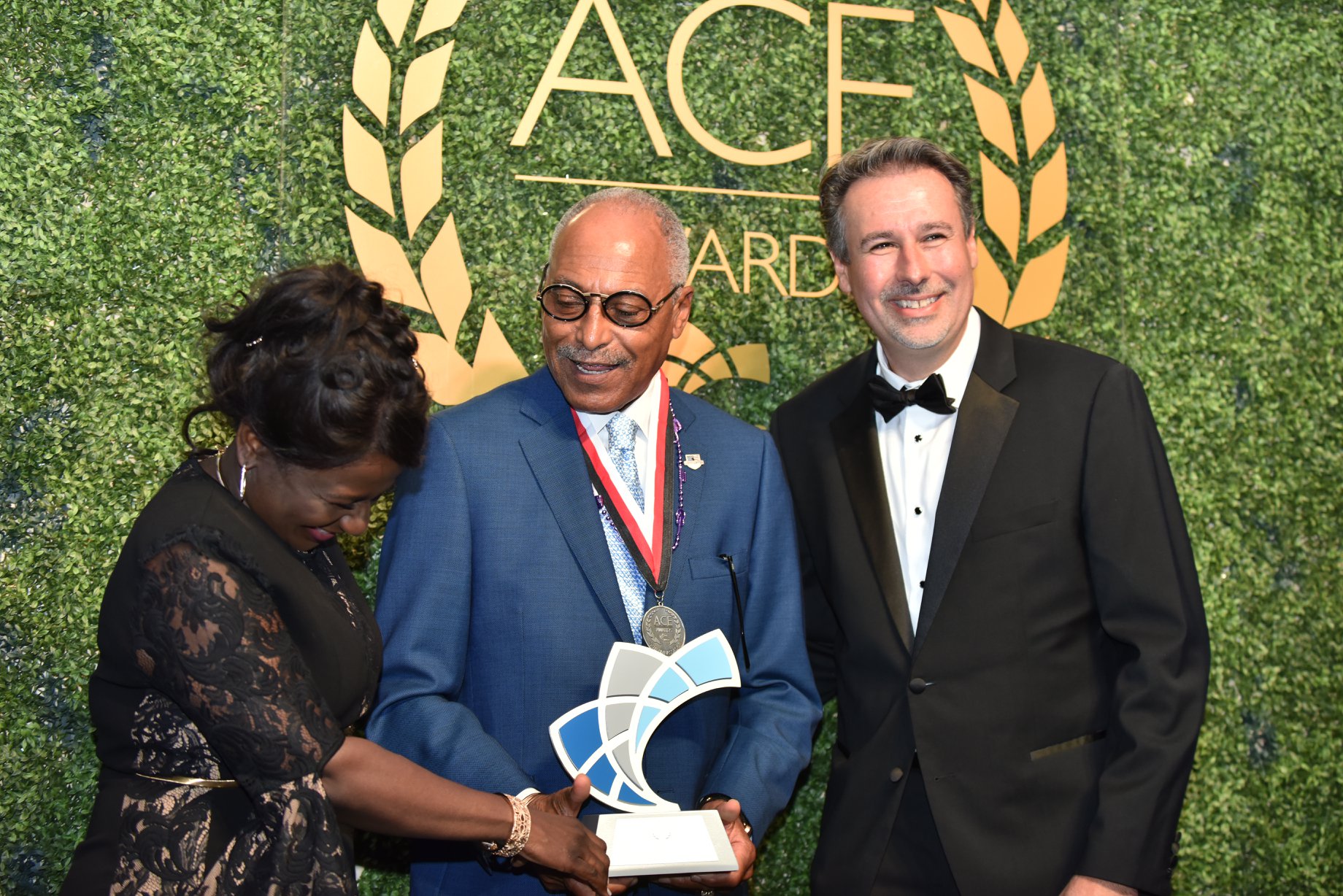 SEEL (Solutions for Energy Efficient Logistics) was recently named Supplier of the Year, Class III, at the 35th Annual MMSDC ACE Awards. The ACE Awards, which stands for Ambassadors Championing Excellence, honors minority business enterprises (MBEs) for their excellent service in the past year.
Louis E. James, founder and CEO of SEEL, accepted the award on behalf of the organization.
"I am honored to receive this prestigious recognition from the Council, said Mr. James. "I am proud of our team and firmly believe that they deserve the recognition. We have grown significantly since our initial energy efficiency pilot program in 2009. And I know it's a direct result of the dedication and commitment of our leadership and staff."
Class III businesses have annual gross sales that range from $10 million to $50 million. SEEL is at the top of this range. Honored businesses have excelled in growing their companies, enhanced their operations and actively participated in MBE-to-MBE purchasing.
The mission of MMSDC is to advance business opportunities for certified minority business enterprises and connect them to corporate members. The ACE Awards celebrates the business relationships between major corporations and minority-owned firms. In addition to honoring MBEs, at the event, corporate members are recognized for their commitment to minority supplier development and supporting minority-owned businesses through purchasing contracts and advocacy.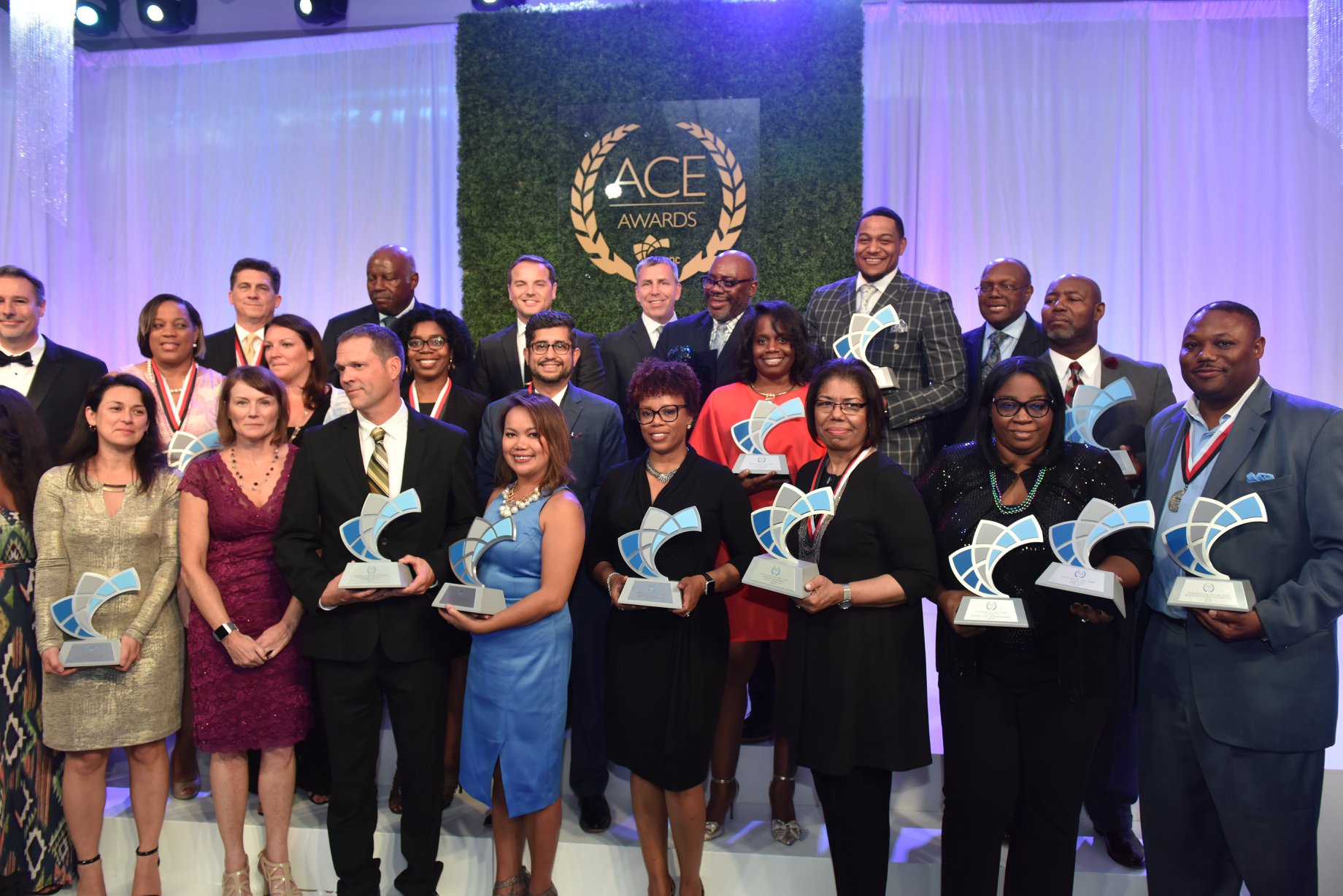 SEEL is one of the largest minority business enterprise (MBE), disabled veteran business enterprise(DVBE) owned energy management firms in the country having served more than a half million households and small businesses on behalf of its energy customers. With a commitment to bettering the community, SEEL trains blue collar workers to become green collar advocates, providing opportunities to local displaced workers in all areas of energy efficiency operations. An award-winning company, SEEL has been honored many times for its outstanding energy program development, management and implementation.
One of 23 affiliates of the National Minority Supplier Development Council, the MMSDC is a non-profit, 501(c)3 organization committed to driving economic growth within minority communities. The MMSDC advances the mission of facilitating more than $26 billion annually in economic output between corporations and certified minority business enterprises (MBEs). Founded in 1977, the MMSDC certified minority businesses, develops their capacity and facilitates inclusive procurement opportunities.