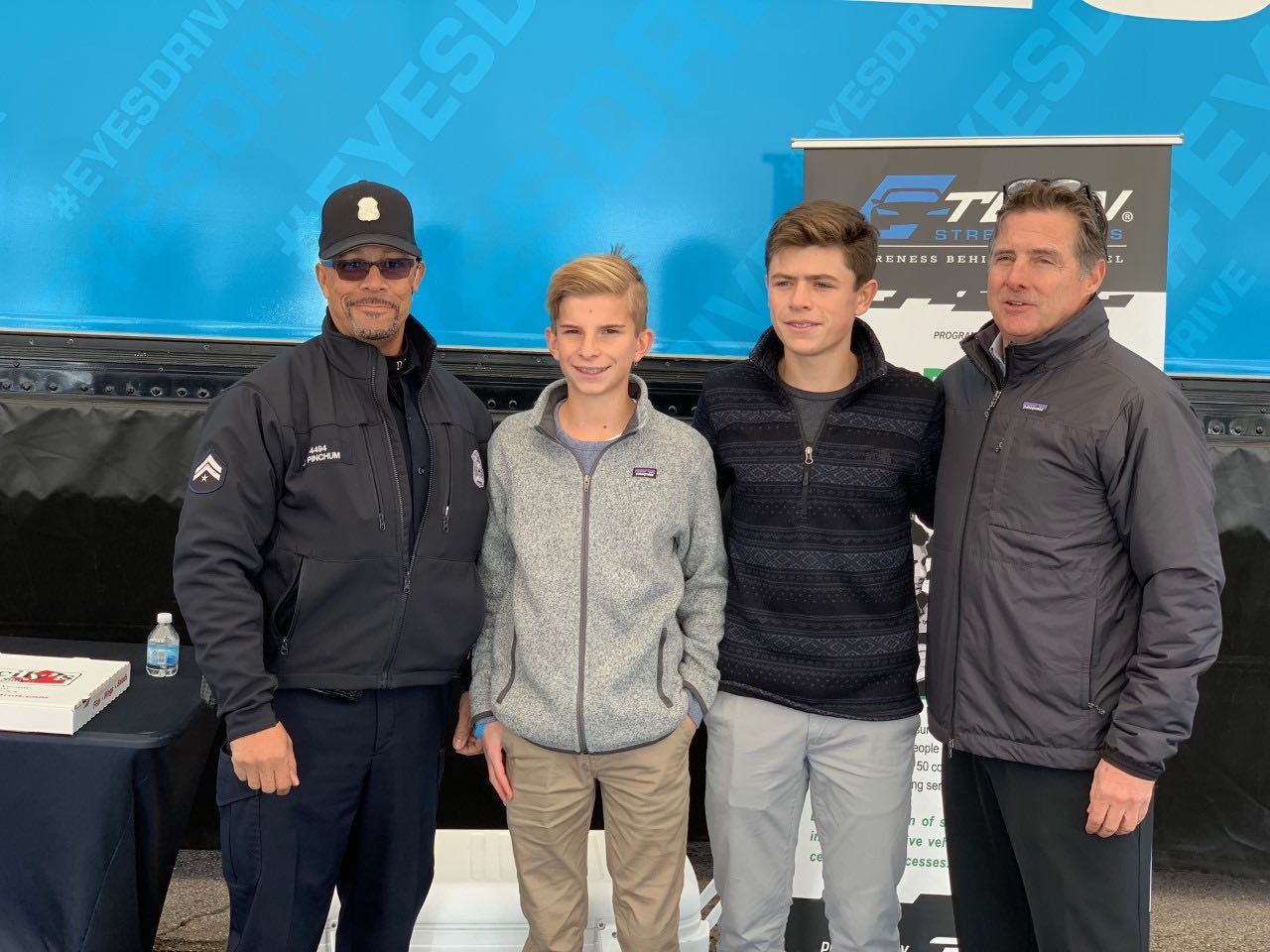 Former Indy Racing League driver and Detroit native Robbie Buhl has been driving fast cars, upwards of 200 mph, for over 30 years. The 55-year-old Grosse Pointe Farms resident decided to take his foot off the pedal in 2004 and now educates young drivers on safe driving techniques through his Teen Street Skills program.
Founded in 2016 by Buhl, Teen Street Skills is designed to help young drivers ages 15-21 increase their awareness and knowledge of operating vehicles in adverse driving conditions, helping them to become safe and responsible drivers. Program driving exercises in which teens participate include: skid control, braking, and evasive lane changing. And it does not cost the students a penny.
Buhl's program is similar to other programs around the country, but instead of operating at race tracks in rural areas, he set up a circuit at a 2.5-acre parking lot next to Ford's train depot in Detroit's oldest neighborhood, Corktown.
"This is the best thing we can do for any driver, not just teens," Buhl said. "It's designed for teens, but this is something that every driver needs to do.
"If you look at stats for 16- to 17-year-olds, the number one killer in the country is car accidents. That number is creeping up, even though the number of young drivers in the market place is going down."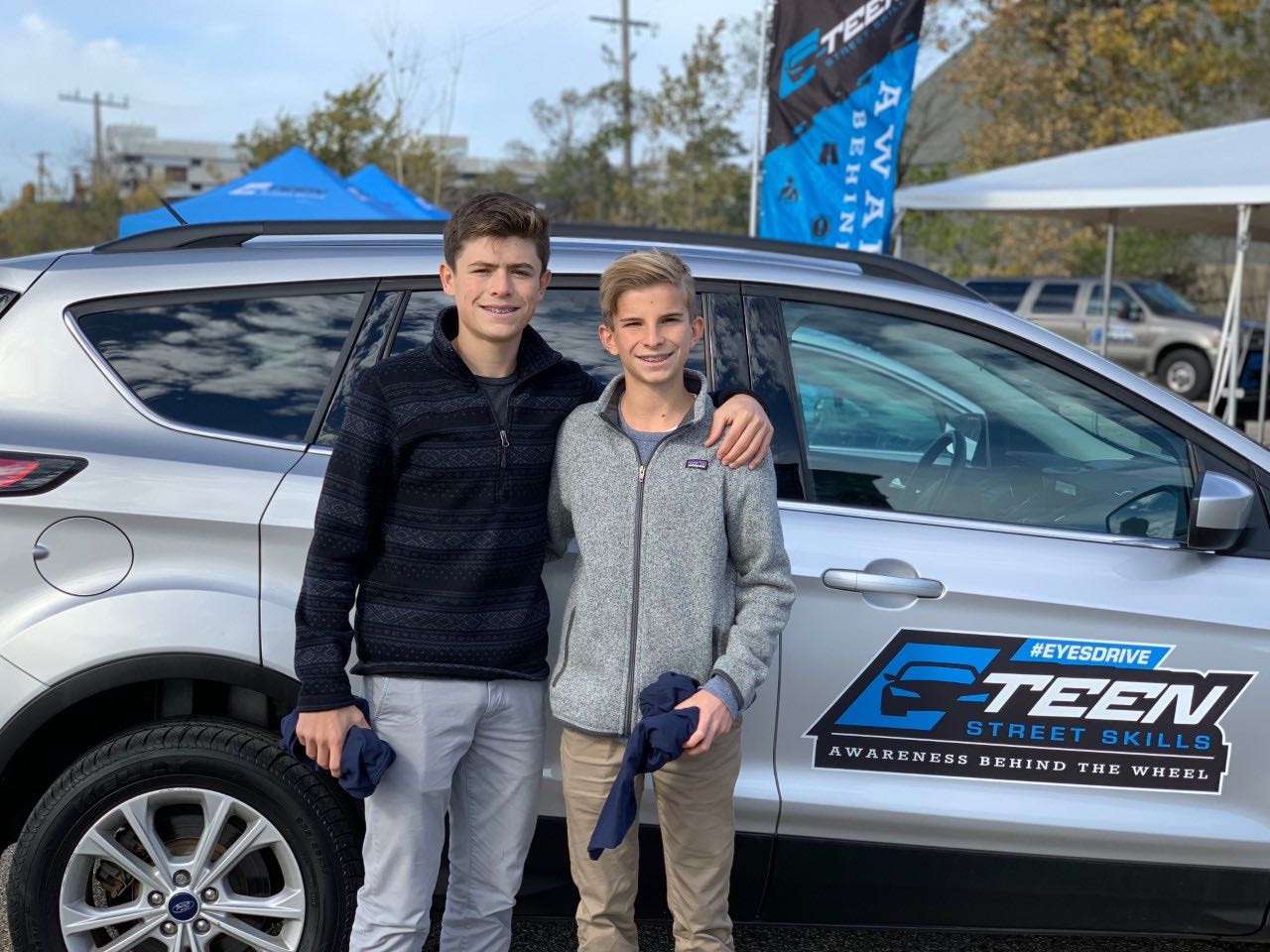 Teen Street Skills held its final session of the year on Friday, with three teen drivers getting hands on learning about ABS braking, skidding, and changing lanes in real-life, hostile, and sudden situations on the road.
Teen Street Skills is usually three hours long, but Buhl and his team squeezed everything into one hour. The program has nothing in common with a traditional driver's education program, except for the adult driving instructor.
Rather than nerve-wracking parking stations, followed by sweaty-palm drives on the road trying to stay under the speed limit, Buhl's program encourages teens to push cars to the limit to simulate panic driving situations they will encounter in the real world.
At one station, teens floor a Ford Escape toward three sets of cones, then slam on the brakes – the anti-lock pedal pulsing — and turn the wheel to simulate an avoidance maneuver. The resulting g-loads and squalling tires are essential to helping new drivers understand vehicle dynamics.
At another driving station, the student drivers operate Ford cars equipped with "drift lifts" that lighten the rear suspension, inducing instant oversteer in a turn. The young drivers learn to slide the car around cones, modulating steering and throttle to keep the car straight. Situations like those come in handy during icy and wet road conditions.
"I definitely got more prepared to use the skills I learned today in the real world if something like that does ever happen," said Max Simonson, a 16-year-old from Grosse Pointe South High School. "Now when I drive, I am going to trust my car more. I never thought that I could slam a brake that hard and not have the car roll over."
Like most students, Simonson came to Buhl's program with the encouragement of his parents. During the skidding simulation, Simonson rolled his hands through the wheel, as his father taught him to do. Professional driver Dane Carter informed him not to do so under those situations. Now Simonson can go home and teach his dad some new driving techniques and well as his high school friends.
"I would suggest this program to anyone," said Simonson, who has been driving for three months. "It's fun and you actually learn skills anyone can use in the real world."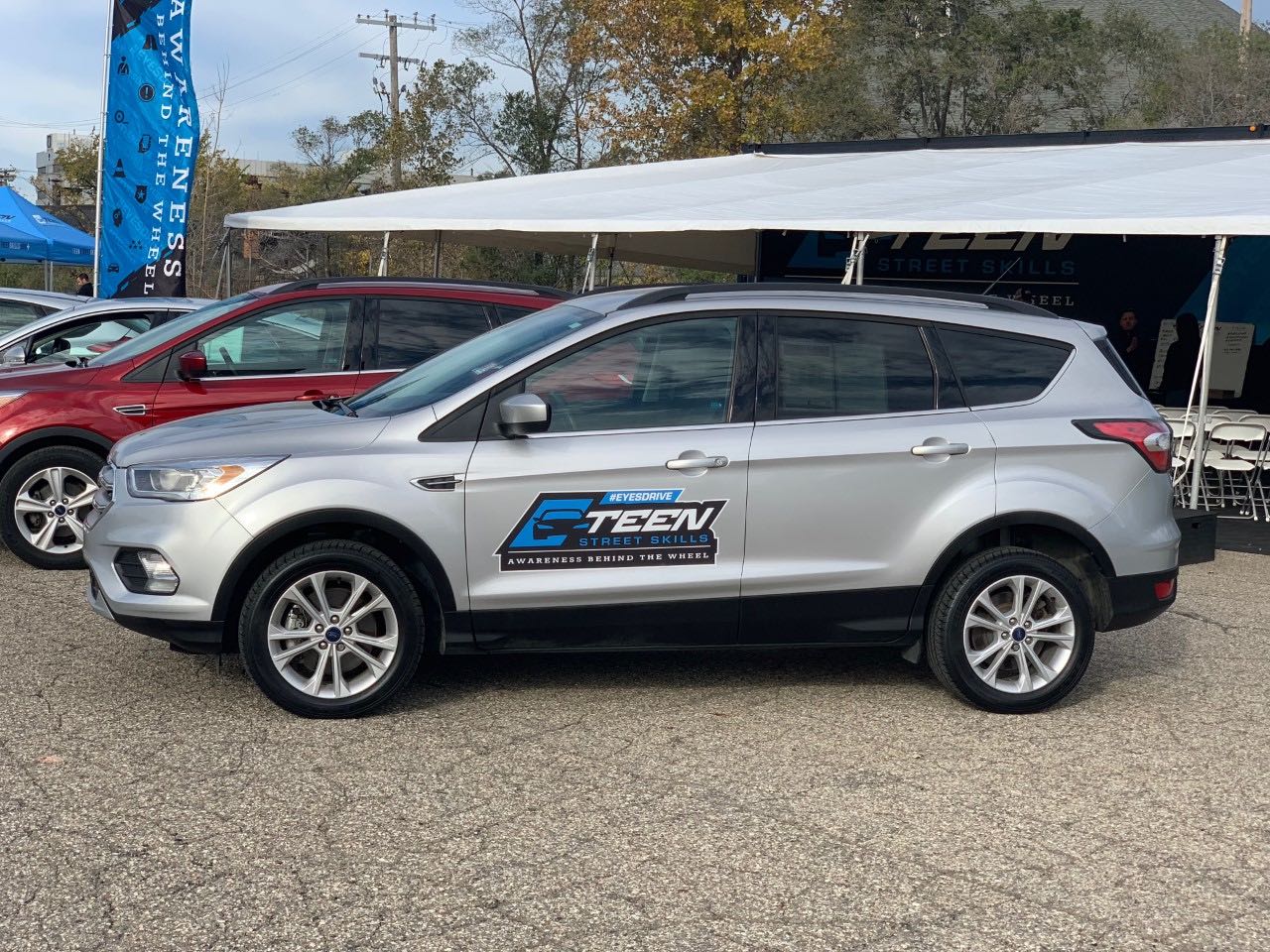 The student drivers also spent time with Detroit Police officer John Pinchum, who has taken his time to attend several of the classes to educate the attendees on what to do when the police pull you over.
"Just don't panic and relax," said Pinchum. "We'll ask the question and you'll be on your way. We are not here to harass you or give you a hard time. We are here to help you and educate you on what you did wrong on the road."
This year's Teen Street Skills program featured 10 events. Buhl wants to add 10 more in 2019 with sponsorships from more corporate sponsors beyond Ford. Next year, global automotive safety supplier DEKRA North America will be a sponsor of the program.
Above all, Buhl wants his students to understand the importance of keeping their eyes on the road to deal with sudden situations through their "Eyes Drive" campaign.
"This is all about the eyes," he said. "If you're looking down at a text or looking to play music, the average text is 5 seconds. Five sedans at 60 mph is over the length of a football field and a lot can happen. We don't want to scare kids. At driver's ed, they use the crashed car videos and all that. But that's not working."
For more information, or to enroll in a class, visit www.teenstreetskills.org.