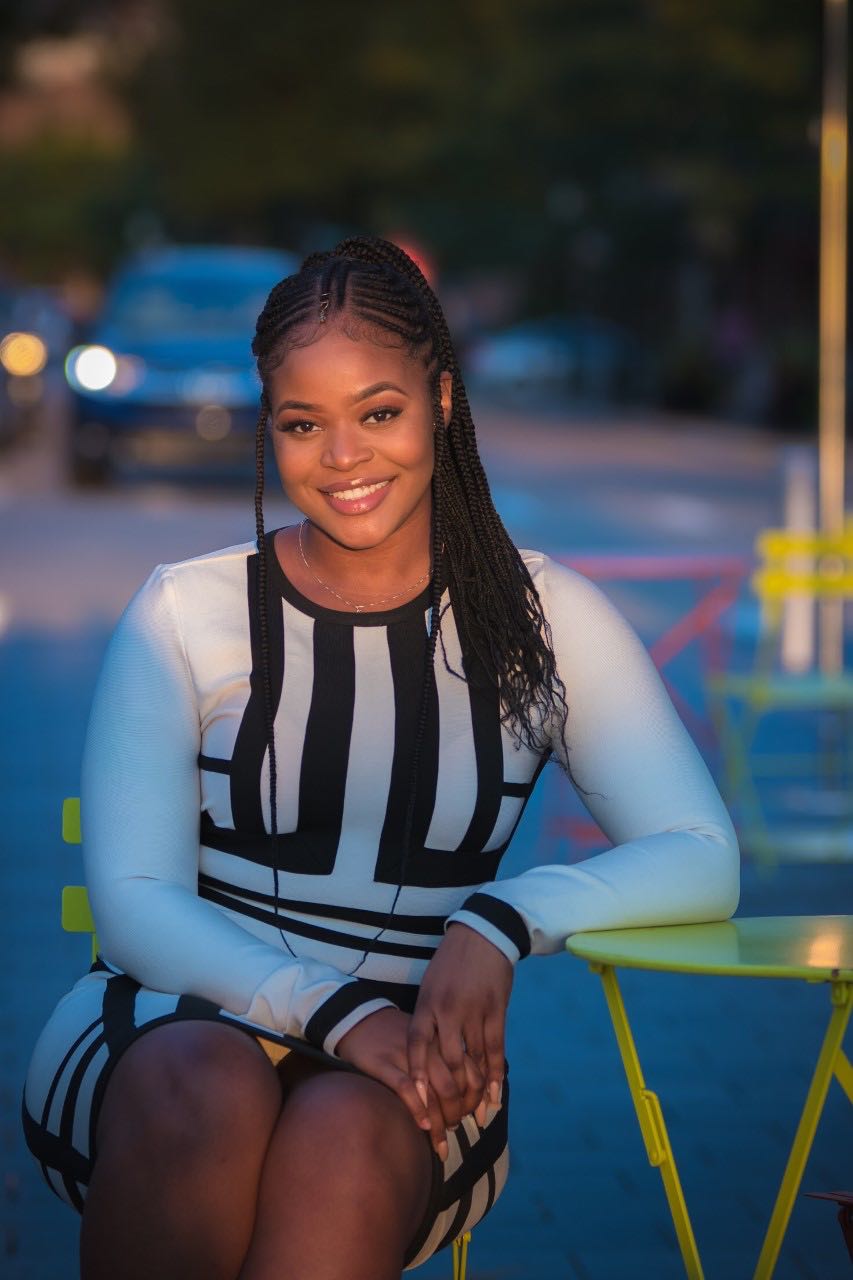 The Rohns Community Development Corporation named Cortney Williams its Public Relations/Media Director. Williams is a recent graduate from the University of Detroit Mercy, where she played basketball, and is CEO of her own public relations firm, Full Cort Press.
Located on Detroit's east side, RCDC is committed to providing inner-city neighborhoods with valuable resources, information and tools that will inspire growth and economic sustainability. Williams' responsibility with RCDC will be communicating information through its website and social media platforms, garnering press, and fostering community relations events.
"RCDC uplifts and inspires its community through programs catered to the needs of Detroiters," said Williams. "I'm excited to join Rohns to provide my resources to further its impact and to ultimately restore each community in need."
Williams, 22, began working as an account manager at a PR firm, before branching off and founding her own brand. Through Full Cort Press, she has garnered press for clients both locally and nationally, in publications such as The Detroit Free Press, WDIV Local 4, USA Today, and Live Civil by Karen Civil, among others.
She is also on the Board of Directors for the community group.