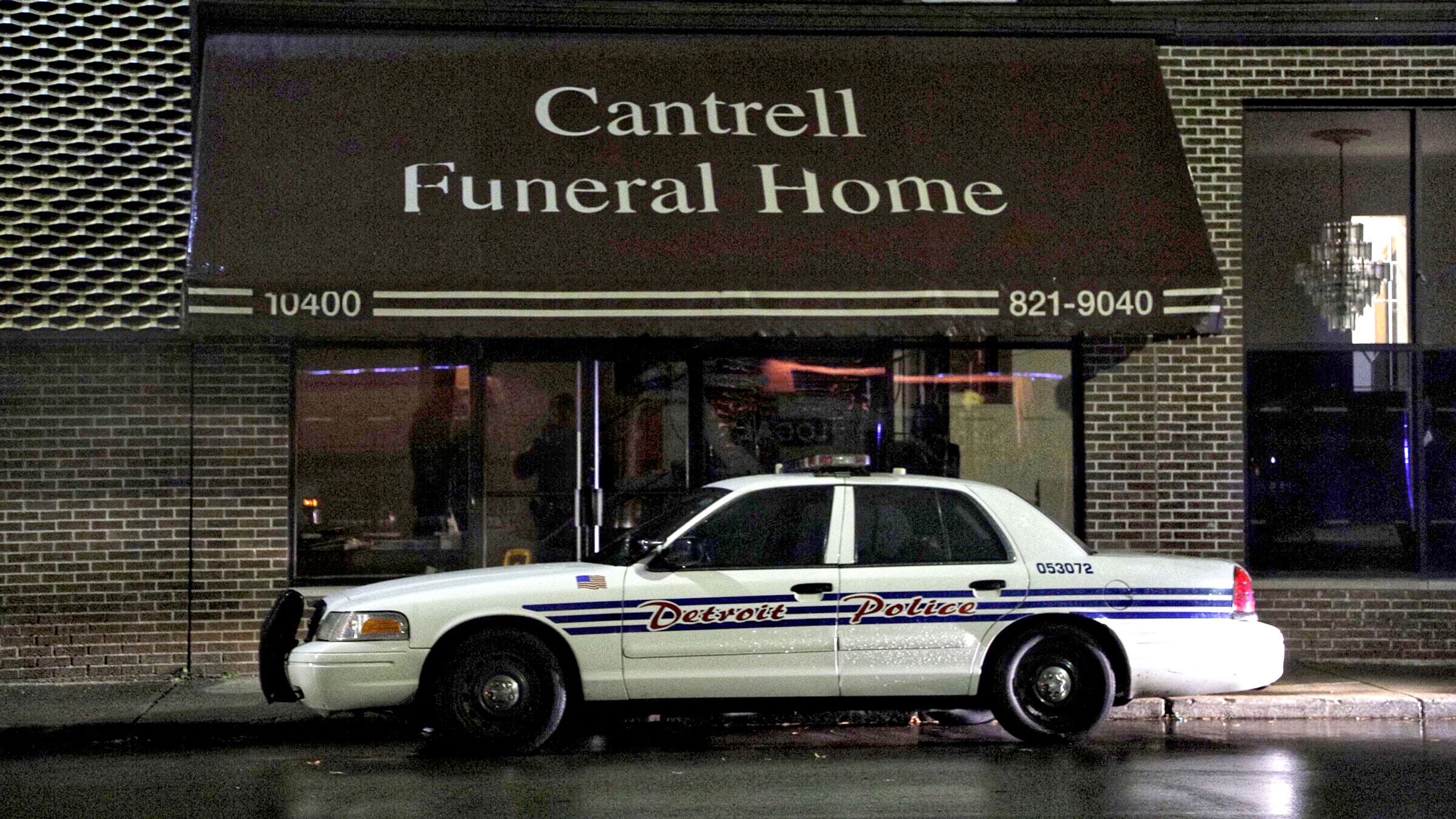 According to Detroit police, the bodies of 11 infants were found in the ceiling of a former Cantrell Funeral Home on the city's lower east side off Mack Avenue.
Authorities say the nine of the 11 remains were found in a cardboard box as well as a small casket inside a lowered ceiling, hidden away at the former funeral home which has been closed for business since April for deplorable conditions that included decomposing and moldy bodies inside of a garage.
The Department of Licensing and Regulatory Affairs (LARA) received an anonymous letter advising them where the bodies were hidden, leading to the search. The remains were of infants and stillborns and some have been identified according to police.
Owner Raymond Cantrell has owned the funeral home since  2017 and admitted to holding the preserved bodies, as an attempt to accommodate the community who could not yet pay for burial of their loved one.
Raymond E. Cantrell Sr. first opened the business in 1968 and passed away in 2016.
More on this story as it develops.