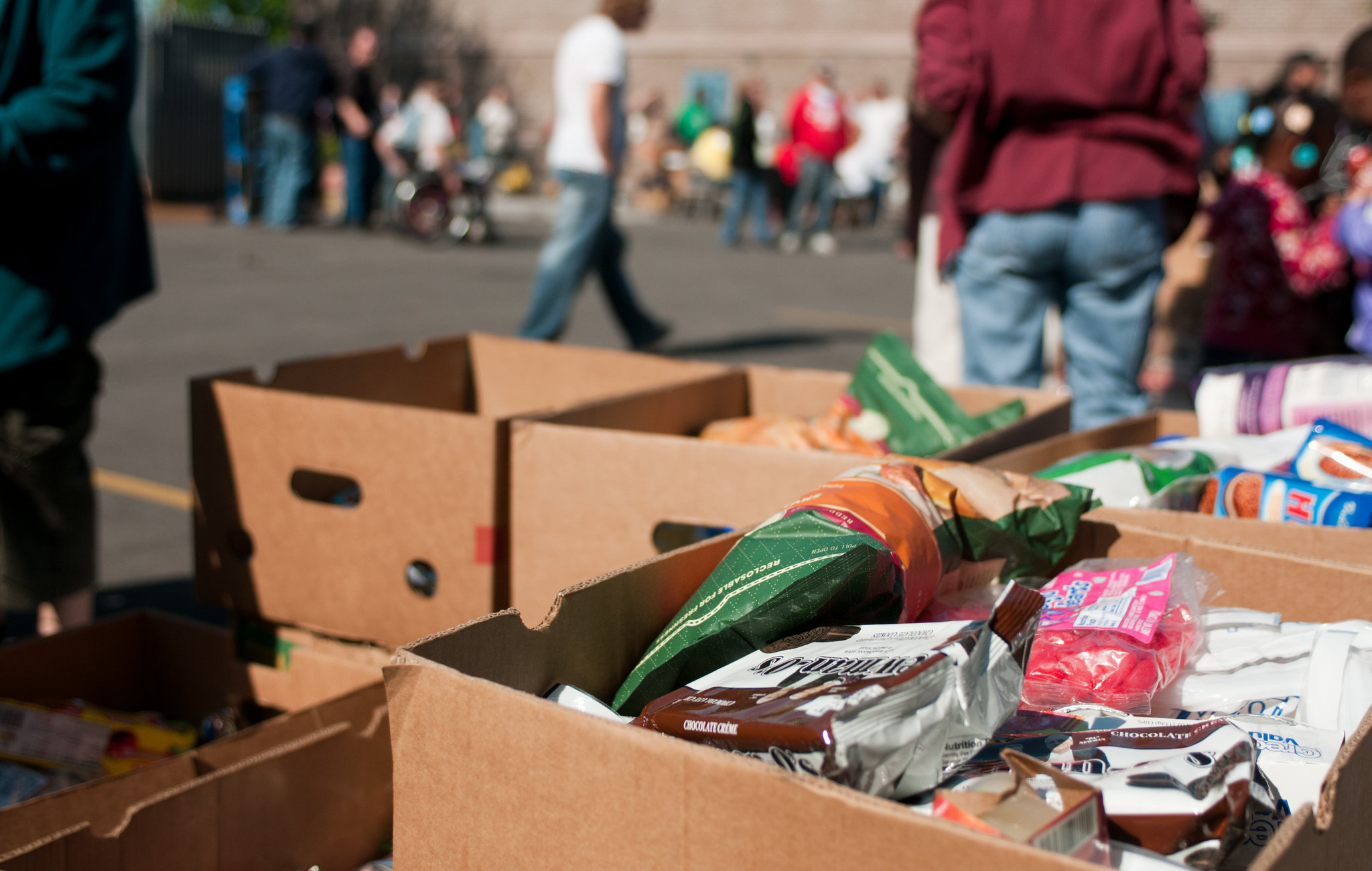 Views Bar & Grill has partnered with long time non-profit partners, Royal Ryderz, Tony Harrison and iHeartMedia (WJLB & WMXD) to bring Detroit's families and seniors the inaugural event – Operation: Holiday Hope; a Thanksgiving holiday food giveaway.
On November 19, 2018 at 10:00 a.m., Views Bar and Grill located at 24200 Grand River Avenue in Detroit, Owners Darius Statum and Brian Sullivan, along with their team, will be prepared to help almost 1,000 families. With Operation: Holiday Hope, the team will give each family two bags of groceries and a frozen turkey to help them celebrate Thanksgiving. There will also be light refreshments served by volunteers during giveaways.
"Being from this neighborhood, I want to be able help as many families as I can, because I've been in that exact position before, said Statum . "Now that I can give back, I want to help make a difference starting here – in my community."
The giveaway is first-come, first-serve and the food is paid for by the Views Bar and Grill staff. There will also be a food truck that will reel in over 50,000 pounds of fresh frozen turkeys, canned goods, perishables and small giveaways. There are no stipulations and every family in need will be able to receive donations.
"Thanksgiving is quickly approaching and we wanted to get an early start by getting the families their needs well before the holiday so they can be prepared on the day of, said Sullivan. "Come Thanksgiving Day, they can enjoy being a family and making lasting happy memories."
The food truck will arrive at 8:00 a.m. and distribution will begin approximately at 10:00 a.m. For more information or for additional assistance, please email Views Bar and Grill at Streethypedetroit@gmail.com.