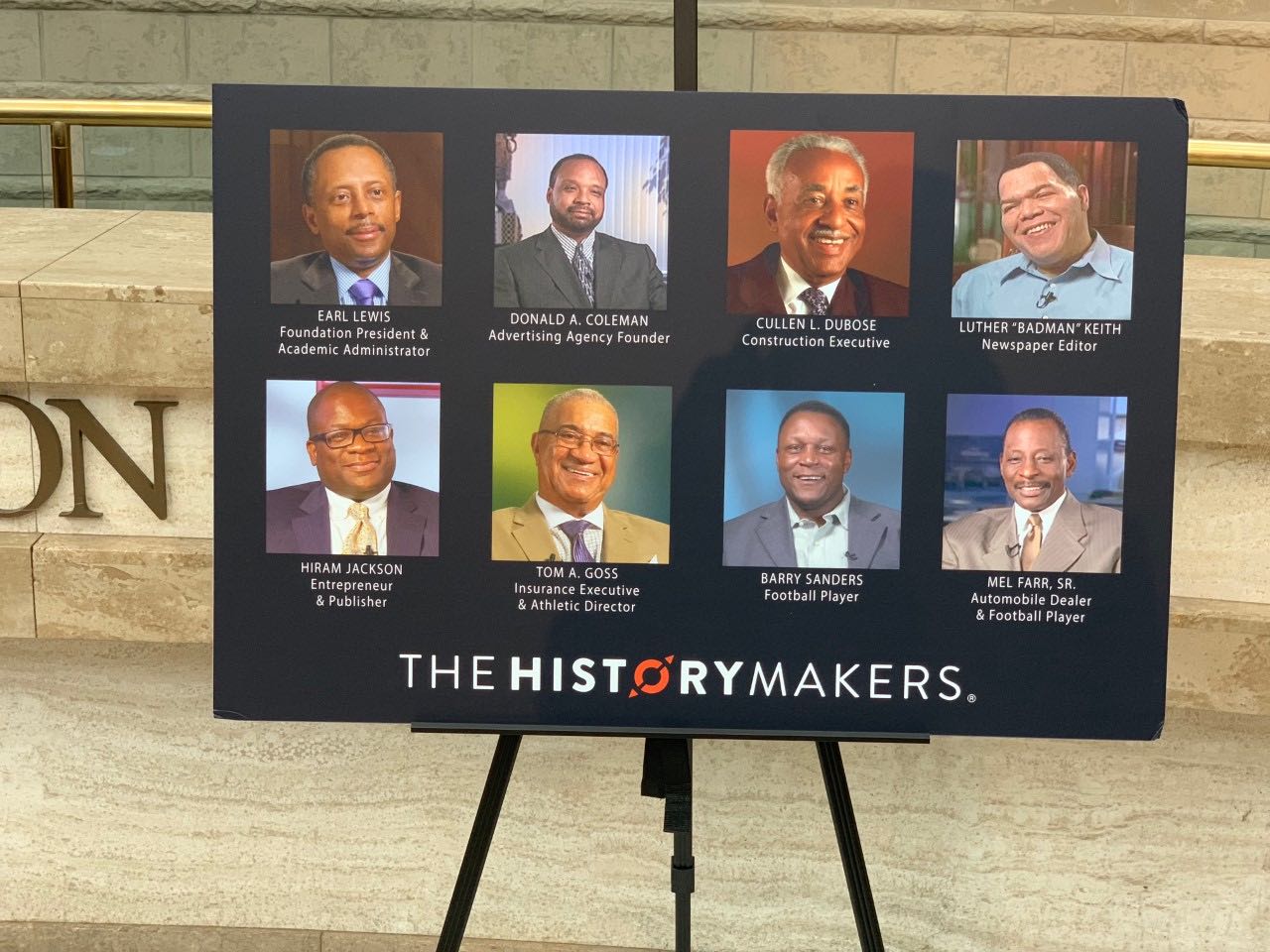 The HistoryMakers' collection presently houses 9,000 hours of African-American oral history on videotape. Its oldest HistoryMaker is 105-years-old and the youngest is 29. The national non-profit and educational institution has documented the lives of African-Americans all over the world, yet, founder Julieanna Richardson believes the 20th century will be lost if more information is not documented and archived. Including that of black Detroiters.
Since 1999, the HistoryMakers has prided itself on preserving and making widely accessible the untold personal stories of both well-known and unsung African-Americans. During its first stop in Detroit since its inception, the organization honored a slew of Detroit's prominent African-American dignitaries, including former Mayor Dennis Archer Sr., automobile magnet Mel Farr Sr., businessman William Pickard, Judge Greg Mathis, Motown singer Martha Reeves, Barry Sanders, Rev. Nicholas Hood III, and Michigan Chronicle publisher Hiram E. Jackson, among others, at the Charles H. Wright Museum of African-American History.
"I have been trying to come to Detroit for four years," said Richardson, who has Detroit roots. "But I needed to ask the right person and he delivered. We would not be here in Detroit if it were not for Tom Goss. Detroit is so rich in African-American history and it's important to me. I was really concerned that it's not represented in the collection and that's why we are here tonight."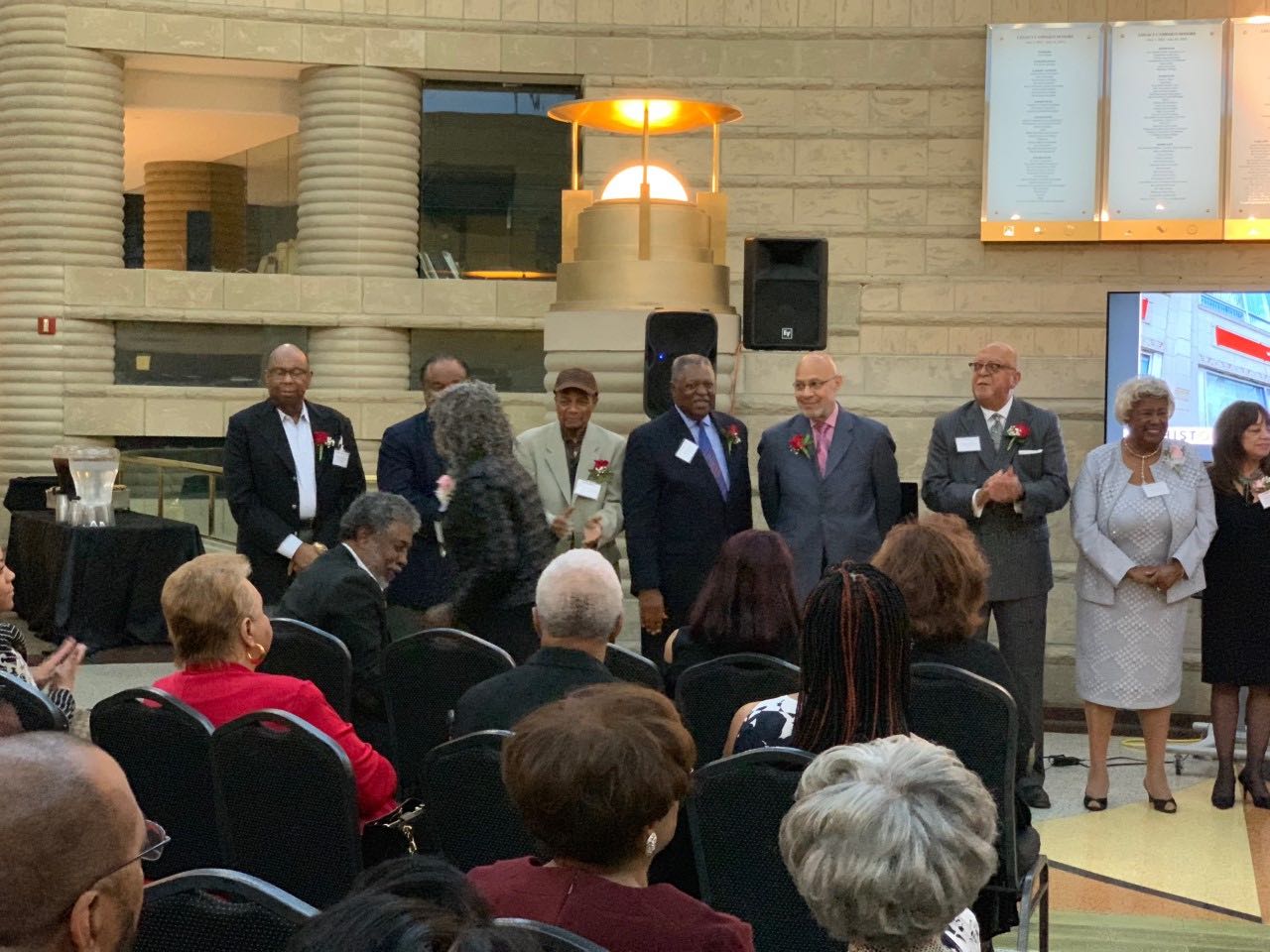 Richardson followed a unique path in heading up the largest national collection effort of African-American video oral histories on record. From attending and graduating from Brandeis University and Harvard, to working as a corporate lawyer and Cable Administrator for the City of Chicago's Office of Cable Communications, Richardson's storied career brought her to becoming a public historian in the late 1990s. Since starting HistoryMakers, the institution has videotaped nearly 3,000 interviews, with a goal of 5,000, has collected 70,000 paper documents and digital files, more than 30,000 digital photographs, and much more.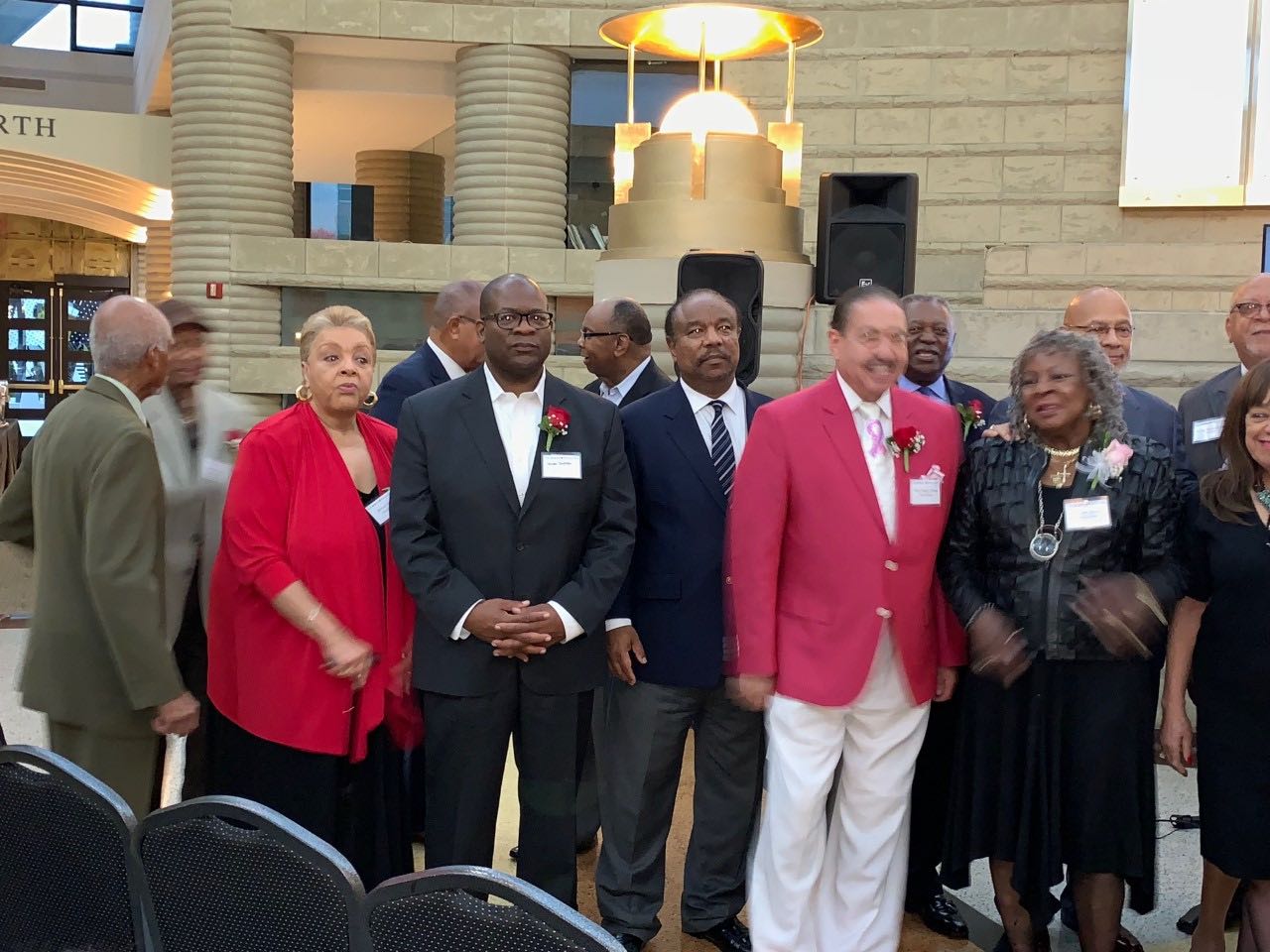 The Library of Congress acquired the HistoryMakers' video archive in 2014.The University of Virginia Library recently announced it will collaborate with The HistoryMakers and Carnegie Mellon University to enhance the non-profit organization's digital archive, making it more accessible to ensure it becomes a top research tool in academic communities.
"I think what she (Richardson) is trying to accomplish is absolutely vital and important to capturing the history, background, and the contributions that so many African-American people have made," said Archer, who was the second African-American mayor of Detroit. "It would be a shame to lose that opportunity because no one took the time to interview these people. Her efforts really make a difference."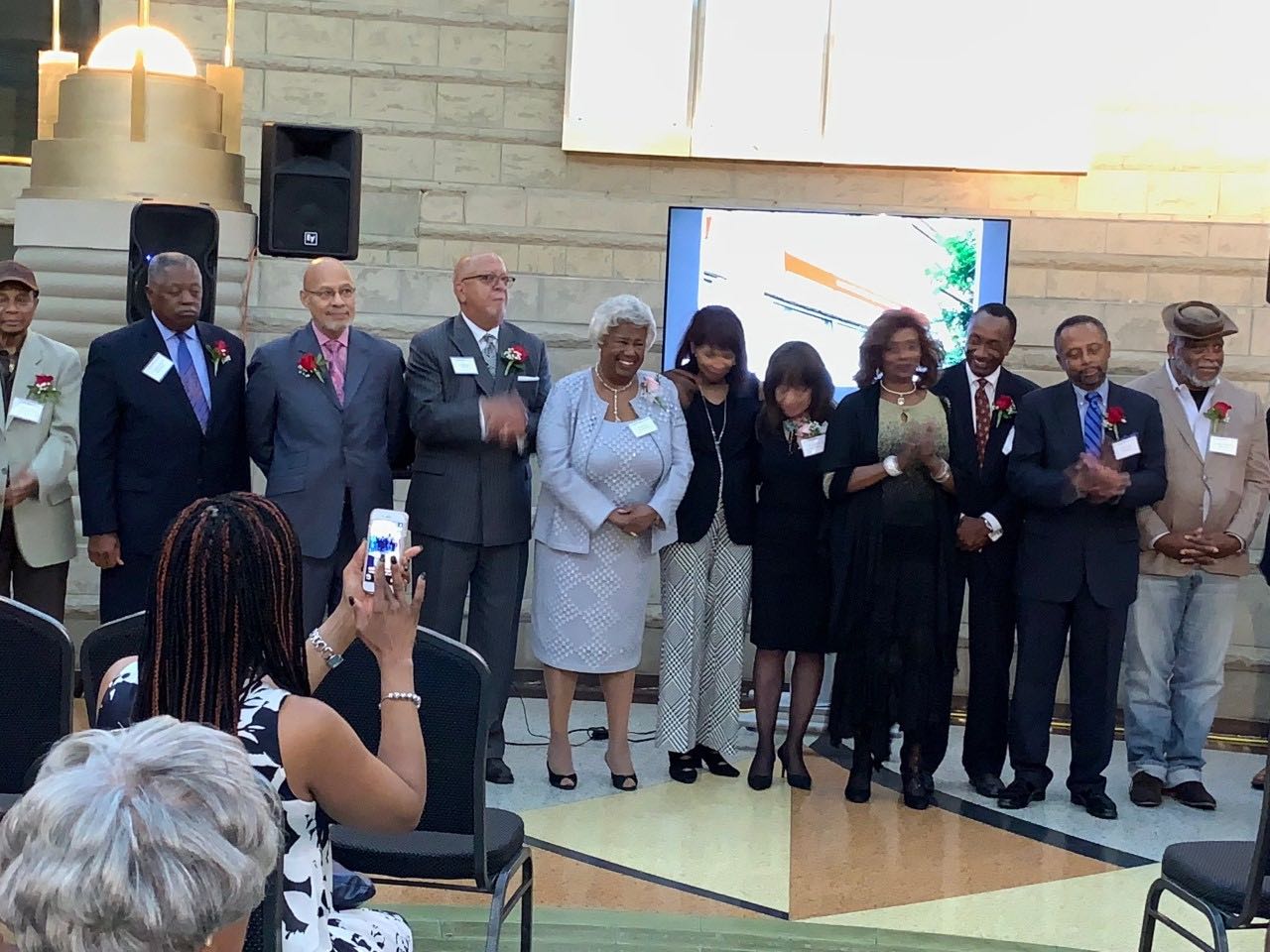 Whether you already live in Detroit or are just passing through, you may or may not be surprised to find that the Motor City is also a hub of African-American heritage. From being a key hub for the Underground Railroad, to the Great Migration where blacks came north for better opportunities in the factories in the early 1900s, to the Motown sound, the Civil Rights movement, and much more. Much of black Detroit has already been documented, but there is still more to be uncovered and acknowledged.
"Detroit has very few people a part of HistoryMakers," said Goss, who owns a commercial insurance business in Detroit and was a HistoryMaker in 2014. "Chicago has over 500 and Detroit might have 50. We have a lot of black history, in different industries, and people need to know about them.
"If you think about fake news and everything you have going on in today's world with the internet, you don't want someone else telling your real story."