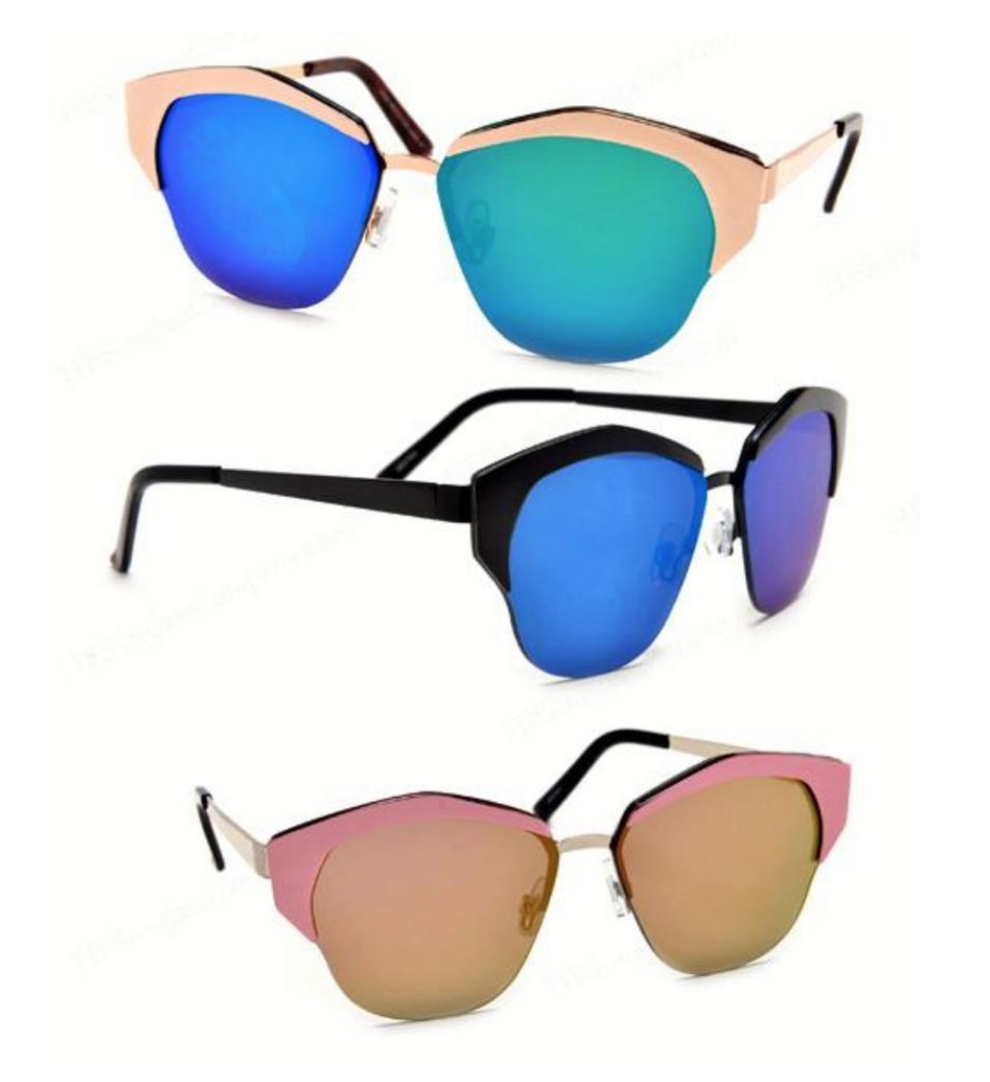 Who says sunglasses are reserved for Summer? Alley and Eye give a stylish take on how "eye" express myself through stylish eyewear and more!

City.Life.Style: What is Alley and Eye?
Ashley Michelle: In the past, I would say Alley and Eye is an eyewear company now I consider it a lifestyle brand. We work with our customers to help them live out the life they want via their eyewear.

CLS: How did you decide on this business?
Ashley: I think Alley and Eye chose me more than I chose it. It was a fashion statement for me to wear cool glasses, People began asking me about my frames or asking me to purchase some for them. When the people kept coming and Alley and Eye was born.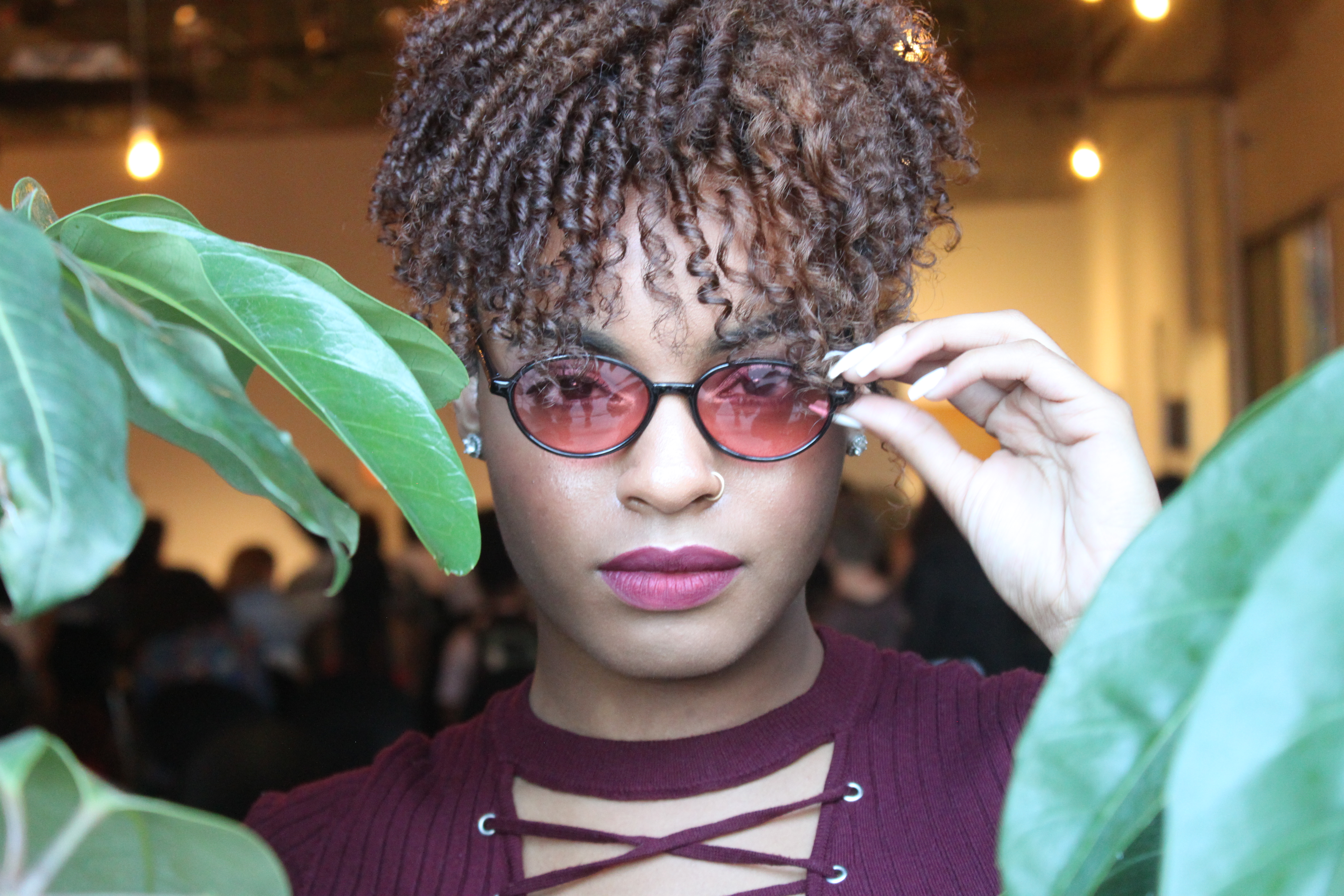 CLS: What makes your product different from others on the market?
Ashley: I believe what makes Alley and Eye different is the uniqueness of the products we carry. Most of them you will rarely find anywhere else and that is something that is hard in such a cookie cutter fashion world.

CLS: What's next for your business?
Ashley: Alley and Eye will begin production of our own branded line of eyewear and expanding beyond eyewear in 2019 and will open our first optical shop in 2020.
5 Tips To Find Your Personal "EYE" Style:
Go with what feels right.
It's better for your glasses to be bigger than smaller.
Everything isn't for everybody.
Use your outfit to guide your eyewear selection.
It's best to stick with a black, tortoise, or clear if you are looking to get the most bang for your buck.

Follow Alley and Eye on IG @AlleyAndEye or visit www.AlleyandEye.com