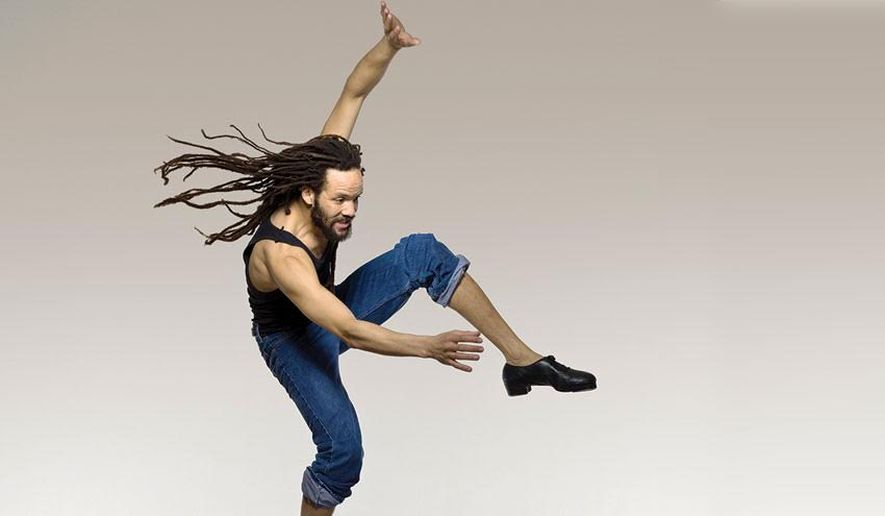 The Carr Center has a spectacular 2018-2019 season lined up. The Carr Center has pushed beyond its traditional boundaries to bring an incredible level of talent to Detroit's performing and visual arts' scene. The featured artists include; George Shirley, Debbie Allen, Savion Glover, Dee Dee Bridgewater, Terri Lyne Carrington, The Gathering Orchestra, Carrie Mae Weems and other artists to be announced.

The lineup will be showcased during the season through performances, exhibitions and educational programs and activities. This is going to be the most anticipated season yet. Throughout the season, the Carr Center will continue to add and announce new programming. Featured concerts will be performed by the MSU Jazz Orchestra, the MSU Jazz Octets and The Gathering Orchestra. Highlights of the season include a "Percussion Conversation" with Savion Glover, Terri Lyne Carrington and Dee Dee Bridgewater, a tribute to Tina Turner, Nancy Wilson and Joni Mitchell called "Living Legends" as well as a tribute to Detroit bass players: Paul Chambers and James Jamerson.

Kicking off the season will be the event Season: Spectacular on Saturday, November 3, 2018 at the Ford Theater of Performing Arts, Detroit School of Arts. There is something for every artistic taste in the show.  Singing and drumming from Grammy award winners Dee Dee Bridgewater and Terri Lyne Carrington. The show will reach your soul with the classical sounds of George Shirley and you will be mesmerized by the footwork of Tony Award winner Savion Glover. Not to mention you will be blown away by Carrie Mae Weems' visual perspective on life. Debbie Allen will send a special message and The Gathering Orchestra will bring all the jazz sounds to one stage. These amazing talents will present to a live audience in the flesh (or virtually) under one roof for one night.
 
"Our Co-Artistic Directors Dee Dee and Terri Lyne have put a very special season together. The 2018-2019 season is truly spectacular. There is no other way to describe it. We have such passionate and talented artists who live and practice our mission of preserving, presenting, promoting, and developing African and African-American cultural arts traditions to the community and beyond. And the fact that they've signed up to be a part of the Carr Center season is simply exciting," said Carr Center President, Oliver Ragsdale, Jr.

New this year is the Independent Scholars Fellowship program with our newly named Resident Artist in Visual Arts Carrie Mae Weems as the mentor. And back by popular demand will be the Summer Academies with a dance intensive that Debbie Allen and the Debbie Allen Dance Academy have signed on for the second year in a row. "We will be adding musical theatre and music tracks to the Summer Academies," says Ragsdale.

The Carr Center offers the best entertainment value in town, the MultiPass for $199. This is a season pass that gets patrons a preferred seat at every Carr Center event, invitations to special events plus lots more. Carr Center MultiPasses, and individual tickets are on sale now at thecarrcenter.org.