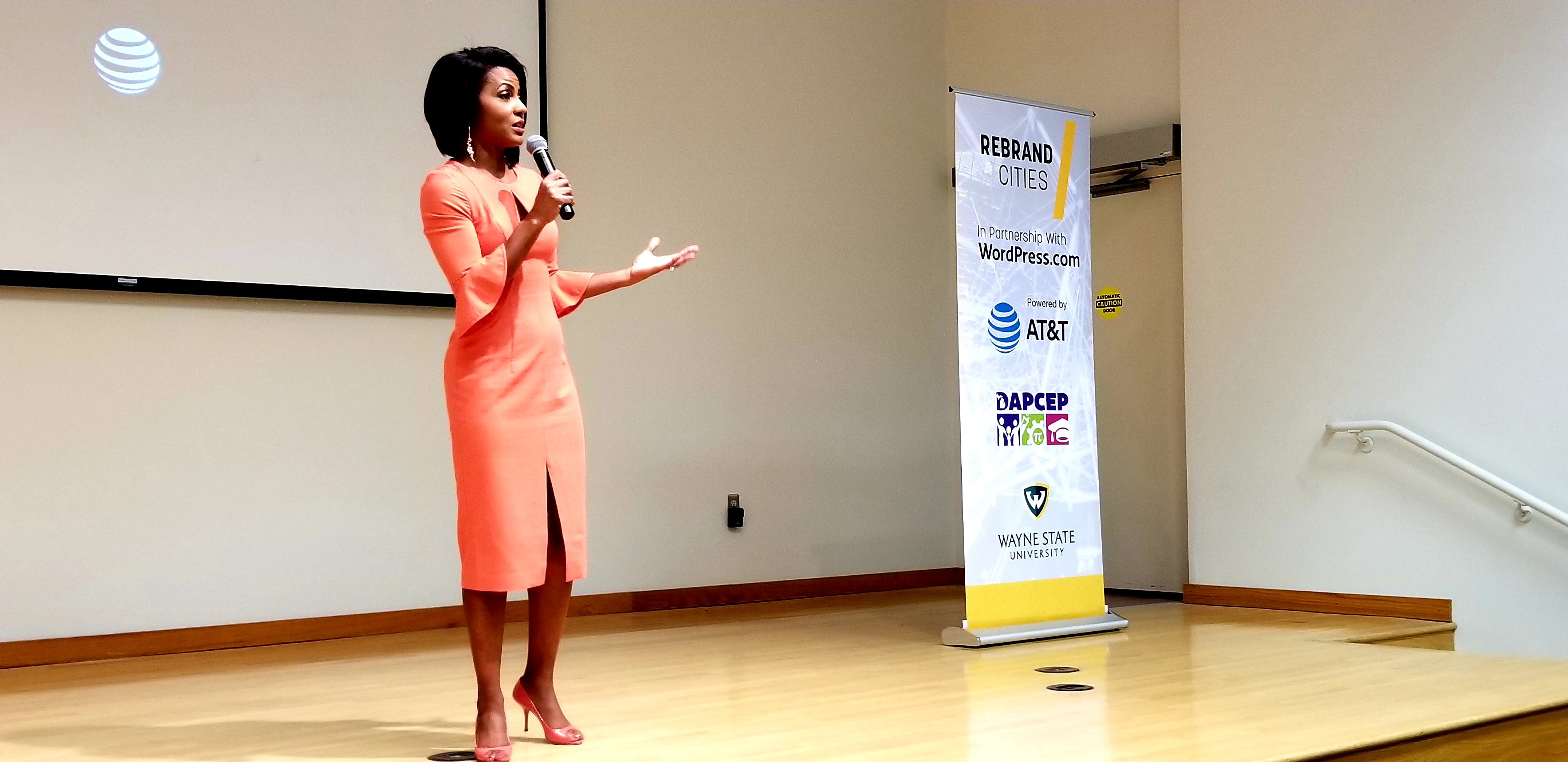 About 100 Detroit students from Cass Technical High School, Osborn High School and Central High School participated in the 2018 Discover Detroit Technology Challenges on the campus of Wayne State University on Sept. 27. Sponsored by AT&T and in partnership with WordPress.com, Rebrand Cities and Detroit Area Pre-College Engineering Program (DAPCEP), the challenge served as a gateway for juniors and seniors to consider technology and web development as a career path.
The students worked alongside an experienced developer to create and produce websites around the themes of stopping distracted driving and curbing the problem of cyber bullying.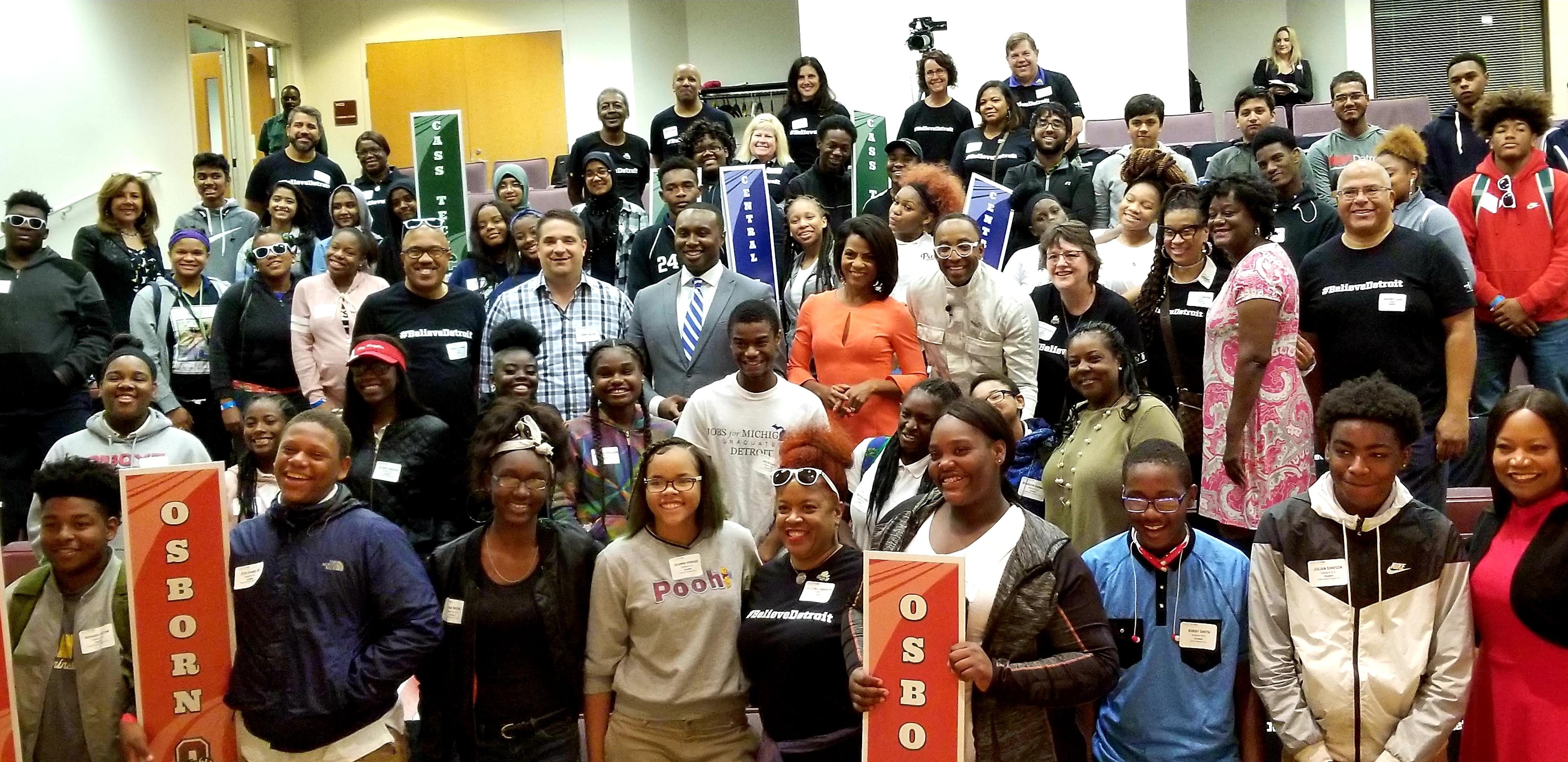 The event was made possible through a $30,000 contribution from AT&T and is part of the company's "Believe Detroit" initiative, a community and employee engagement project aimed at helping promote educational opportunities and academic achievement for students in the City of Detroit.
"Hands-on experience with technology and coding can expose students to the great opportunities available to them as they work to graduate high school and think about where they want to go in life. I'm proud that our AT&T helped make this experience possible for these students from Cass Tech, Osborn and Central," said David Lewis, president of AT&T Michigan.
Featured speakers at the event included WDIV Local 4 News Anchors Rhonda Walker and Evrod Cassimy, John Maeda, a leader in the STEAM movement, Chris Taylor of WordPress.com, Rebrand Cities founder Hajj Flemings and Lewis of AT&T.