It's officially Fall which means football, apple cider, walks along autumn leaves and of course cocktails. Perfect 10 fall cocktail recipes will help you invoke the new season.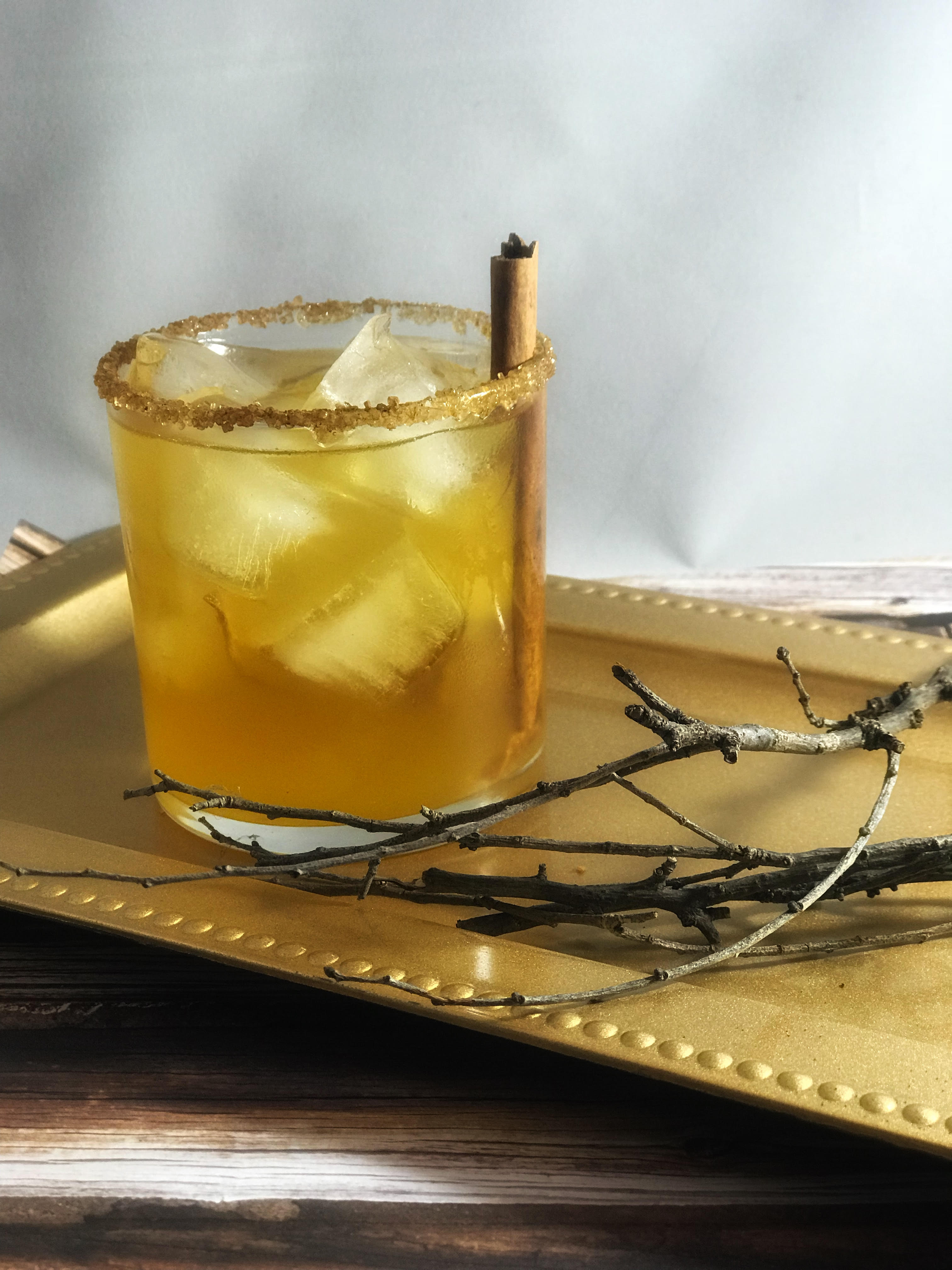 Fall Pastime
This cocktail is a classic margarita with a touch of Autumn. The smoky flavor of Mezcal and the taste of cinnamon from the apple cider will remind you of a crisp bonfire night.
Ingredients
2 oz of Mezcal
1 oz of Orange Liqueur
1 tablespoon of Agave
1/2 oz of Lime Juice
2 oz of Apple Cider
Instructions
Add a couple of teaspoons of sugar and cinnamon to a plate. Take an orange slice and rub it around the edge of the glass. Press the glass into the cinnamon sugar mixture to coat the rim. Add a few orange slices in the bottom of the glass and fill with ice.
Add Mezcal, Orange Liqueur, Lime Juice, Agave and Apple Cider to a cocktail shaker. Shake to mix.
Strain into a glass filled with ice
Garnish with a cinnamon stick.

Four Seasons
Let the sweet scent of pear and vanilla invite you to taste this delicious treat.
Ingredients
1 1/2 oz of Pear Flavored Vodka
1 oz of Vanilla Liqueur
1/2 oz of Simple Syrup
Sparkling Water
Instructions
Add all ingredients, except Sparkling Water into a cocktail shaker. Add ice and shake.
Strain into a chilled martini glass and top with Sparkling Water.
Garnish with a pear slice.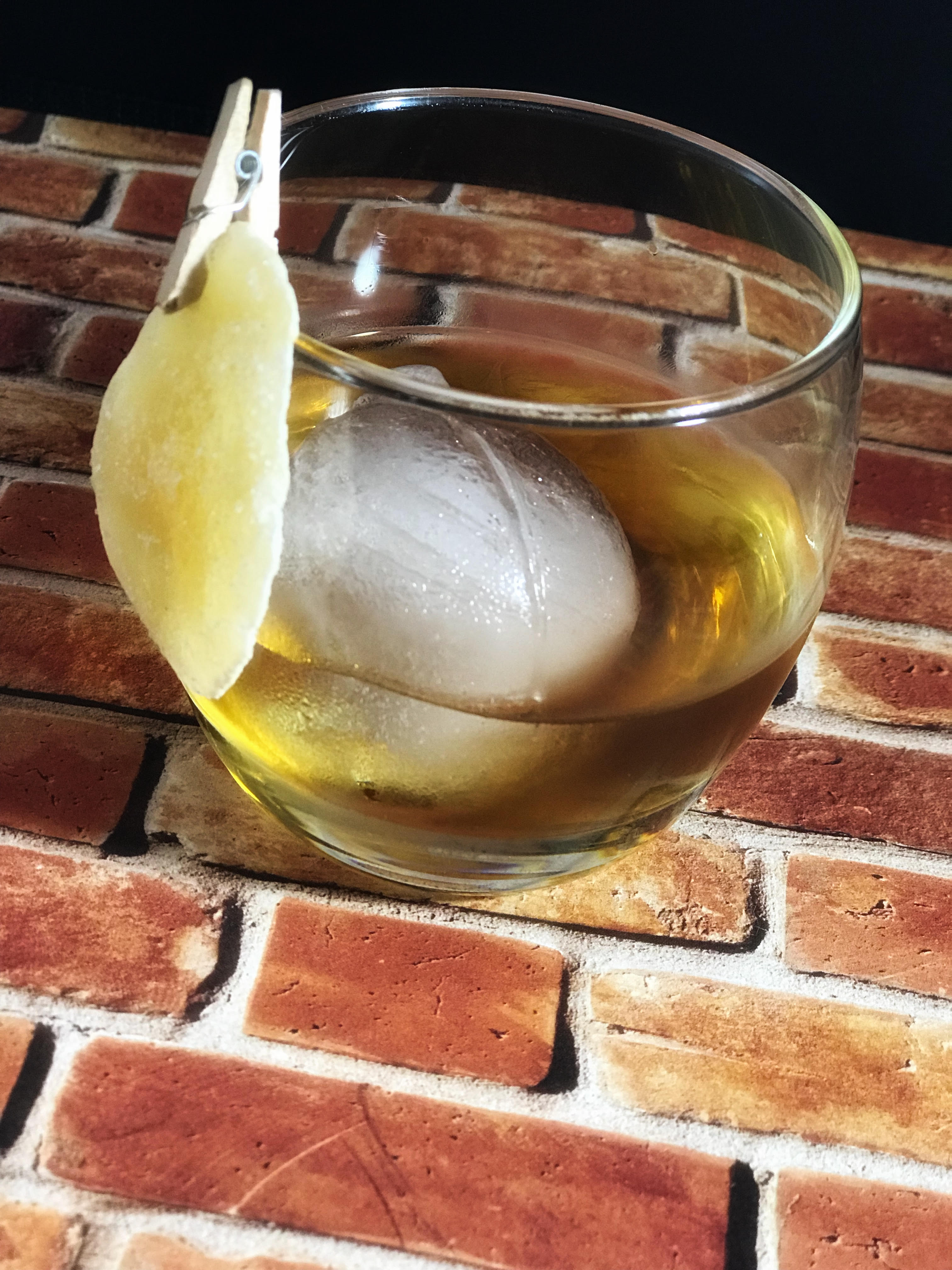 Autumn Delight
There's nothing old-fashioned about this cocktail. With ginger and orange bitters at the forefront, you're sure to enjoy this while watching the leaves fall.
Ingredients
2 oz of Rye Whiskey
1 oz of Ginger Simple Syrup
2-3 dashes of Orange Bitters
1oz Pear Nectar
Instructions
Add all ingredients to a glass and stir.
Add ice and stir again.
Garnish with a candied ginger