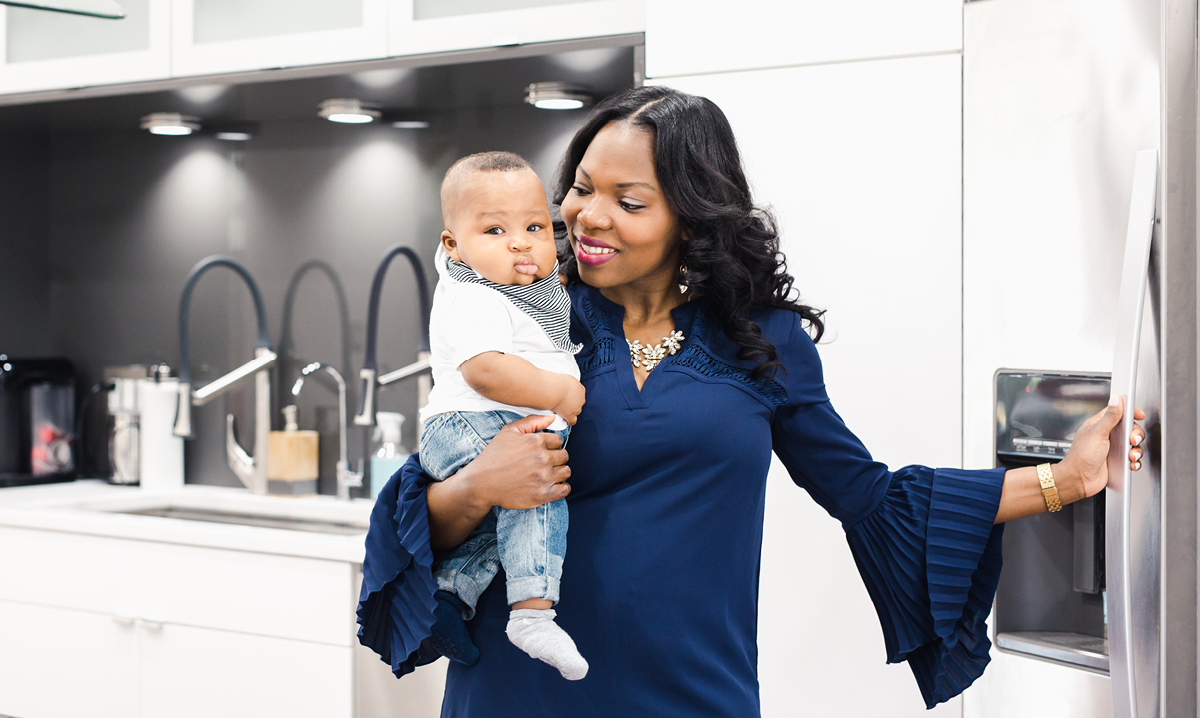 Mother Honestly will host its highly anticipated launch + summit curated to inspire and enable the modern woman to thrive in and beyond motherhood. The event titled, Mother: The Summit will stand on the theme of "being a mother in a modern world." The 1-day summit will bring 200+ women to downtown Detroit for a culminating experience through engaging keynotes, fireside chats and hand-crafted breakout sessions on Saturday, October 20th, 2018.
Mother Honestly is a think-tank, platform and membership community founded in 2018 introducing a fresh take on career, business, and motherhood. Through online content, and offline activations, the community unlocks the potentials of mothers to live out their best lives. "Becoming a mother changes everything and our goal is to align who we are as mothers with our passion and ambition"- Blessing A. (Founder & CEO of Mother Honestly). "Society expects women to shrink themselves once motherhood calls – to put those dreams and ambitions on hold or never realize them." Through repeated sold-out curated events, MH gathers high-achieving mothers to spark conversation around topics they are passionate about; from building your business to raising money to cultivating a fulfilled motherhood.
The curated 1-day event will cater to the community's five pillars; (1) Love, Relationship & Family, (2) Passion, Creativity & Innovation, (3) Health, Nutrition & Wellness, (4) Awareness, Discovery & Spirituality, and (5) Money, Abundance & Giving Back. The Summit aims to inspire, empower and equip women with the tools, resources, and infrastructure needed to align their goals and ambition with their role as mothers. The summit will take place at the beautifully designed, The Loft at Madison, which contributes as a strikingly modern gathering space in the heart of downtown Detroit. The summit will provide hands-on experience with the brightest and most inspiring leaders and innovators in the Detroit community who hold the title, "mom" themselves!
For more information or to purchase tickets CLICK HERE
About Post Author