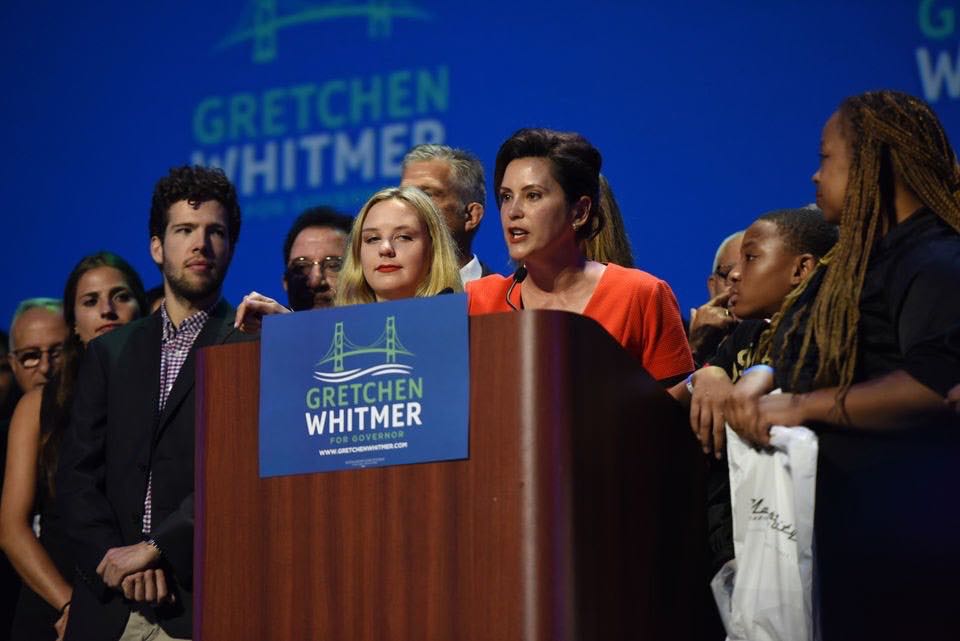 Michigan Democratic nominee for governor, Gretchen Whitmer, will make a major announcement Monday, August 20 in Lansing according to her camp.The announcement will be made near Lansing Community College at 9:30 a.m.
Whitmer ran away with the primary election a couple of weeks ago, beating out opponents Abdul El-Sayed and Shri Thanedar. The announcement could possibly be who Whitmer has chosen as her running mate for governor.
Michigan Republican nominee for governor. Bill Schuette, chose Lisa Lyons as his running mate last week.