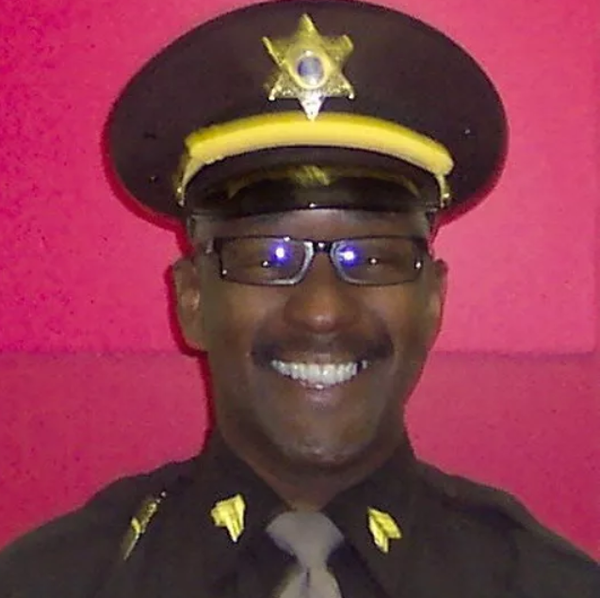 Officials say a suspect has been arrested in the hit-and-run death of an off-duty Wayne County sheriff's sergeant who was struck and dragged while jogging.
Authorities say 55-year-old Lee Smith was jogging Tuesday morning along Hines Drive in the Detroit suburb of Westland. The sheriff's office said Thursday morning that an arrest was made, but details weren't immediately released and a 10 a.m. news conference was planned.
Investigators had been seeking a black SUV with front-end damage.
Sheriff Benny Napoleon said Tuesday that Smith worked in road patrol and led the mounted unit. He planned to retire in the fall.