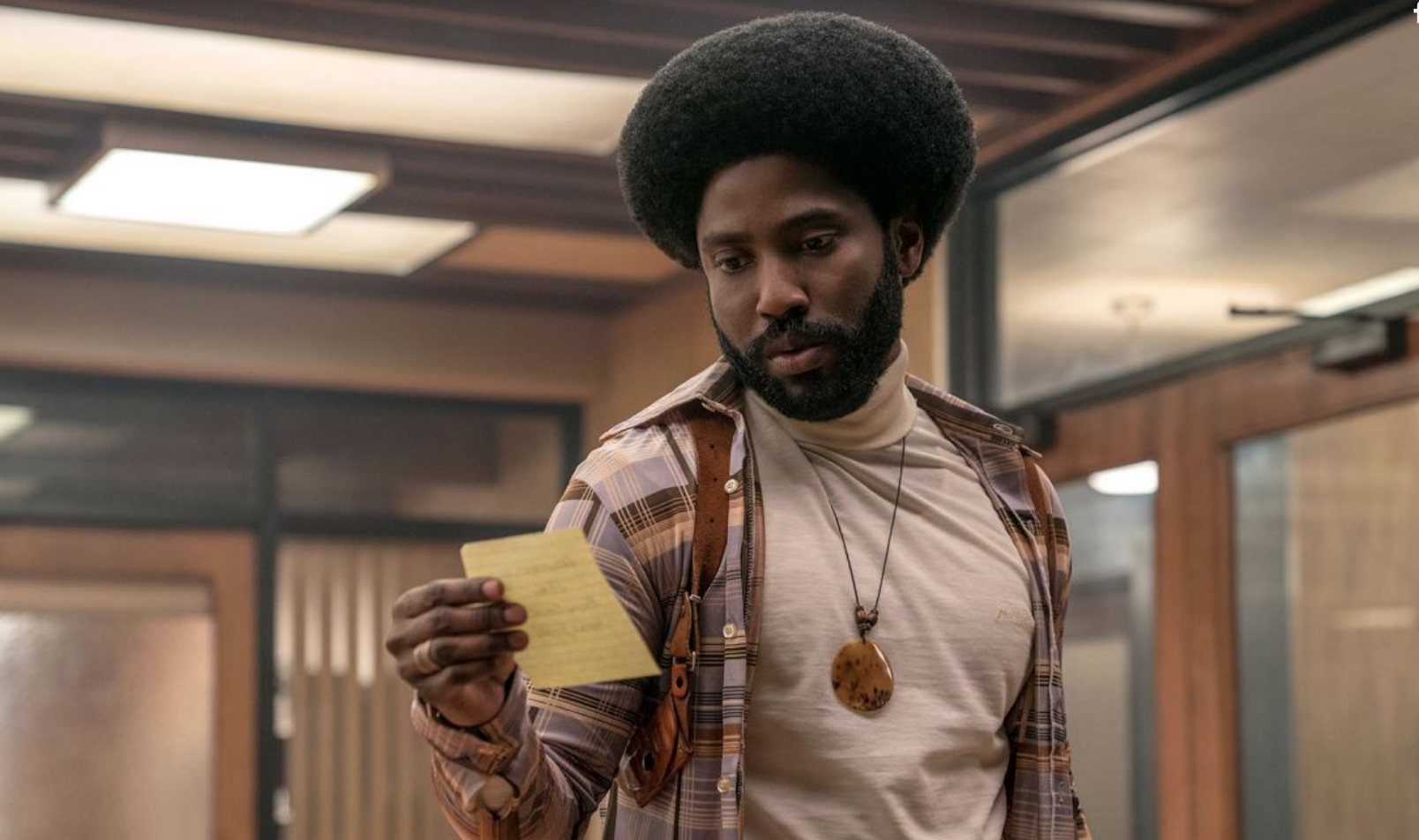 Spike Lee is back at it again, with his "WAKE UP" form of directing and messaging this time through 'BlackKklansman' inspired by the true story of Ron Stallworth played by John David Washington, an actor on the HBO series 'Ballers' and son to famed actor Denzel Washington. The backdrop to 'BlacKkKlansman' sets in the early 1970s, a time of great social upheaval as the struggle for civil rights rages on.

Ron Stallworth (Washington) becomes the first African-American detective on the Colorado Springs Police Department, but his arrival is greeted with skepticism and open hostility by the department's rank and file. Undaunted, Stallworth resolves to make a name for himself and a difference in his community. He bravely sets out on a dangerous mission: infiltrate and expose the Ku Klux Klan.

Posing as a racist extremist, Stallworth contacts the group and soon finds himself invited into its inner circle. He even cultivates a relationship with the Klan's Grand Wizard, David Duke (Topher Grace), who praises Ron's commitment to the advancement of White America. With the undercover investigation growing ever more complex, Stallworth's colleague, Flip Zimmerman (Adam Driver), poses as Ron in face-to-face meetings with members of the hate group, gaining insider's knowledge of a deadly plot. Together, Stallworth and Zimmerman team up to take down the organization whose real aim is to sanitize its violent rhetoric to appeal to the mainstream.
[ione_embed src=https://www.youtube.com/embed/HpXeuNJkaIo service=youtube width=640 height=360 type=iframe]
John David Washington was compelled by the story, "It's such a unique story, a true story about American history, that I jumped at the chance to do it." Washington said.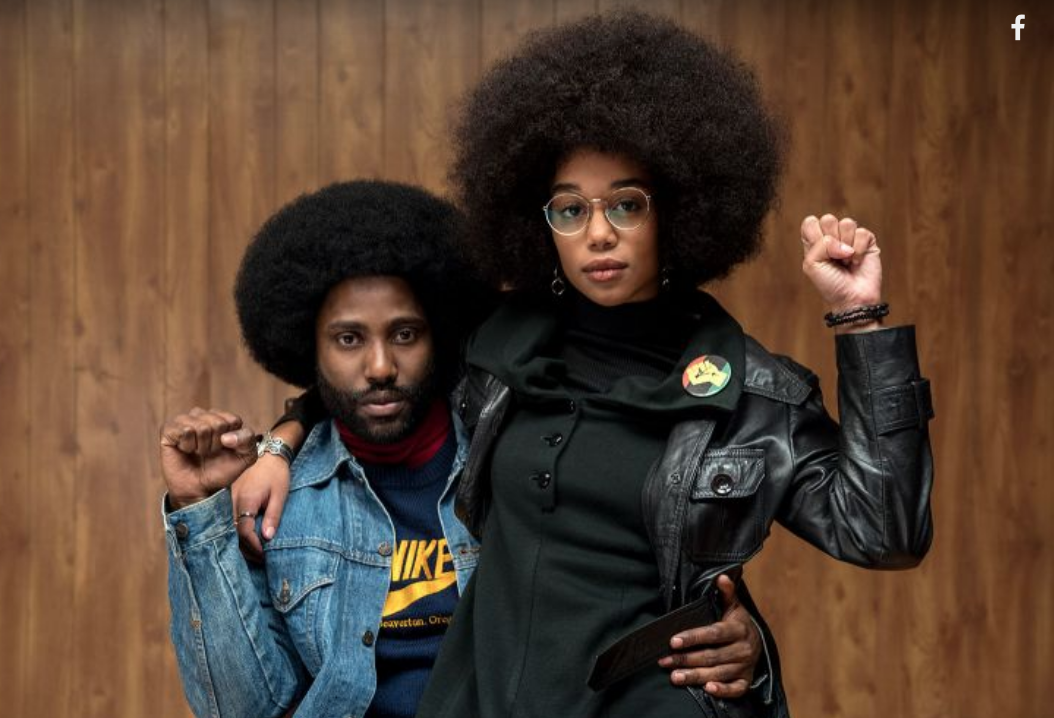 Although this is not the first time in front of the camera coming from a comedic series to a very heavy dramatic role can be demanding for any actor. Washington turned to music to help channel the attitude and mood of what it was like to be a black man in the seventies, "The approach, the way in was music. I had an intensive playlist. I rid myself of all R&B and hip-hop and listened to artists like Curtis Mayfield, War, The Beatles, Jimmy Hendricks to name a few. I also watched documentaries, like the Black Panther mixtapes and documentaries about the KKK. I wanted to know what it was like to be a black man in that time, even before I met with Ron Stallworth." Washington said.

At the age of nine, he appeared as a student in a Harlem classroom in the 1992 feature film Malcolm X, which starred his father in the title role. Life seems to have come full circle with Washington now playing a starring role in a Spike Lee joint. Washington's admiration for Lee's directing was more than fan hype; he attributes his performance to Lee's directing style. "Spike Lee also created such an inclusive, collaborative environment; it was something I never felt before on set. I've never felt so free; it was a liberating experience. I felt free to fail, I felt free to try things, he never suggested any type of performance, he trusted me, this legend trusted me with the job and it was great." Washington said.

Although the storyline was based on a story that happened almost 50 years ago, it was the scene of the contrast of the meetings in the Black student union while the KKK meeting was going on at the same time, that Lee gave a purposeful highlight of the division of races during the seventies. However, it was Lee's insertion of the 2017 protest and riots of the 'Unite the Right' scenes that left the most haunting emotional effect. In true Spike Lee fashion, the closing scenes left you reflecting on how far have we truly come and the echo of "WAKE UP" lingering in your mind.