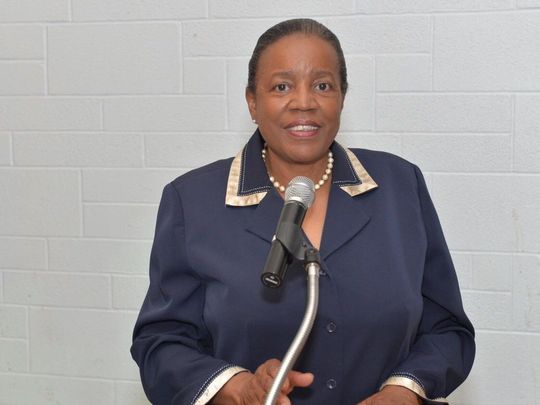 Wayne County Commission Vice-Chair Pro Tempore Jewel Ware has called for an investigation into the process by the Wayne County Clerk's Office of reporting election results following the close of Tuesday's Primary.
In remarks to her colleagues during Thursday's full Commission meeting, Ware (D-Detroit) stated the swift change in numbers "is extremely problematic as the voting process should be error free as well as voters should know the process is without issues."
Ware said the election results were displayed and several candidates were in the lead (on the Wayne County Clerk's website) and then after hours of reporting the system just stopped.
"I received phone calls from people who were concerned," Ware said. "Then, after hours of reporting, the system came back, and those numbers had decreased. It just wasn't one number — it was several numbers.
"While on one hand we're trying to promote the vote and get people out to vote, we have a lot of citizens that watch TV, listen to the radio and see all this nonsense going on and they become hesitant to vote. When I talk to young people walking in my community, the main statement they make is, 'Our vote don't count.'"
Ware said the people who are trusted to run a fair election system let voters down on Tuesday, Aug. 7.
"It leaves me no choice but to call for an investigation on what has happened with the results being reported," Ware said.