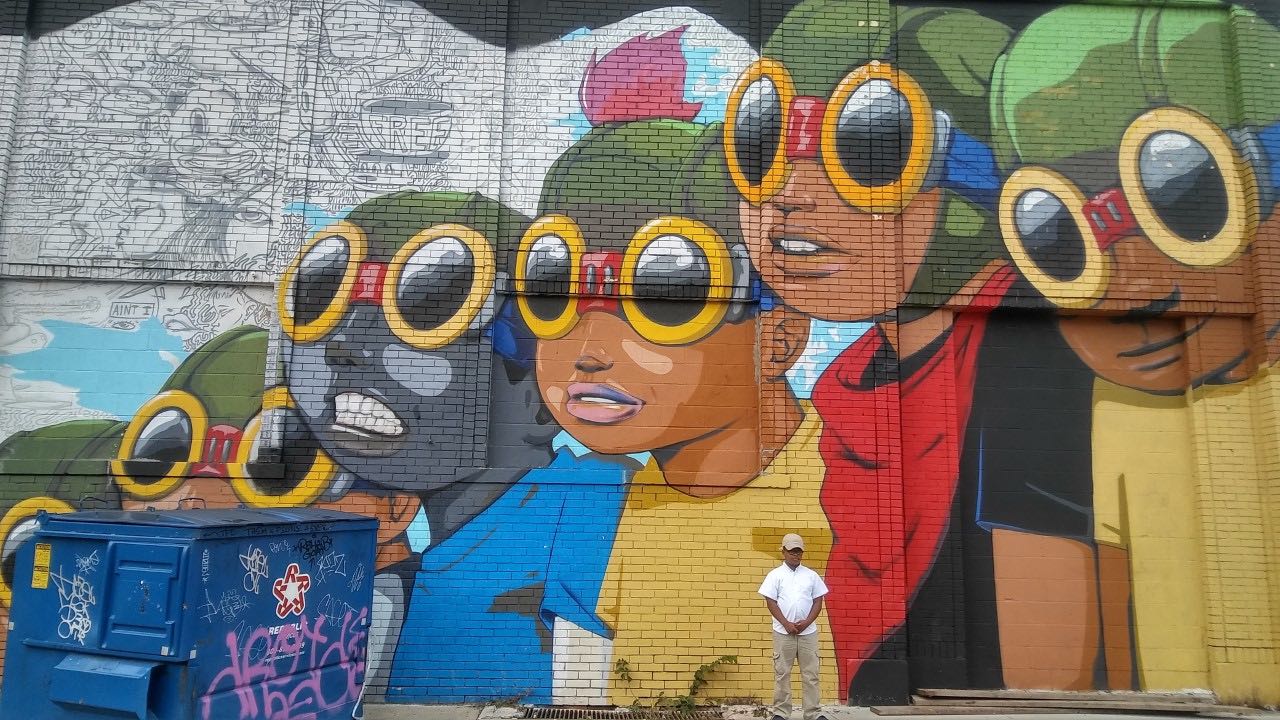 Kamari Jones, a 10-year-old rising fifth-grader attending University Prep Academy Elementary School, and a power forward/center for his school's basketball team, has now caught an eye for the art.
Jones recalls his fascination with wall art came from a painting he noticed on a parking garage near his school. His mother, Quanchesha Jones, suggested he take a photo in front of the artwork. From there it sparked an idea between the two of them to take pictures of different murals that they come across throughout the city of Detroit and to post it to social media.  This project has become a bonding opportunity for the mother and son duo.
Now with a solid social media following, Kamari has developed a fan base that looks forward to the art that he posts on his page every Wednesday. His followers even inbox new locations to wall art for him to check out.
Using the hashtags #WallArtWednesday and #WAW, followers can easily find some of the art that Kamari and his mother have discovered since starting this movement.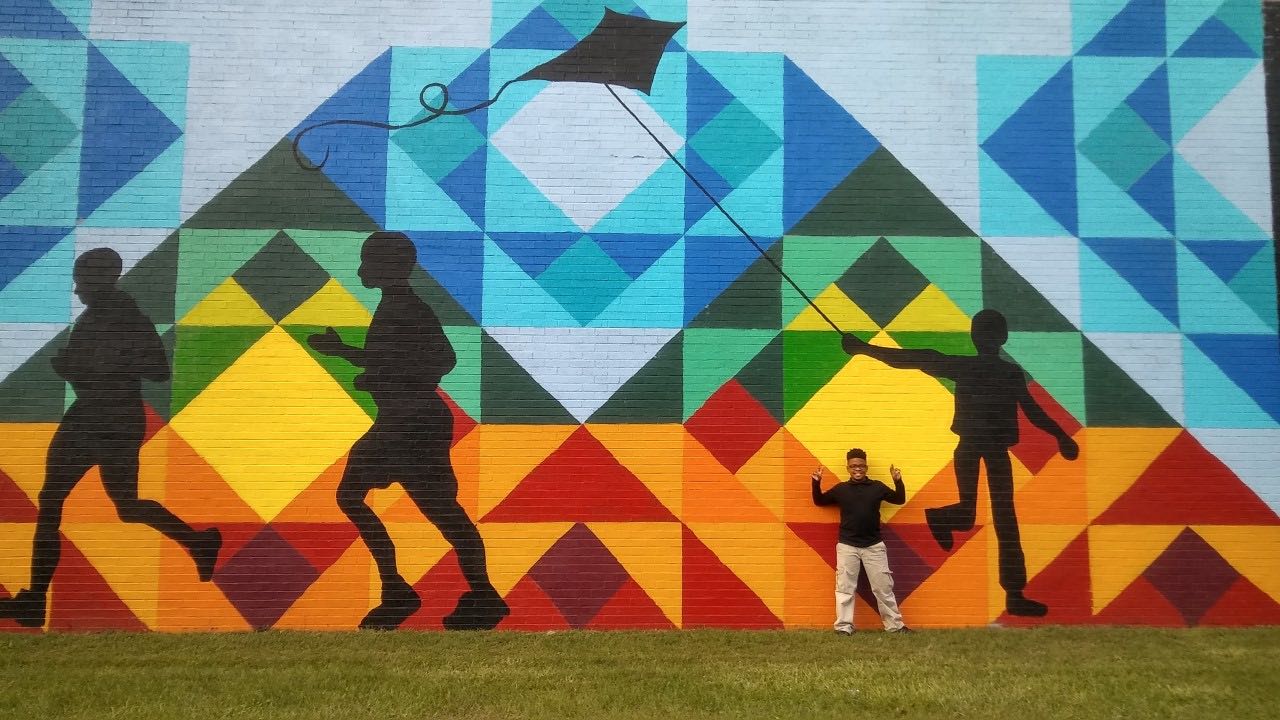 Although not an artist himself, Kamari has an appreciation for all forms of art, whether it be dance or music. However, he has found his form of expression through sharing what he finds with the world.
"I feel like I am in New York!", said Kamari Jones. A Detroit native, this new hobby has made him a tourist in his city. Kamari states that finding wall art has shown him how creative people are in the city.
Some of the artists he has found include Hebru Brantley, Pat Perry and Phillip Simpson.
"I am excited to see Detroit in a different light, and I had no idea that these murals were here or the talent that was here. It makes me excited that he is excited," said Quanchesha Jones.
Kamari's pictures have also gotten the attention of local Christian rap artist Roderick M3 Burch, who shot a music video in front of one of the murals Kamari posted during #WallArtWednesday. The rapper posted a clip of his video to social media and tagged Kamari in it.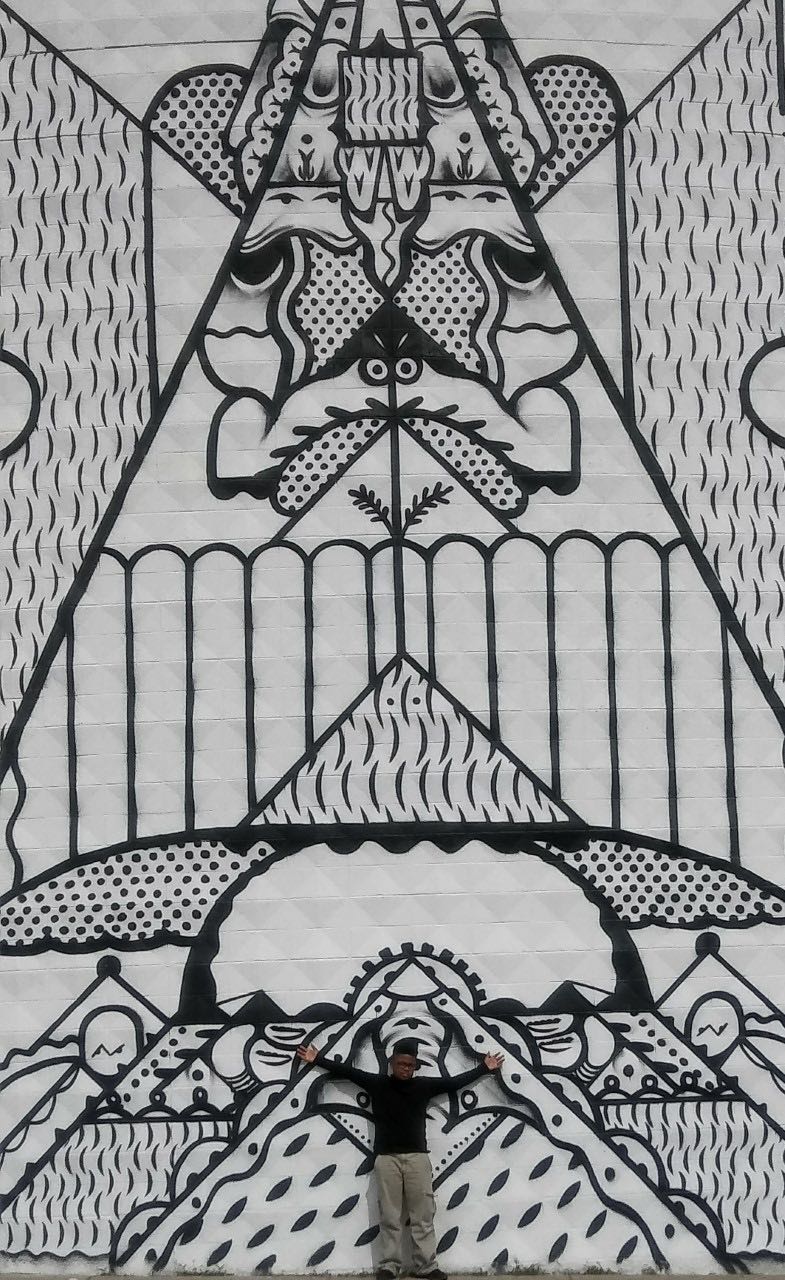 Kamari hopes to find all the murals in Detroit and eventually branch out to other major cities to discover art in new places. A top mural on his list is the mural of Will Smith in Philadelphia.
"I do not want people to look at Detroit as a bad city. I want people to know that there are talented people here," said Kamari Jones.
He also welcomes guest to come along to each location with him. His friends and family members have requested to be featured in his Wednesday post.
Kamari takes pride in the city that he is from and hopes this inspires others to take a look around the next time they are outside of their home and see the beauty in this energetic city.
Be sure to follow Kamari on Instagram @_kingkamari to see where in the city he ends up next!