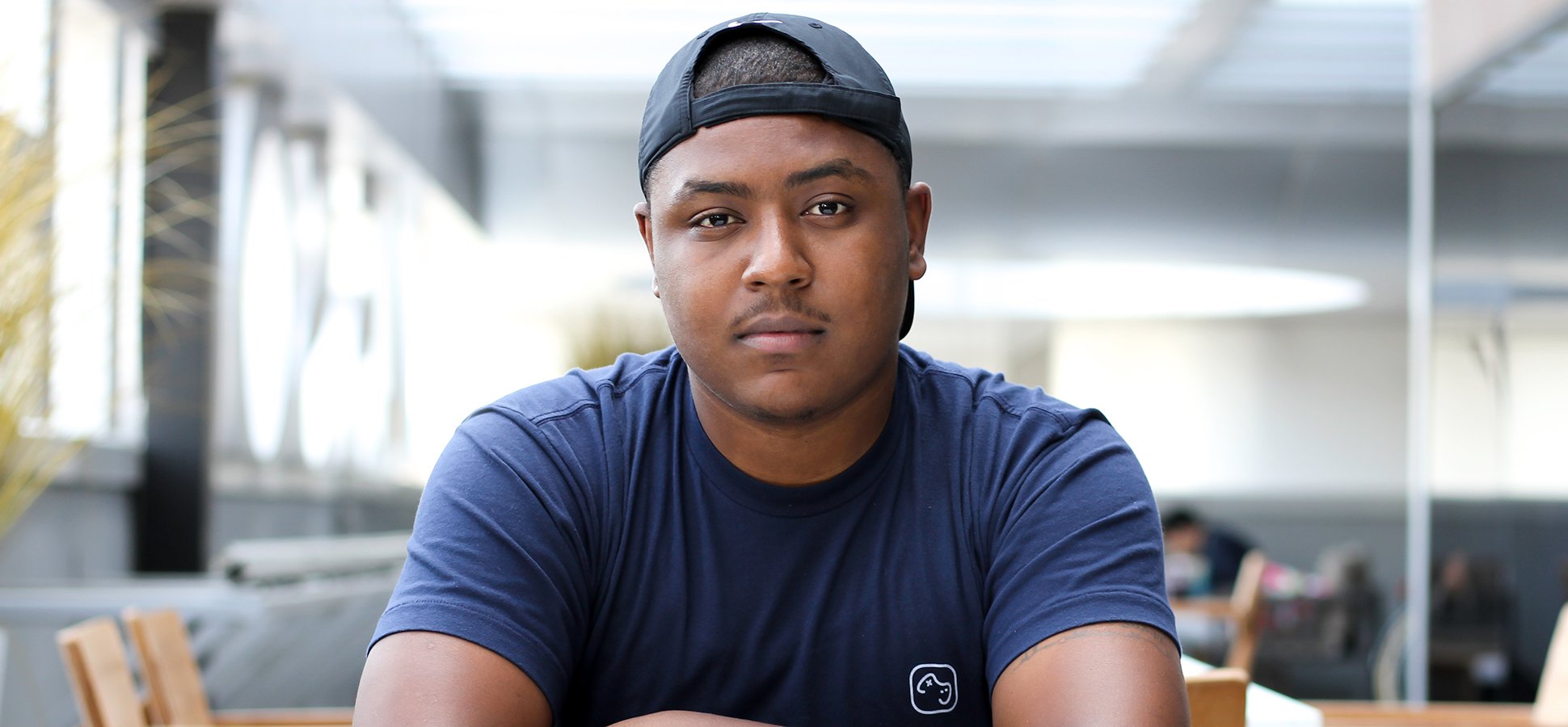 AfroTech, the largest black tech conference in the nation, is coming to the city with the largest percentage of black residents: Detroit.
Sponsored by media company Blavity Incorporated., AfroTech is hitting the road and for the first time ever, bringing its celebrated annual tech conference to Detroit's Cobo Center on Saturday, August 18th for a regional conference experience. Established in San Francisco in 2016, AfroTech has attracted thousands of attendees annually and served as a catalyst and platform featuring leading voices from local and national tech and entrepreneurial communities.
AfroTech Detroit is a one-day experience dedicated to highlighting Detroit as a technological hub for innovation and entrepreneurship. In true AfroTech fashion, guests will enjoy a day filled with panel discussions and fireside chats with top leaders in tech from Detroit and the ability to connect with other future regional leaders of innovation. Designed in partnership with Venture Catalysts this event is a must attend for startups and techies in the Midwest.
"Detroit is the original home of innovation and multiple Fortune 10 companies. It's an exciting influx of new energy, talent, and investment," said Monica Wheat, Executive Director at Venture Catalysts. "Michigan has more engineers per capita than anywhere else in the country. As we enter this next stage of Detroit's renaissance, we have the opportunity to do something very few cities can — capitalize on Detroit's 80% African-American population and build an inclusive tech ecosystem from the ground up. We could think of few better partners to help us do this than Blavity and AfroTech."
AfroTech Detroit will feature a bunch of Detroit flavor. Confirmed speakers include founder and CEO of PlayVS and Detroit native Delane Parnell; Philanthropist and Entrepreneur and former UofM football player Dhani Jones; Owner and Operator of Kanopi Social, Detroit's Katrina Turnbow; Founder of The Lip Bar, Cass Tech graduate Melissa Butler; Investor at Detroit Venture Partners, Aaron McClendon; Co-Founder of trainX.ai Mack Hendricks; Co-Founder and CEO of Detroit Blows, Nia Batts; along with Blavity Inc 's Chief Technology Officer, Jeff Nelson and CEO, Morgan DeBaun.
Often overlooked for its presence in the space, AfroTech Detroit will highlight the city of Detroit as a key player in the growth of tech thought leadership, specifically for the black community.
"As Detroit continues to position itself at the forefront of technology and innovation, companies like Blavity are vital for showcasing all of the startup opportunities that can only be found in our city," said Jones, who recently relocated to Detroit to launch a company.
AfroTech Detroit will take place in the heart of downtown Detroit Cobo Center Grandview Ballroom and is brought to you in partnership with Quicken Loans, Venture Catalysts, Google, Duo Security, NEI, TechTown Detroit and Invest Detroit among others.
"We are calling on the brightest and most daring CEOs, founders, and leaders from Detroit's vibrant tech community to share their journeys, failures, successes, and best practices," said DeBaun. "These leaders have crashed through the glass ceiling in so many ways and are shining the light for other black startup founders and techies."
For more information on AfroTech Detroit, visit: https://bit.ly/2v9YzW1.