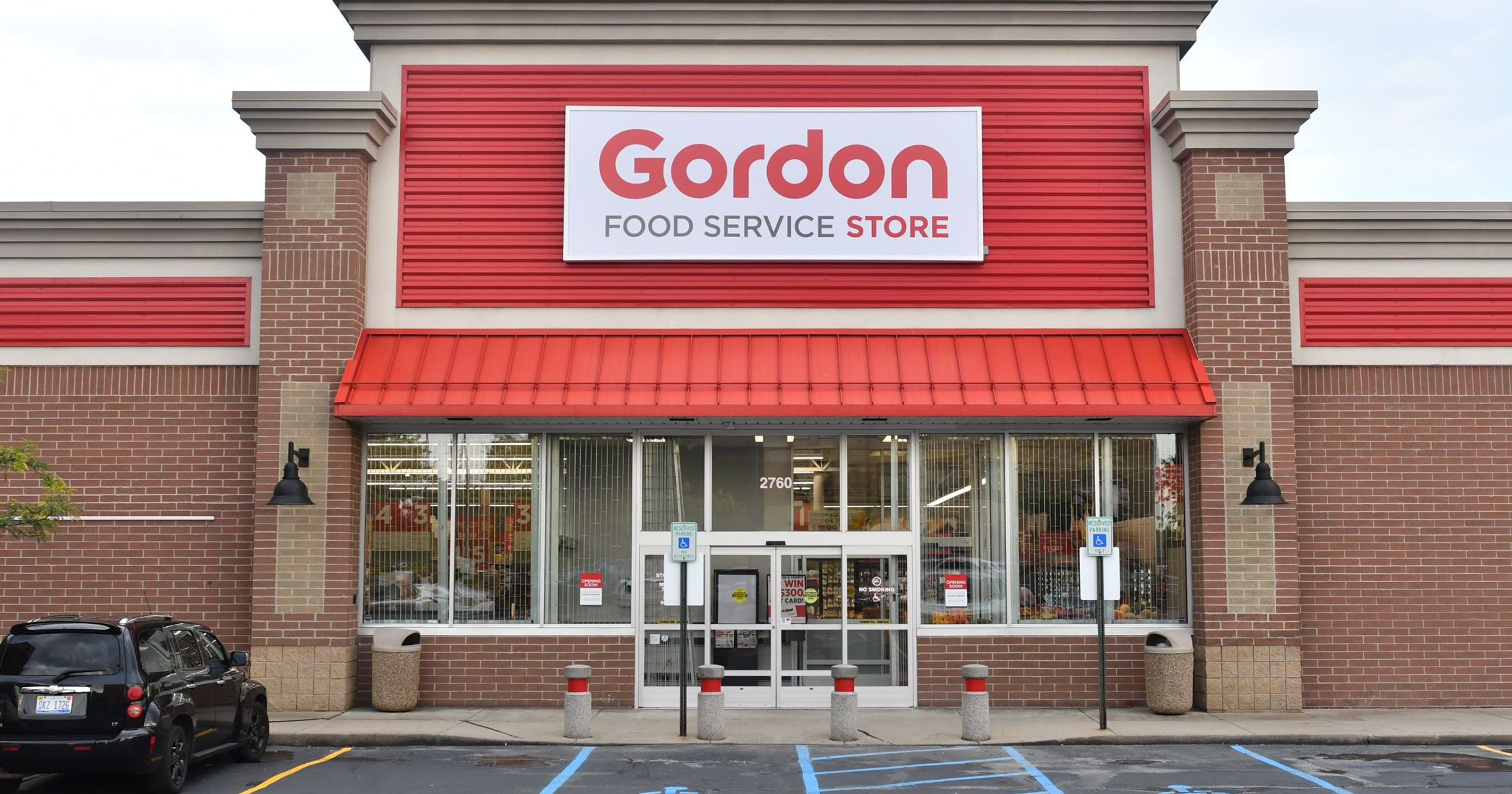 Move over Whole Foods. You have competition in downtown Detroit.
Gordon Food Service Store opened a new grocery store on Monday, marking the company's first foray into the city following decades serving Detroit restaurants through its commercial foodservice program. The new location, a 16,000-square-foot store at 2760 East Jefferson Avenue, will feature fresh seasonal produce, fresh meat, chicken tenders and rotisserie and hand-breaded broasted chicken, made fresh throughout the day. The store will also feature the company's popular fresh-squeezed orange juice and fresh, in-store baked goods, including breads, muffins, cupcakes, and cookies.
"Our new store is in response to a growing demand, particularly in large cities like Detroit, to offer an intimate shopping experience nearer to where people live and work," said Tim Grabar, President of Gordon Food Service Store. "The Jefferson location is amidst a dynamically growing area and is an ideal setting for a store that is relevant to today's consumers and commercial customers."
The store's accessible floor plan and attractive displays will serve both consumers and restaurants with a quality selection, while also offering online ordering with in-store pickup service exclusively for the company's commercial customers. The company recently unveiled a test concept in Grand Rapids, which influenced some elements of this store's design.
Gordon Food Service Store hired more than 30 new employees for the Jefferson location in the Rivertown Warehouse District. It was formerly an Office Depot. Gordon Food Service, with 17 locations in the metro Detroit area, is a veteran in the area and currently has more than 300 restaurant and commercial customers.