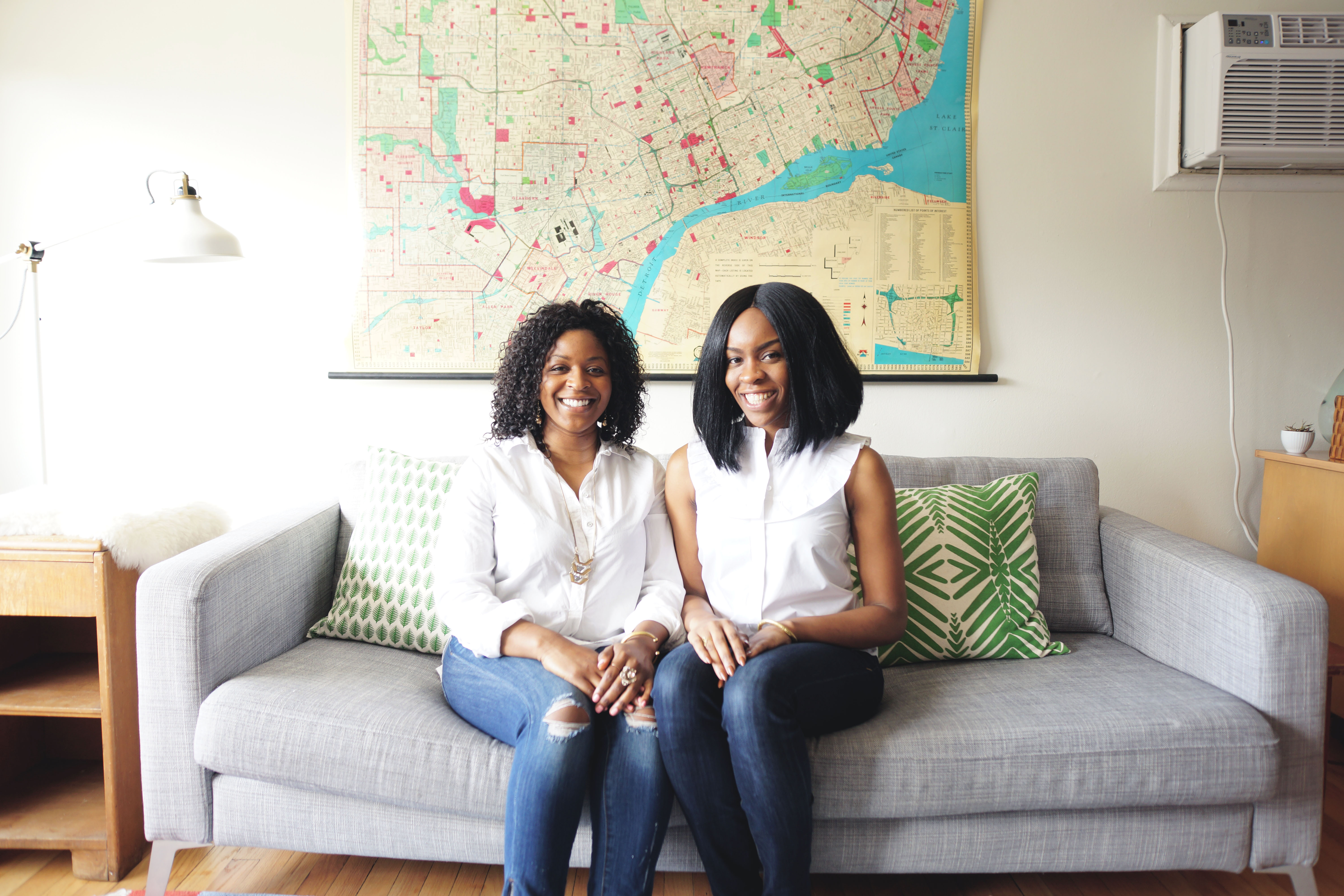 It's August, which means Fall is quickly approaching and it's time to began prepping our skin and developing our daily skin routine for the upcoming season. City.Life.Style. caught up Chinonye and Nneji Akunne with ILERA Apothecary to chop it up about business and how to get your skin to GLOW UP!
City.Life.Style: What is ILERA Apothecary?
Chinonye & Nneji: ILERA Apothecary is a skincare and wellness brand that fuses organic ingredients with a minimalistic aesthetic, creating a range of products for the entire family.

CSL: How did you decide on this business?
Chinonye & Nneji: Our initial business idea came from our youngest brother who was interested in committing to an entirely organic lifestyle. While the switch to organic foods came with little hassle, finding personal care products like deodorant that was not only natural but, effective took a lot more digging. Through the help of Chinonye who has a background in chemistry and our father, a licensed Pharmacist, we created a deodorant that was not only effective but upheld appropriate consistency for everyday use.
A few years later, Chinonye produced a small batch of deodorants to use as party favors, and the feedback from her attendees sparked the idea to create the brand that ILERA Apothecary is today.

CLS: What makes your product different from others on the market?
Chinonye & Nneji: ILERA Apothecary is an aspirational brand that educates our consumers on what it takes to live a healthy lifestyle while using the right methods for taking care of their skin. At ILERA Apothecary, we emphasize sustainability and create and encourage our users to be mindful of their environmental impact. We provide useful tools to our community, inviting others to commit to similar healthy lifestyle practices in long-lasting and meaningful ways.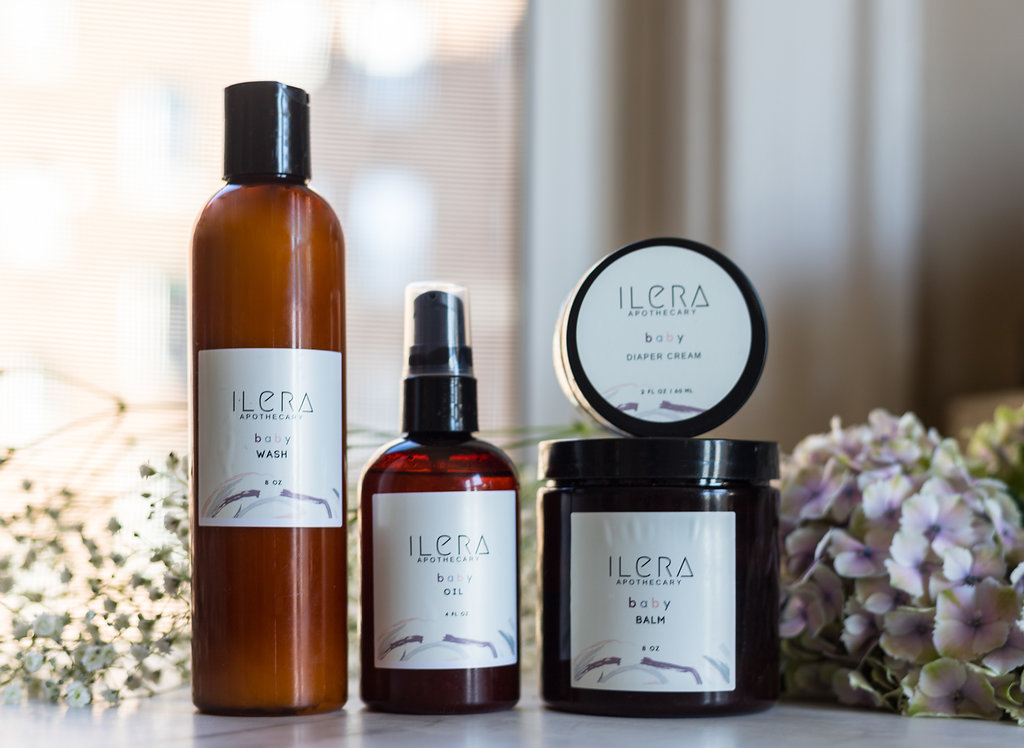 CLS: What's next for your business and where can people reach/follow you?
Chinonye & Nneji: In addition to hosting more skincare and wellness workshops here in Detroit, MI, we are committed to 100% transparency and sustainability in our processes. We are have teamed up with farmers here in Michigan and suppliers in Nigeria and Ghana enabling us to support growing communities locally and abroad while sharing the stories of the men and women employed by our team.
5 Ways to Make Your Face Glow with ILERA Apothecary:

Water, water water. We emphasize drinking water more than any other beverage because water is life, it makes up over 70%of your body and reduces the signs of aging. Drink at least eight 8-ounce glasses of water a day. Eating fruit is a great way to intake water.
Recharge your skin weekly using the ILERA clarifying facial mask to remove toxins and clear your pores.
Include the ILERA rose toner in your daily skin regimen to maintain your skin's pH balance and keep it hydrated.
Using the ILERA lightweight Face oil will moisturize your skin and produce a healthy glow.
Get some rest. We recommend at least 6 hours of uninterrupted sleep.

You can follow ILERA Apothecary @ www.ileraapothecary.com, IG & FB @ileraapothecary or try their products in-store @ Detroit is the New Black, Carter-Snell Skin Center, Healthwise Enterprise, The Farmer's Hand and Live Cycle Delight.

About Post Author