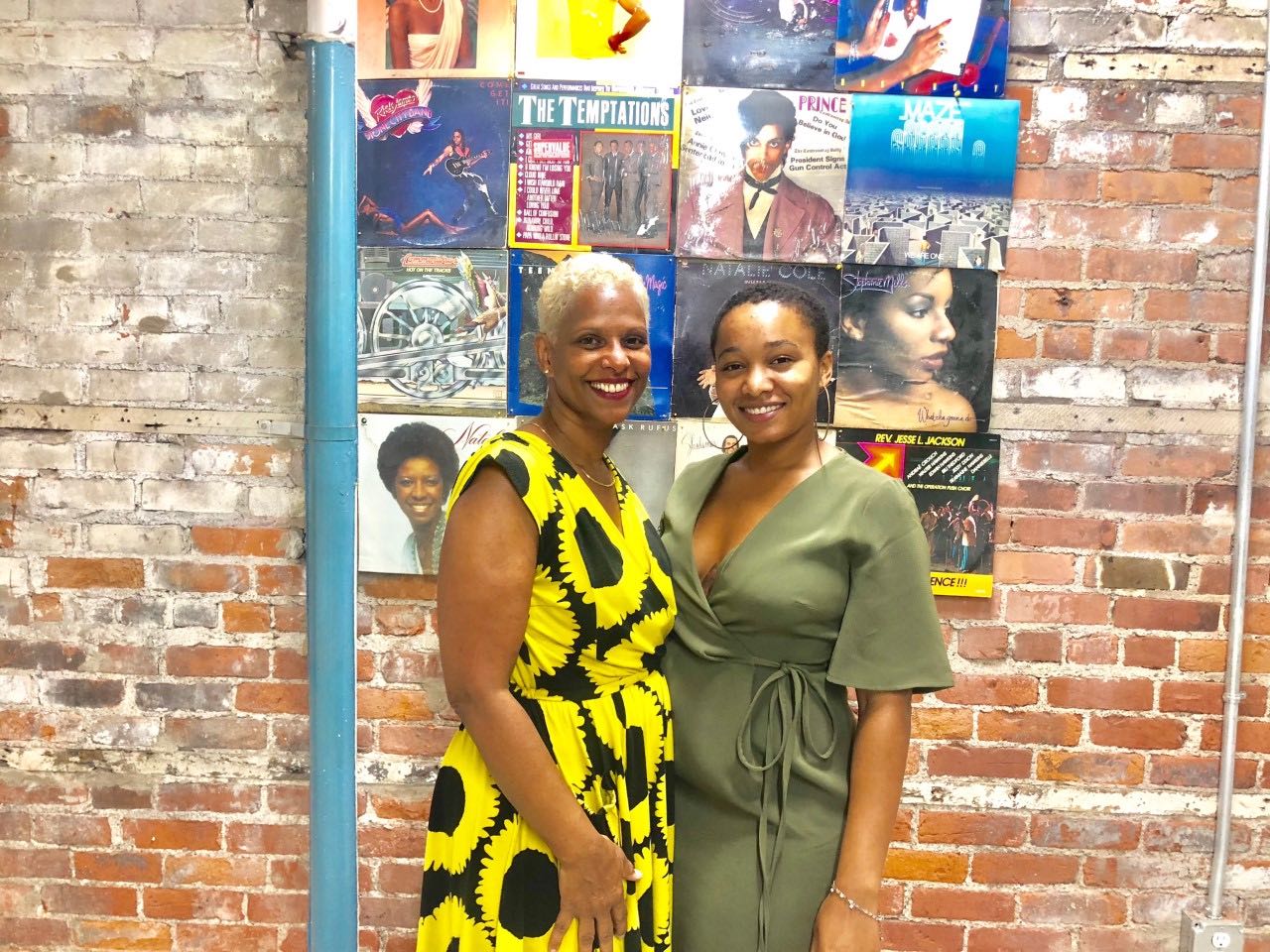 Leah Hill has been fortunate enough to have attended private school at Cranbrook for elementary school and Detroit Country Day for high school — two of the better educational institutions in the state of Michigan. Those opportunities propelled Hill to attend the University of Michigan, where she received her degree in 2017. That is not always the case for hundreds of other students in the neighborhood where she was raised near West Seven Mile and Livernois in Detroit, serviced by Bates Academy and Mumford High.
Hill, the founder of Kindred Media and Entertainment and creator of the Kindred Music and Culture Festival, wants to reach back to underserved children in the Detroit Public Schools Community District, where she once attended at Bates, by holding an arts supply drive. The drive will take place throughout the duration of the August 18 festival at Roosevelt Park in front of the old Michigan Central Station.
"At Country Day, each art teacher has their own studio and there are so many resources at schools like that for students who want to pursue the arts," said Hill, who is 23. "Those students have so many opportunities and are able to walk away with so many awards that aren't offered to kids in the city. Seeing that disconnect is something that I want to bridge, using my platform.
"One thing that I think really helped shaped me, was my time at private school. Seeing the disparities between my experience at a private school, versus my experience at Detroit Public Schools, that kind of set me on my mission of wanting to create content, moments, and events that cater to black people, highlighting our culture and the beauty within it."
Mackenzie Elementary-Middle School on the Detroit's west side will be the recipient of the Kindred arts supply initiative. Located on the grounds of the old Mackenzie High, Hill's mother works closely with the school as an attorney and saw a need for supplies in their arts program. Physical education, music, and arts programs have suffered in DPSCD schools such as Mackenzie and what Hill and Kindred are doing, is giving the district a much-needed boost around back-to-school time, in an area of education that has been lacking citywide.
"To me, art is a foundation of learning," said Phyllis Hurks-Hill, Hill's mother. "Reading, science, and math are important, but art allows the kids to express themselves. There may be a gift that someone has musically or through painting, but our schools have no programs for that. Our kids in the city need a way to express themselves. I'm excited that my daughter wants to give back to Detroit students in this way, through Kindred."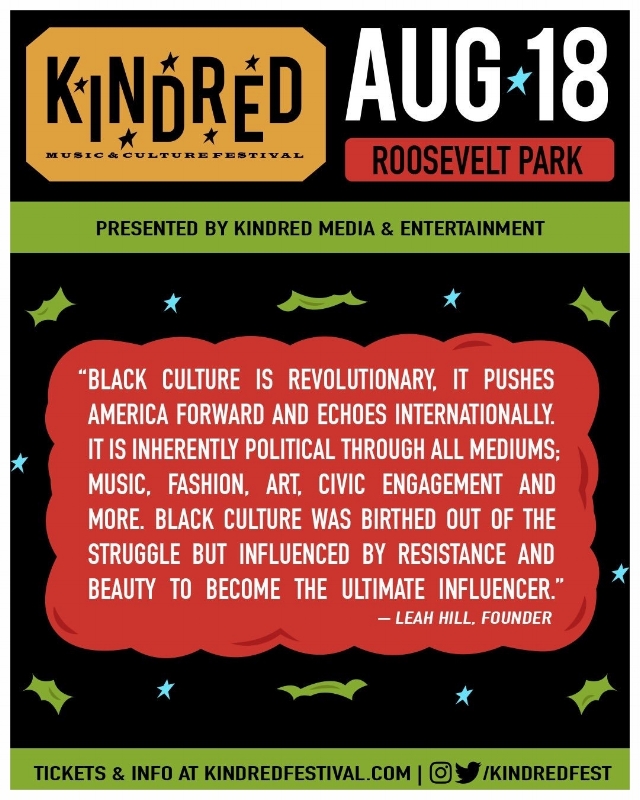 Last school year, only 24 percent of the schools in DPSCD had an art class; 27 percent had a music class. Only 18 percent had both. That is all going to change this fall, now that Superintendent Dr. Nikolai Vitti has implemented an art class for every K-5 school in the district.
After years of financial and academic turmoil, while the district was mostly under state control, the end result was cuts to arts and music classes and a narrow focus on subjects such as reading and math. Instead of having pockets of schools teaching the arts, Vitti wants to create equity and access to art and music programs in every school in the district.
"When students participate in art and music, they develop critical thinking skills," said Vitti. "It develops natural creativity. We have to think about art and music the same way we think about math and reading."
The new initiative will be a $3-million expense that will require some restructuring of the budget and it'll cost an additional $2 million in one-time costs for equipment and training. The eventual goal is to ensure all schools have both art and music, but that may take some time.
Until the district can supply every school with supplies, Hill and her team are doing their part to ensure students at Mackenzie Elementary-Middle School are prepared for those art classes once the school year begins. Hill encourages people to donate colored pencils, scissors, markers, paint, glue, cardboard, paper, and other items to the cause. The festival starts at noon and donations will be taken throughout the duration of the event at the front gate. Donors will receive a free drink ticket for any supplies donated.
"Art has always been a way for people to express themselves and to touch on things we don't want to say out loud," said Hill. "It doesn't have to be just painting, either. It can be sculpture, music, writing, and others way. Art is so important, especially in elementary and middle school. Kids need an outlet and a way to express themselves and art offers that. It's important to reach back and help others."
The Kindred Music and Culture Festival will celebrate Detroit's black culture, by highlighting art, music, fashion, and civic engagement. Guests performances include Detroit's own Payroll Giovanni, Bevlove, Supakaine, Willie Mac Jr., Monalyse, and Supercoolwicked. Budding Detroit comedian Delo B is the host. Tickets range from $25-$45.