Since 2009, Sheree Jackson has transitioned her love for prioritizing diverse projects, interacting effectively and her attention to detail throughout multiple disciplines into the work she does at her own company, Designluxe.
As a leader in both the wed- ding consulting and event styling industry, Jackson coveys that she gradually realized her love for creating opulent spaces through event design after designing her own baby shower. When a client hires Designluxe, they are hiring an experience. Designluxe incorporates the personal relationship developed by working closely with their clients to bring their vision to life which is their number one priority.
The Luxe brand is flourishing. With 4 subsidiary companies rapidly growing: Design- luxe which specializes in wedding consulting and event styling, The Harrison Event Venue, Luxury Lifestyle Interiors that is centered around home staging and interior styling, and The Luxury Bridal Exchange which is a bridal concierge service currently partnered with four metro area bridal boutiques.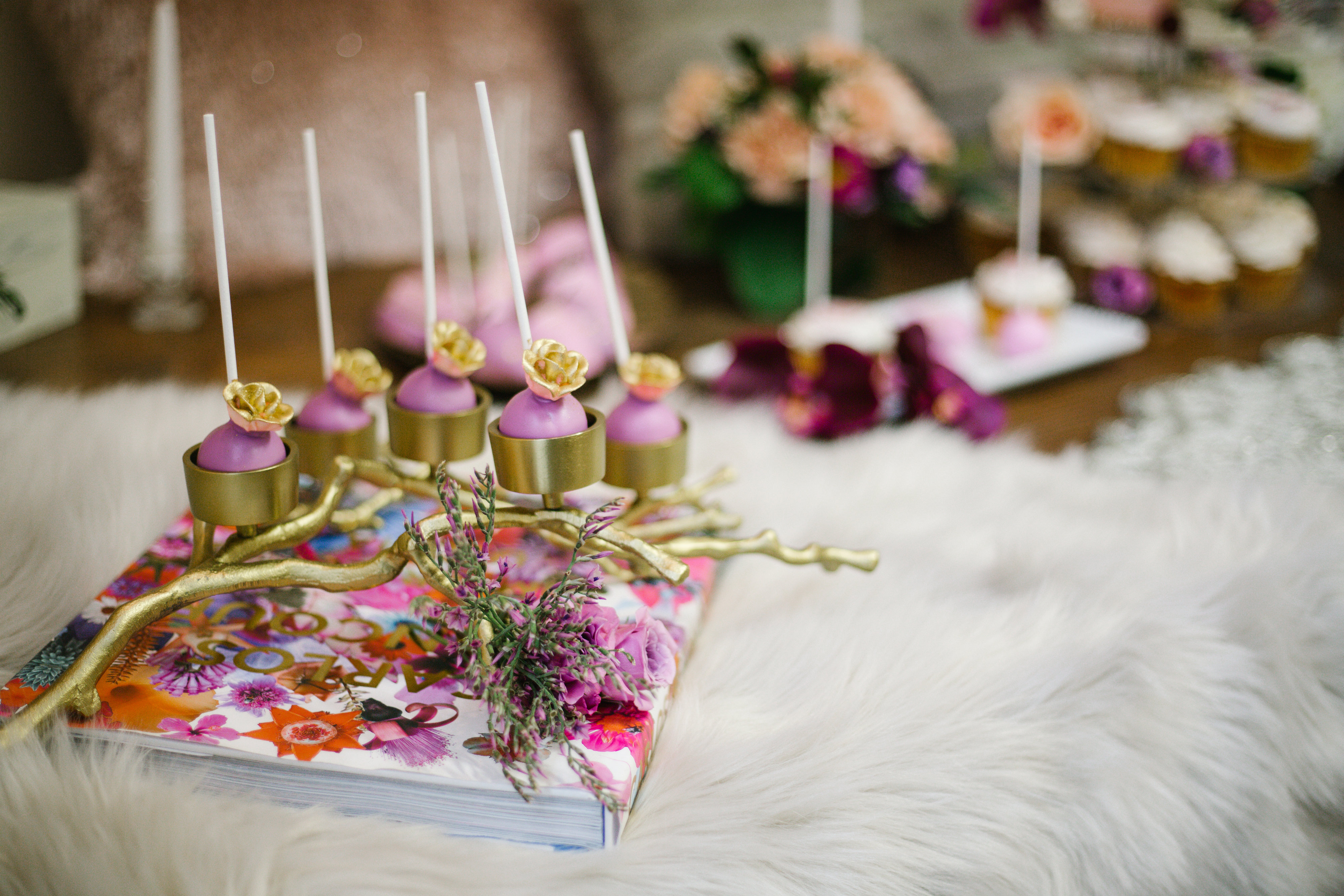 The Luxe brand is continuing to expand with their interior styling services and rapidly growing along with the future opening of their event venue. In ad- dition they continue to work with oth- er aspiring wedding and event industry professionals. Designluxe goal is to remain constant in fostering relationships through mentorship and business referrals.
5Tips to LUXE Your Home Event Design
Be Creative: Highlighting details that represent you is key to bringing your vision to life.
Compliment Your Homes Unique Fea- ture: Showcasing the architecture of your private residence by transforming it into a luxury event space adds an extra element of originality to your event.
Strategize The Catering: It is very important to bring in the right equipment to put on a spectacular celebration in such an intimate setting
Utilize The Entire Property: Make sure to embrace all indoor and outdoor elements of your home if applicable.
Blueprint The Ending: Ending the night with a spec- tacular sendoff is one of the best ways to cap-off such a memorable event.
For more information on DESIGNLUXE visit designluxeco.com