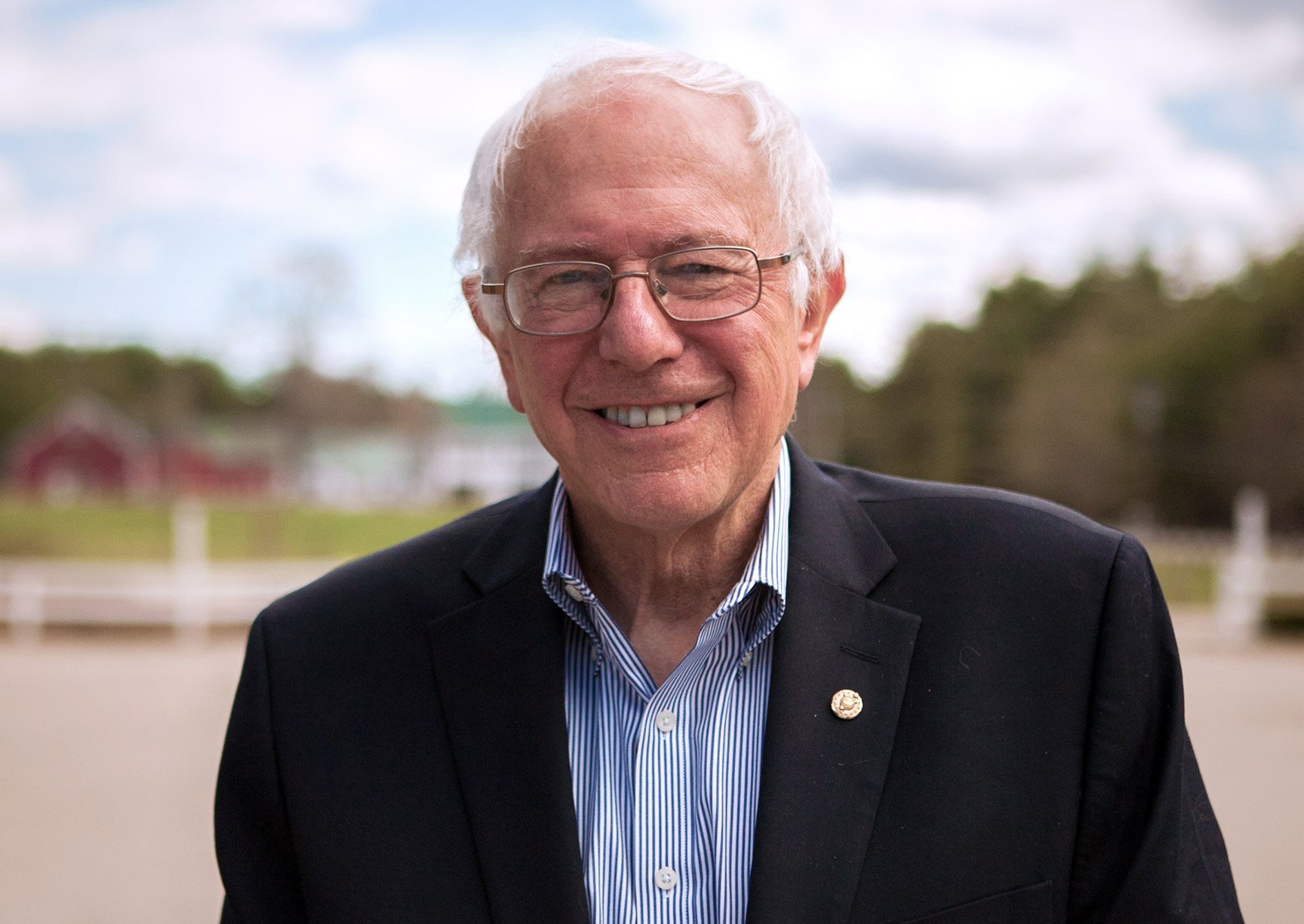 DETROIT (AP) — U.S. Sen. Bernie Sanders will campaign in Michigan for Democratic gubernatorial candidate Abdul El-Sayed two days before the primary.
The Vermont senator is a self-described democratic socialist who narrowly beat Hillary Clinton in Michigan's 2016 presidential primary. El-Sayed's campaign announced Tuesday that Sanders will speak at two rallies on Sunday, in Detroit and Ypsilanti.
Sanders endorsed El-Sayed last week. El-Sayed, Detroit's former health director, is in a three-candidate primary with former legislative leader Gretchen Whitmer and businessman Shri Thanedar.
Over the weekend, El-Sayed campaigned with upstart New York congressional candidate Alexandria Ocasio-Cortez, attracting crowds that El-Sayed says is a sign of his momentum in the closing days.
Whitmer has the support of many in the Democratic establishment while Thanedar has spent millions of his own money to run.