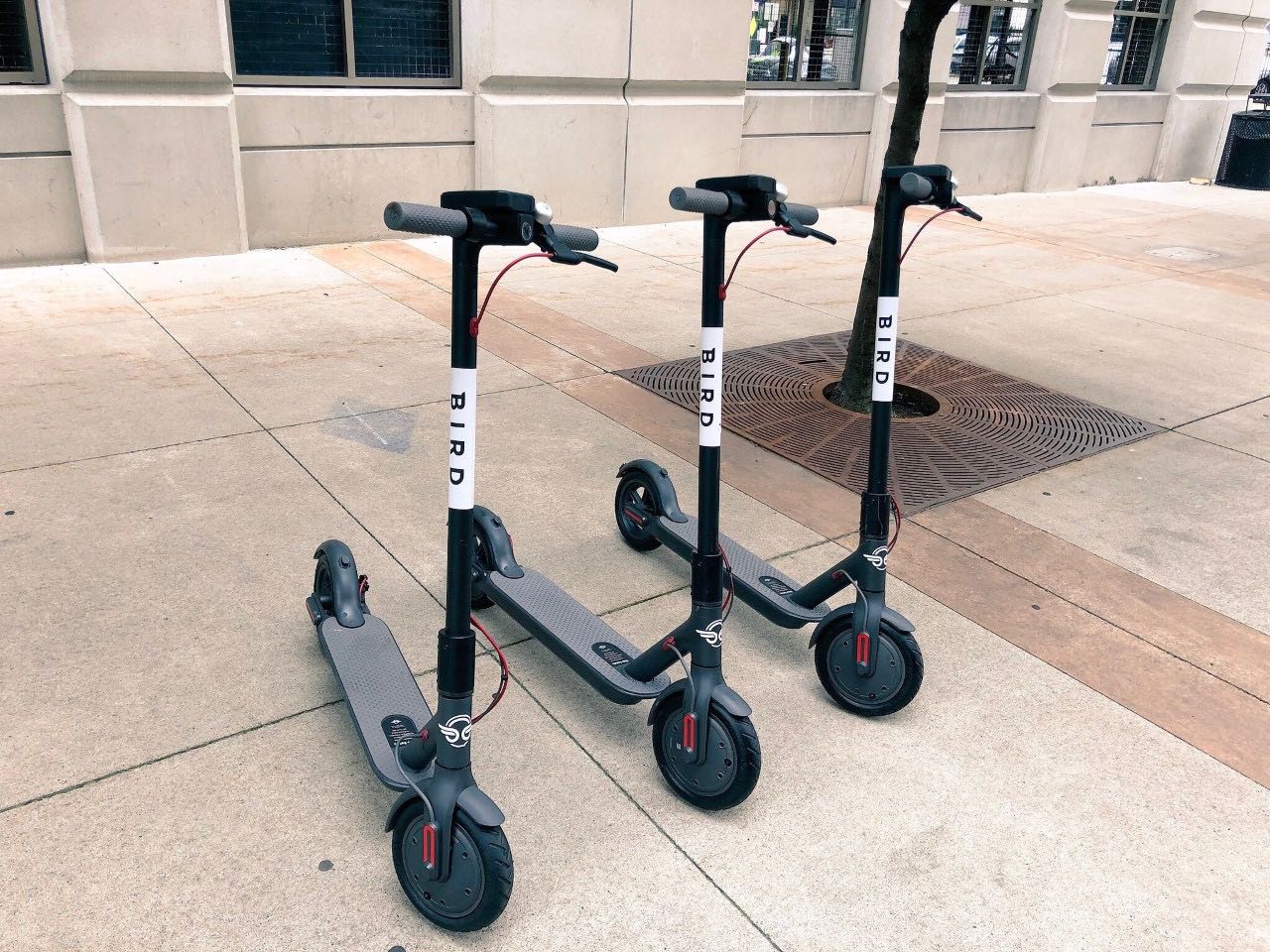 Welcome to the new Motor City!
Friday Morning, Bird, a scooter-sharing company, kicked off a pilot program in downtown Detroit.
According to the company, Bird is testing its fleet of dock-free, low speed electric scooters with members of the community in Detroit.
The company launched in 2017 and is comparable to MoGo, the bike-sharing program in Detroit, minus the docks.
If you want to use the scooters, just download the Bird app in the App Store or Google Play to access the scooter parked across the city.
"We are looking forward to testing our affordable, transportation option with the people and communities of Detroit, as they recognize the need for an accessible and reliable transit system," a Bird spokesperson said. "As ridership grows, and as part of our "Save Our Sidewalks" Pledge, we will adjust the number of Birds and areas they're available based on rider demand."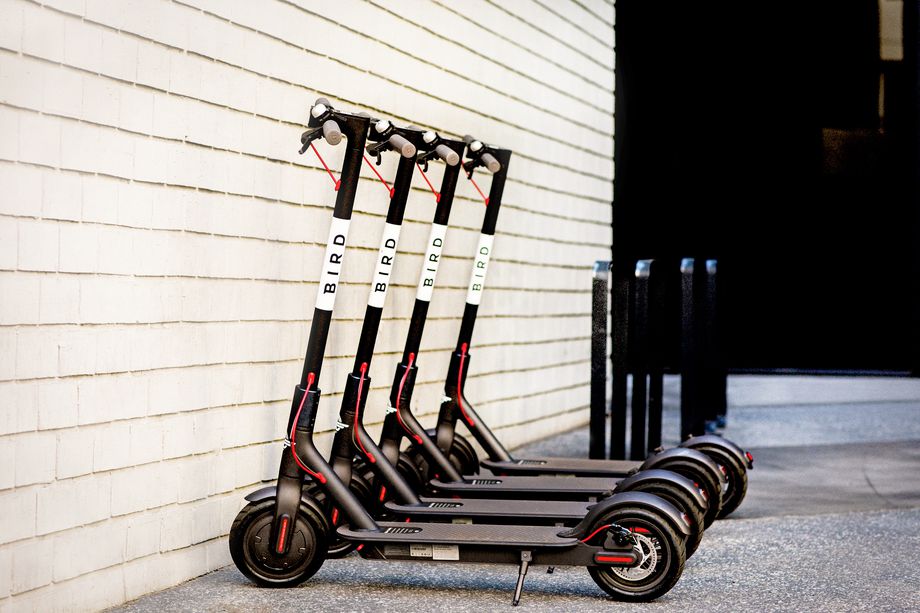 Bird scooters costs $1 to start each ride plus $0.15 cents per minute after that. The scooters go to a maximum of 15 miles per hour and go about 15 miles on one charge.
Bird also has a "One Bird" program, "that helps improve mobility and increase access to employment opportunities for underserved communities." If someone is on state or federal assistance, the base fee is waived.
Make sure to stay off the sidewalk though and instead ride in bike lanes or on the street and park them out of the way of public pathways or bike racks.
Rides are only available during the day, and the Birds are dropped off at a "nest" by 7 a.m. and pickup begins at sunset. That's when they are stored, charged, and repaired before being parked again in the morning. Each "nest" has about three scooters. You have to be 18-years-old, own a helmet, and upload a valid driver's license before riding.
Bird and other scooter-sharing companies have had plenty of critics. In San Francisco, piles of scooters have been found in trash cans—with some in the water. Many criticize that they look like they're littering the street. Hopefully they can survive Michigan's potholes.