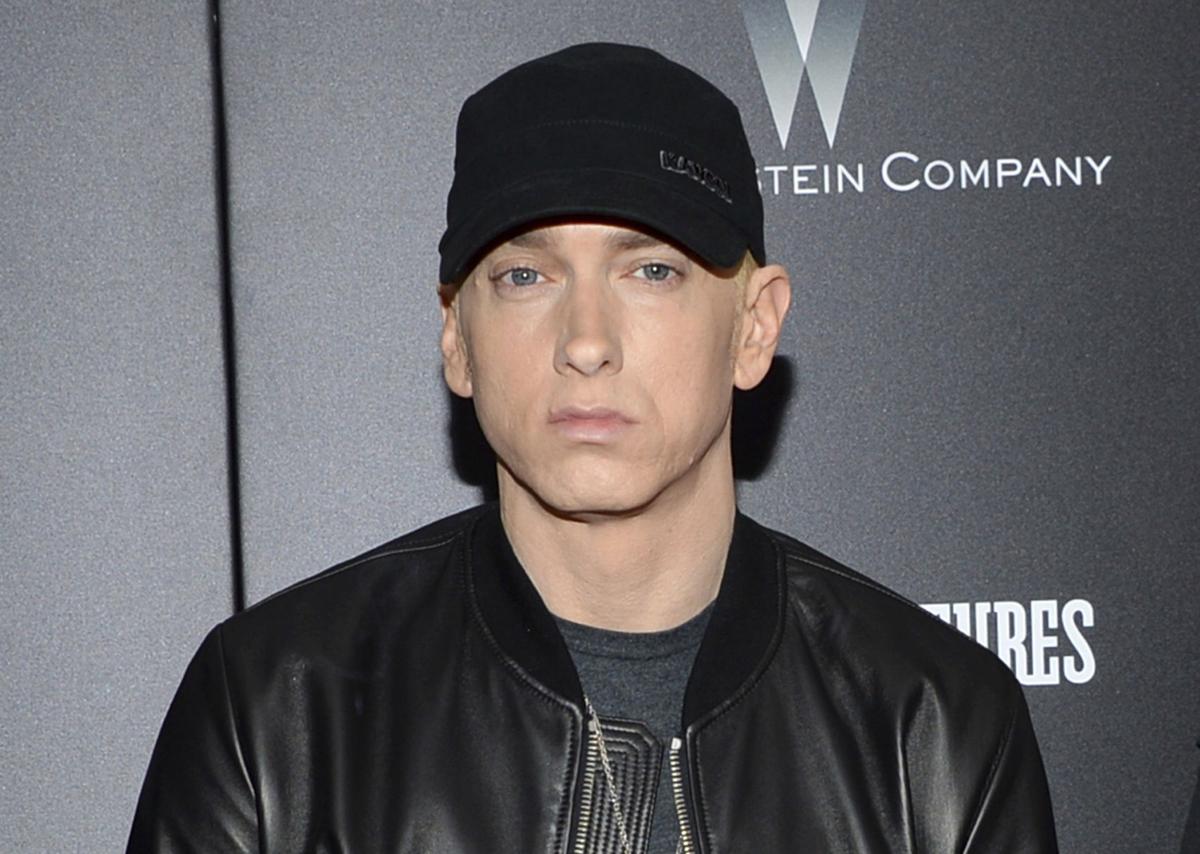 DETROIT (AP) – Eminem has found himself in an unlikely battle: one over retail, not rap.
Fashion designer Clement Brown of the Three Thirteen shop is trying to block Eminem's trademark request for his apparel line, E13. Brown has held a trademark for his Three Thirteen brand since 2010, and the rapper born Marshall Mathers filed his pending request last year.
Eminem's clothing line logo turns the "E″ backward so it appears as the number three, creating the visual effect of Detroit's area code, 313.
Brown said the battle over hometown intellectual property claims isn't personal and that he respects Eminem "and his position in hip-hop."
"As culture creators, it's necessary for us to protect our intellectual property," said Brown, who sells his own designs at his Three Thirteen store, along with other Detroit brands such as Detroit Hustles Harder and Detroit-vs-Everybody.
"It's imperative that we have rights when it comes to our ideas," he said. "It's imperative that we have ownership of our creations."
Eminem's line, which launched two years ago, partners with Michigan-based apparel company, Carhartt. The company's Detroit store sells E13-branded sweatshirts, hats and other merchandise.
Some of the proceeds from the rappers clothing line have been donated to the Verses Project, a literacy program run by Michigan State University's Community Music School in Detroit.
Eminem's attorney, Barbara Friedman, said Eminem will defend his trademark request.
About Post Author