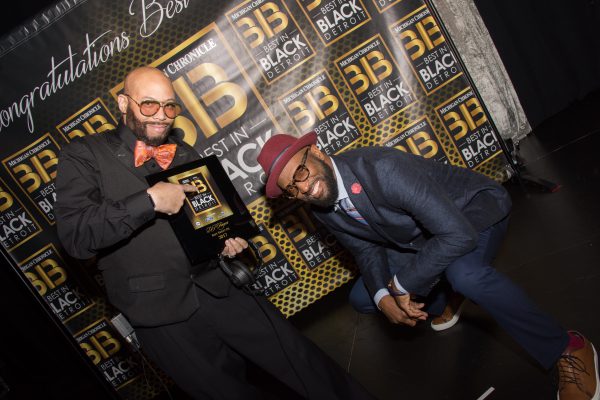 The Michigan Chronicle's Best In Black Awards (BIB) is back for its third year! The Best in Black Detroit awards is a community driven award show to recognize black achievement across a wide range of categories. Get your nominations ready for categories such as: Best Restaurant, Best Student Athlete, Best Nail Technician, Best Social Media Personality and new categories added this year! Businesses must be nominated to move forward to the voting round. All finalists and winners are selected by you, the community. Nominations open in August.
[youtube=https://www.youtube.com/watch?v=K2d9MaQ2j-U&w=560&h=315]
Best In Black is bigger and better than ever with a 3 day weekend celebration. Join us Thursday and Friday, November 1st and 2nd for special events to be announced and conclude the weekend with the award show Saturday, November 3, 2018, 7pm at the Music Hall. Past shows have included performances by Kelly Price, DMK and Royce Da' 5'9, while last year was hosted by Ricky Smiley. Stay tuned for further details on this weekend of events celebrating Black excellence right in here in Detroit.