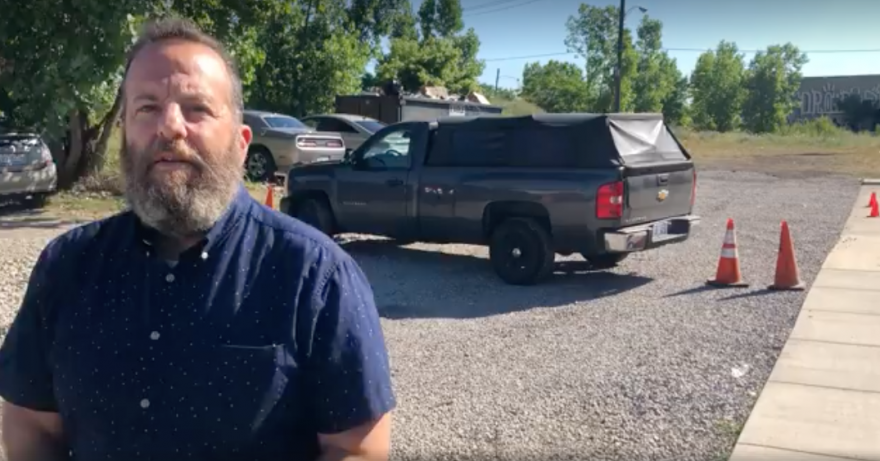 A Detroit business owner faces misdemeanor assault and battery after a security guard at the city's popular Eastern Market says he was spat upon.
The Wayne County prosecutor's office says 50-year-old Robert Stanzler is named in a not-in-custody warrant. Stanzler of Ferndale has not yet been arraigned.
Stanzler owns Detroit Mercantile Company and spit in the face of security officer Ibrahim M Mission, which was caught on camera.
The spitting incident occurred the morning of July 17 over a parking issue during an event at the open-air market. The security guard turned over a cellphone recording of the incident to police.
Stanzler was taken into custody at the scene and later released.
Due to the incident, Detroit-brand, Carhartt, and Eastern Market both backed away from Stanzler and his services.