Paisley Paper Co. founder Andrea Williams.
Finding the perfect card that says all the right things can be difficult, but Andrea Williams sure has the perfect card for the occasion. Founded by Williams, Paisley Paper Co. is a black-owned stationery company located in Detroit, Michigan that is here to meet all your stationery needs.
"The idea for Paisley Paper Co. came from an Instagram post. I posted my to-do list. Not to show off my handwriting but for accountability," said Williams.
Intrigued by her calligraphy skills, friends and followers suggested that Williams create a business out of her talents. After completing a project for a friend, in December 2017 Paisley Paper Co., was born.
Paisley Paper Co. includes greeting cards, notebooks, bags, enamel pins, t-shirts and custom items.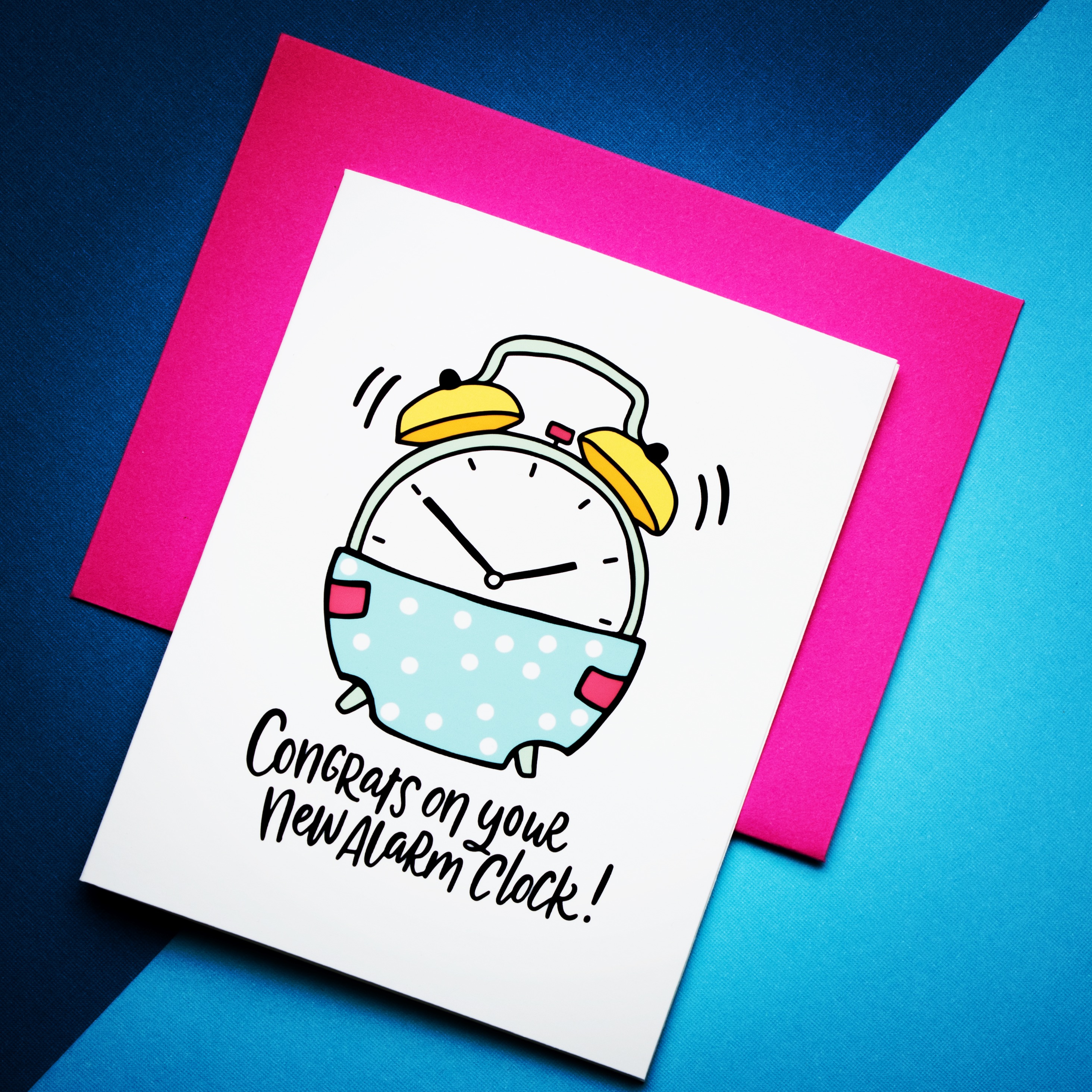 Williams describes her cards as snarky, funny and may include 'colorful' language.
"The cards resonate with people because it gets to how we really talk and express ourselves Instead of something overly emotional and sugar sweet," said Williams.
The "From Detroit, With Love" and "Detroit is a Feeling" phrases are reflections of two spirits of Detroit that is always at the core inspiration of Paisley Paper Co. Williams has products that include the two phrases. Williams looks for imagery that is unapologetically Detroit. After browsing through hundreds of photographs, the iconic Joe Louis monument, The Fist, seemed to stand out most.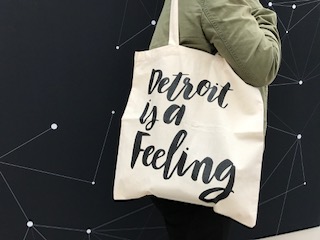 "I wanted something that was powerful and easily replicated [design wise]. I think people gravitate to that design because the statue is so powerful, the card and t-shirt are powerful as well. The card says from Detroit with love. That tough love idea is a lot of what makes Detroit great. We are tough, but we love hard, that is why it resonates with people," said Williams.
When asked what the most rewarding part of her business is, she shared a recent story of a newlywed couple, who had a Detroit themed wedding who decided to use her "From Detroit, With Love" cards as thank you cards for their guest.
Williams looks forward to expanding her company. A top goal of hers is to attend the National Stationery Show in 2020. The National Stationery Show (NSS), which is held in New York, is the place for all things paper. NSS provides a space for vendors to interact with retailers as they attend and find new stationary companies to place in their store.
Locally, she hopes to open a space to give crafters and artists a place to show/sell their work.
The next release from PPC is the Unplanned Planner. The planner is available for pre-order now and shipping in mid-September. Head over to unplannedplanner.com to learn more about the product and to preorder.
To purchase a stationery item head to paisleypaperco.com. Be sure to check PPC out on Instagram and Facebook under @PaisleyPaperCo.