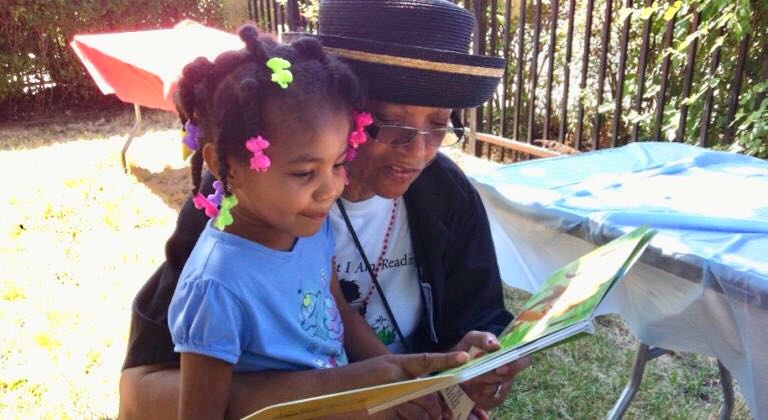 McGregor Library along Woodward Avenue in Highland Park has been closed since 2002 but the love of reading books lives on there. Literacy in the Park is in its 8thyear and was founded by former educator Alma Greer, through her Legacy of Literacy organization. Their mission is to increase literacy by raising awareness, encouraging action, achieving solutions, and empowering children and families to view reading as an important way to share and access knowledge.
Literacy in Legacy works with a number of groups, schools, and businesses in the Highland Park and Detroit communities to promote reading among children.
This year's Literacy in the Park will be held on the grounds of the McGregor Library (12244 Woodward), where children are invited to come for a pancake breakfast, get free books and backpacks, ride trains and ponies, get their face painted, and more. It will be held from 10-5 p.m. and the only ticket price is reading a book to a listener.
Greer started the non-profit organization in 2012 with an initiative called "Real Men Read", during Reading Across America Month. Other programs include Real Women Read and Real Kids Read.
"I was concerned because only a few men came to the parent-teacher conferences and there are only a few men employed in elementary schools. I wanted kids to see black men reading," Greer said. "Recent data indicates that almost one-half of the adult population in Detroit are classified as non-readers. Eighty-five percent of prisoners are classified as non-readers. Legacy in Literacy creates an opportunity for kids to love reading."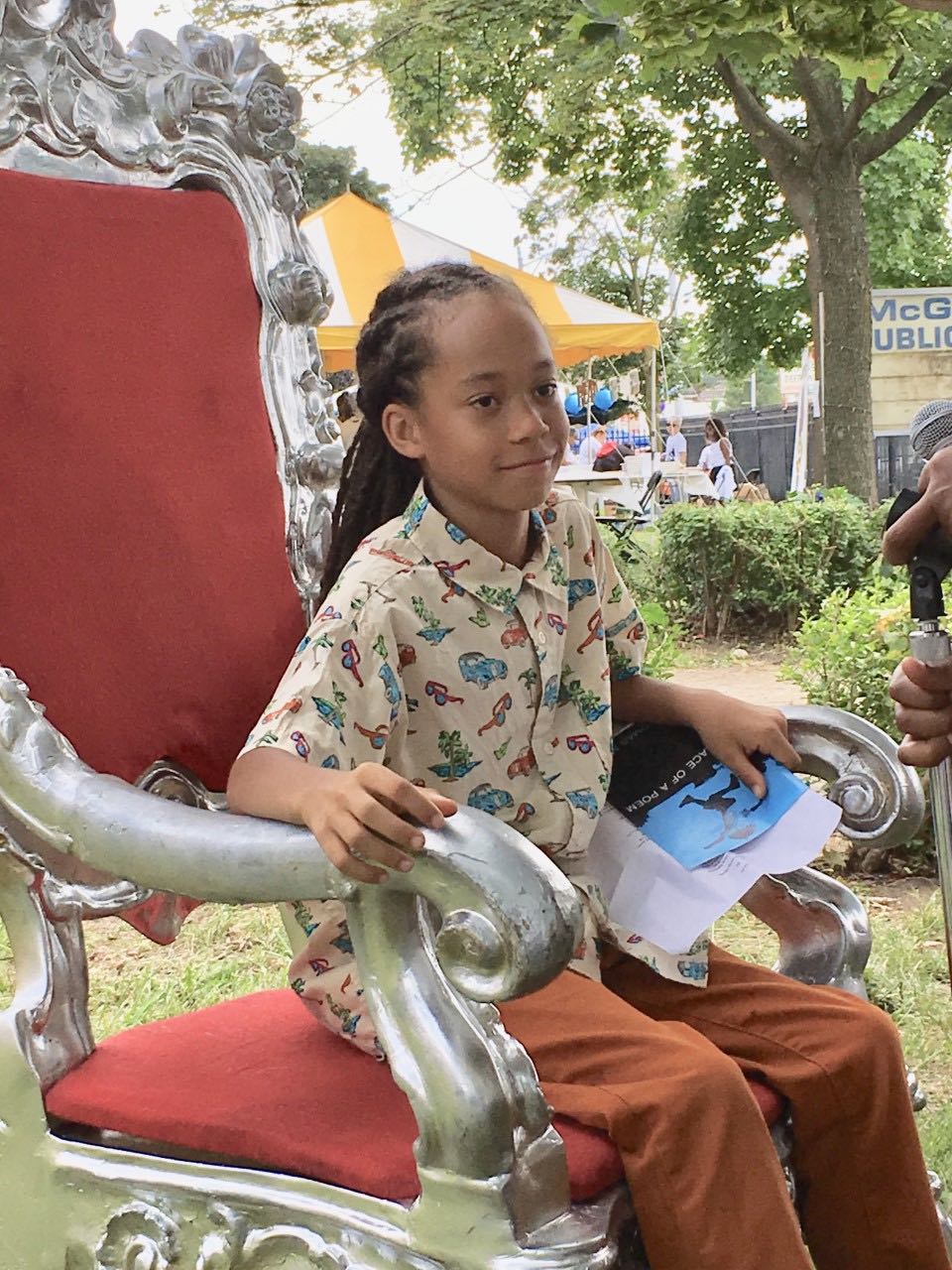 Literacy in The Park 2018 will focus on S.T.E.A.M., an educational approach to learning using science, technology, engineering, arts, and math. An excellent example of S.T.E.A.M. is this year's featured children's author, Christine Taylor-Butler. She has written 65 commercially published books and holds degrees in both civil engineering and art and design from MIT. In her biography, Taylor-Butler wrote about why urban children do not read.
"Multi-cultural children don't see themselves depicted as being relevant in today's society; as making a difference," Taylor-Butler said. "They don't get to be the "heroes." So why bother? And yes, while more books are being published that depict children of color, most show us mired in stereotypes or are tailored to what publishers think we want to read or think we are, so the voices don't ring true."
Breakfast and lunch will be served. Children will select their books and start reading at 11 a.m. to earn their tickets for the activities. Classical music will be provided by CutTime Productions and the Imani Ra Drum Ensemble from Detroit Unity Temple will perform. There will also be music played throughout the day.
McGregor Library opened in 1926 and was donated to the city of Highland Park by philanthropists Tracy and Katherine McGregor in 1918. City voters approved $500,000 in bonds for the library in 1924 and a Library Commission was appointed with instructions to tour the country in a search for the ideal model suitable for Highland Park's library. Due to a decline in the city's population and economy, the library was forced to close its doors.