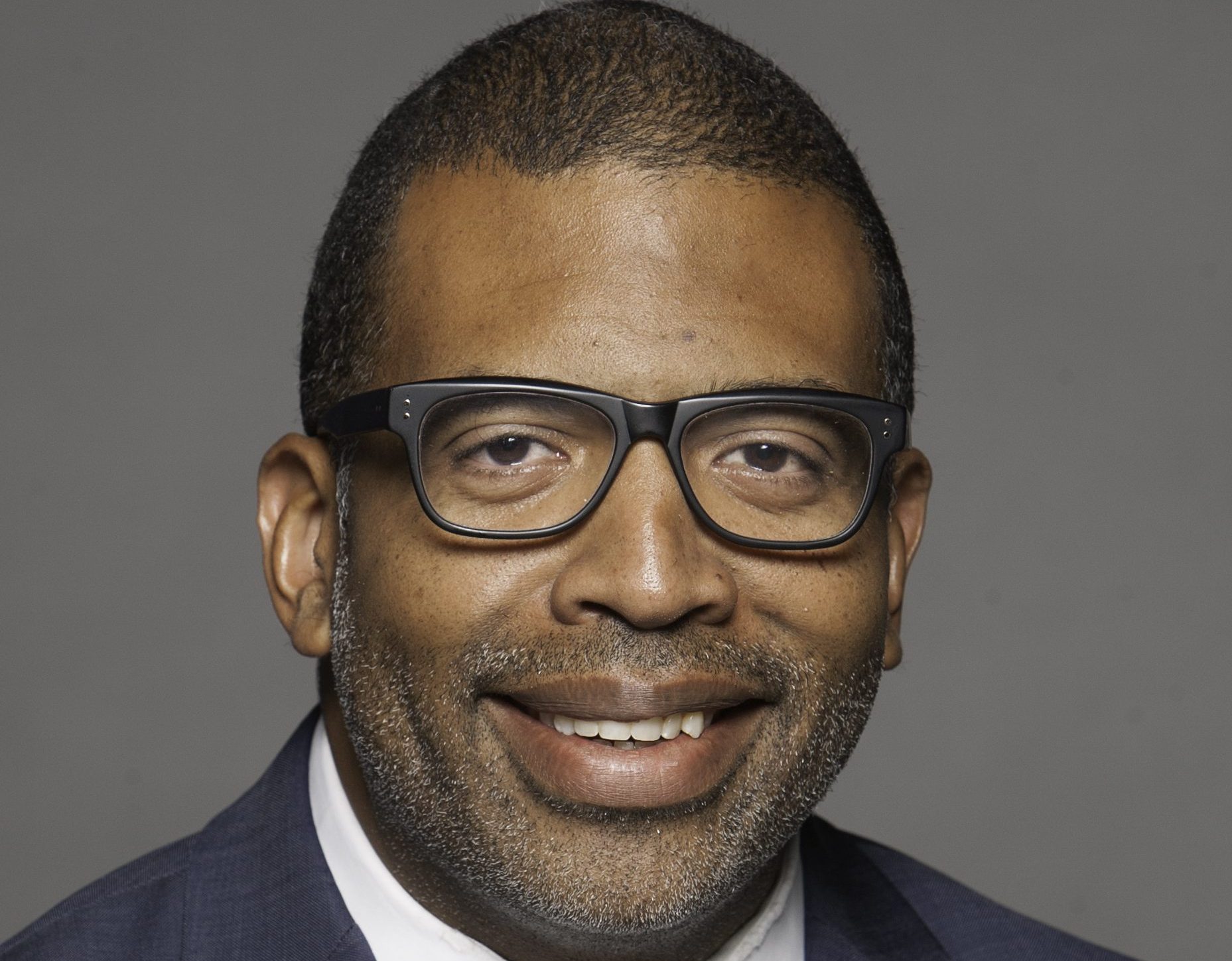 Detroit Mayor Mike Duggan has appointed Arthur Jemison to the newly created position of Chief of Services and Infrastructure in a reorganization that will promote improved coordination between city departments.
Jemison has led the city's Housing & Revitalization Department (HRD) as its director since he was recruited by Mayor Duggan in early 2014. During that time, Jemison has worked with developers to create more than 1,500 new affordable housing units and preserved hundreds of other units that were soon to see their affordability status expire. Jemison also led the development of a comprehensive citywide strategy to meet the housing needs of low-income residents and implemented new strategies to address homelessness in Detroit.
"In my role in the housing department, I was proud to participate in the Mayor's mandate to build an inclusive Detroit and have had an outstanding team to work with," said Jemison.  "I am honored that the Mayor has asked me to expand on that work in this new role and excited to get to work providing better services and more opportunities for Detroiters."
In his newly created Group Executive-level role, Jemison has been tasked with getting key city departments to coordinate in new ways to better serve the needs of residents. He will have direct oversight of many of the city departments that most directly touch Detroiters, such as the Health Department, Fire Department, Housing & Revitalization and Buildings, Safety Engineering & Environmental Department (BSEED), each of which has its own department head to run day-to-day operations.
Similarly, Jemison's portfolio will include infrastructure-based departments and agencies, including General Services (including the Parks & Recreation Division), Public Lighting, City Airport, and the Office of Sustainability. To assist him, General Services Director Brad Dick has been promoted to Group Executive of Infrastructure and will more directly oversee the daily activities of these departments and will report to Jemison.
Mayor Duggan praised Jemison's management skills and said he sees him as the perfect person to connect city departments in new, innovative ways.
"Arthur has done just an exceptional job of developing our city's inclusive housing and neighborhood redevelopment strategy," said Duggan. "He's a great leader and team builder who understands how all of the departments under his authority will need to work together to deliver better services to residents. I'm thrilled to have Arthur in this new role."
In addition to overseeing the operations of several city departments, Jemison will lead the city's efforts to coordinate with the independent agencies with which the city works most closely, including the Detroit Land Bank Authority, Detroit Housing Commission, Public Lighting Authority and Greater Detroit Resource Recovery Authority. He will also lead efforts to coordinate the activities of the city's Department of Neighborhoods and all planning and economic development activities.
Jemison thanked members of Detroit City Council for their continued partnership and Mayor Duggan for his confidence. He will be replaced in the role of Director of HRD by Donald Rencher, who is Jemison's executive manager and played a key role in many of these accomplishments. Rencher's appointment is subject to approval by Detroit City Council.