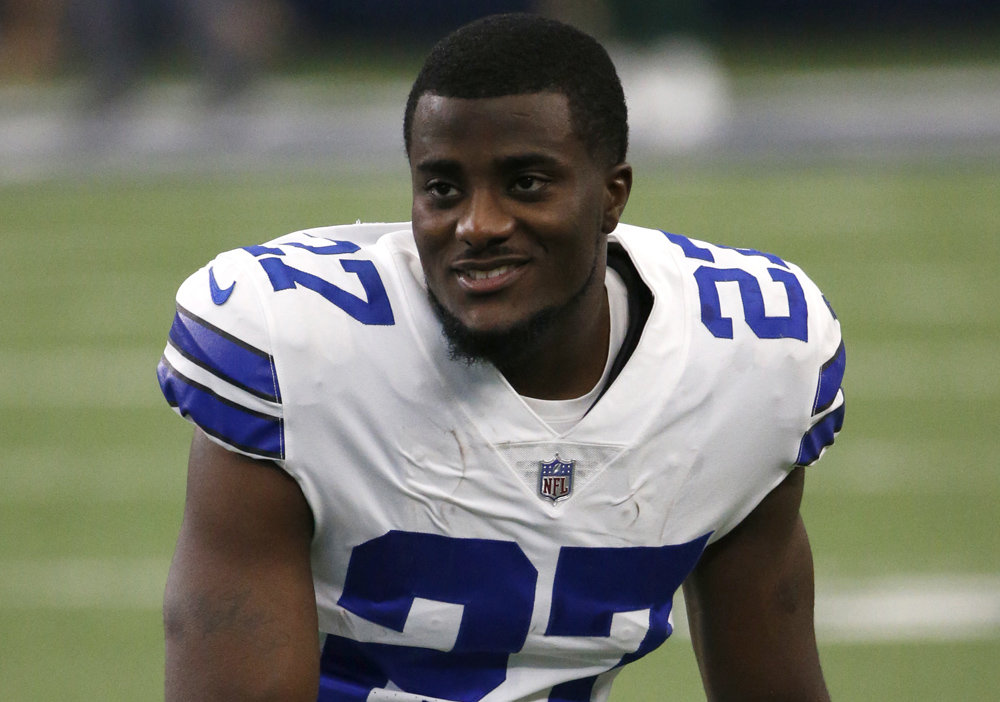 Just a few years ago, Jourdan Lewis was going to football camps in Detroit and around the country trying to gain exposure as a student-athlete at Cass Tech. Now, he is a second-year cornerback for the Dallas Cowboys and is hosting his own exposure camp. His special guest will be former Cass Tech and University of Michigan teammate Delano Hill, who plays for the Seattle Seahawks.
"I always wanted to do something like this," said Lewis. "I want the kids to know that I'm accessible. I want their success as bad as I want mine; especially with the kids I've been working with since they were in middle school. Their success is the success of the city. This will lead to so many more, too."
Lewis' inaugural wide receiver versus defensive back skills camp will take place May 27 at the Detroit Police Athletic League (PAL) headquarters or The Corner Ballpark on Michigan Avenue and Trumbull; the site of old Tiger Stadium. The camp will be invite only and free of charge to all participants grades 6-11. The junior high session will be from 1-5 p.m. and the high schoolers will take the field from 3-7 p.m.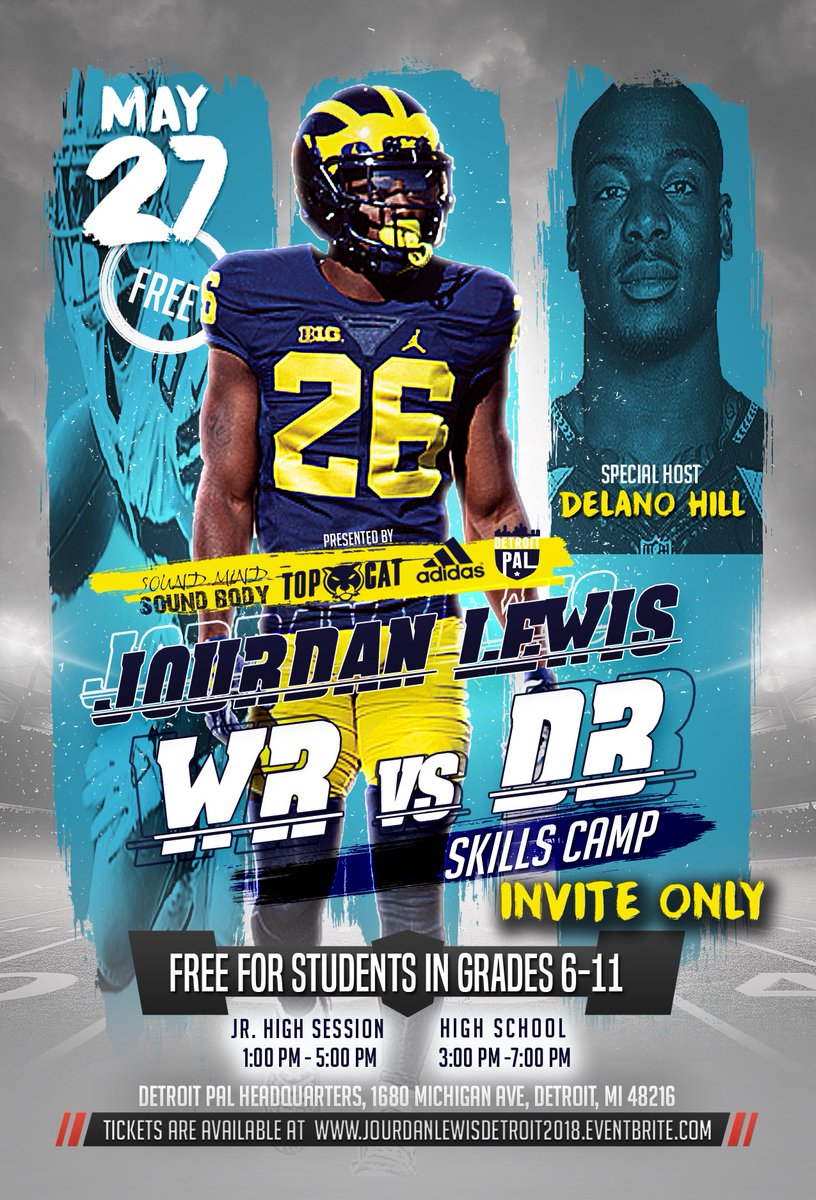 The city has seen a boom in NFL players returning to Detroit to host youth camps in their old neighborhoods. Brandon Graham (Detroit Crockett/Philadelphia Eagles), Tony Lippett (Detroit Crockett/Miami Dolphins), and Desmond King (Detroit East English Village Prep/Los Angeles Rams) are a few other homegrown Detroiters who will host youth camps this spring and summer in the city.
At skills camps, the kids get group and individual attention and have the opportunity to learn proper football fundamentals, while also getting a chance to rub elbows with terrific instructors, including current and former college and NFL players they might not have met anywhere else. That was the experience Lewis received when he attended his first football camp in Detroit.
"My first Camp was Sound Mind Sound Body in the 9th grade," said Lewis. "I saw how many college coaches were out there and the talent they were look at, and I wanted to get to that level."