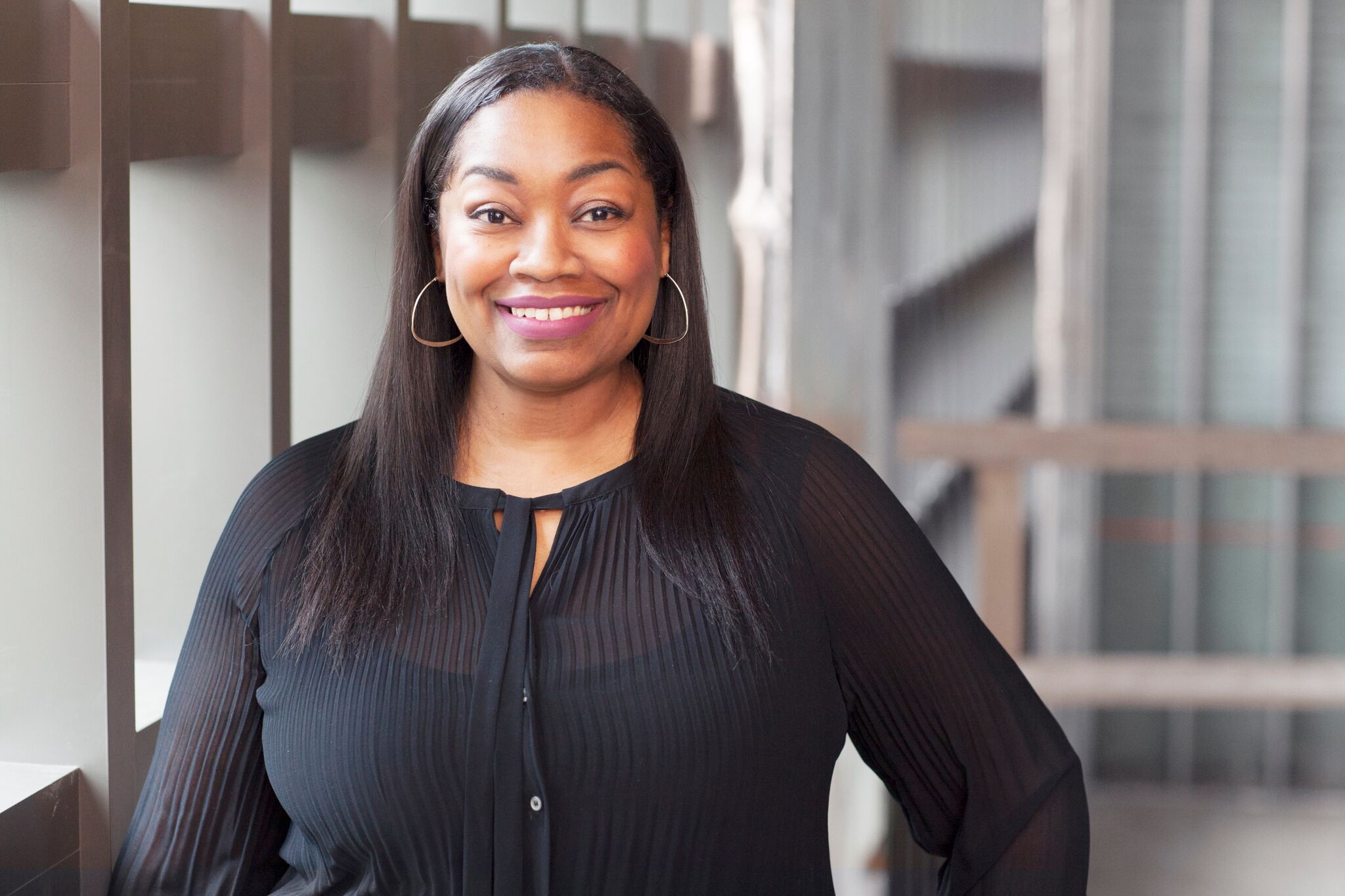 Brazen, a membership organization for women entrepreneurs, is opening in Detroit under the leadership of acting director, Monica Wheat. Brazen is expanding to unlock the tremendous potential in "growth-seeking" women business owners, a powerful segment underserved by an existing entrepreneurship support and venture capital industry limited by its singular attention to "high growth." Brazen serves business-focused programs to a national member network of growth-seeking female presidents, founders, and CEOs.

In Michigan, 90.8% of women-owned firms have no employee other than the owner. If every woman-owned business in Michigan added one member to their team, they could create more than 430,000 jobs in the state. Female entrepreneurs represent an incredible economic opportunity for Detroit that Brazen hopes to unlock with its expansion.
Monica Wheat has been named acting director for Brazen Detroit and will be responsible for leading programming, operations, and collaboration with the Detroit entrepreneurial community.  Wheat is a known ecosystem developer leading projects with such entities as Techstars, Grand Circus, Code.org, Startup Boost and many others.
"Detroit is 6th place nationally for the number of women-owned businesses, but we are far behind other cities in women's economic clout and power as employers," said Monica Wheat, acting director of Brazen Detroit. "We need growth-focused networks, tactics and consistent programming to address this gap.  Women need the opportunity to connect with female founders pursuing similar goals. This is exactly what Brazen will deliver for Detroit women."
Brazen Detroit will give prospective Members the opportunity to experience its programs for free at a launch event on May 10. The evening's program will include a preview of Brazen programming including networking sessions with women entrepreneurs and experts from Google's Digital Coach team, Michigan Venture Capital Association, Grand Circus and Varnum Law leading preview programming.
Event details: Thursday, May 10th, 6pm-8pm, Grand Circus Detroit (1570 Woodward Avenue, Detroit, MI 48226). Visit BrazenDetroit.com to register.