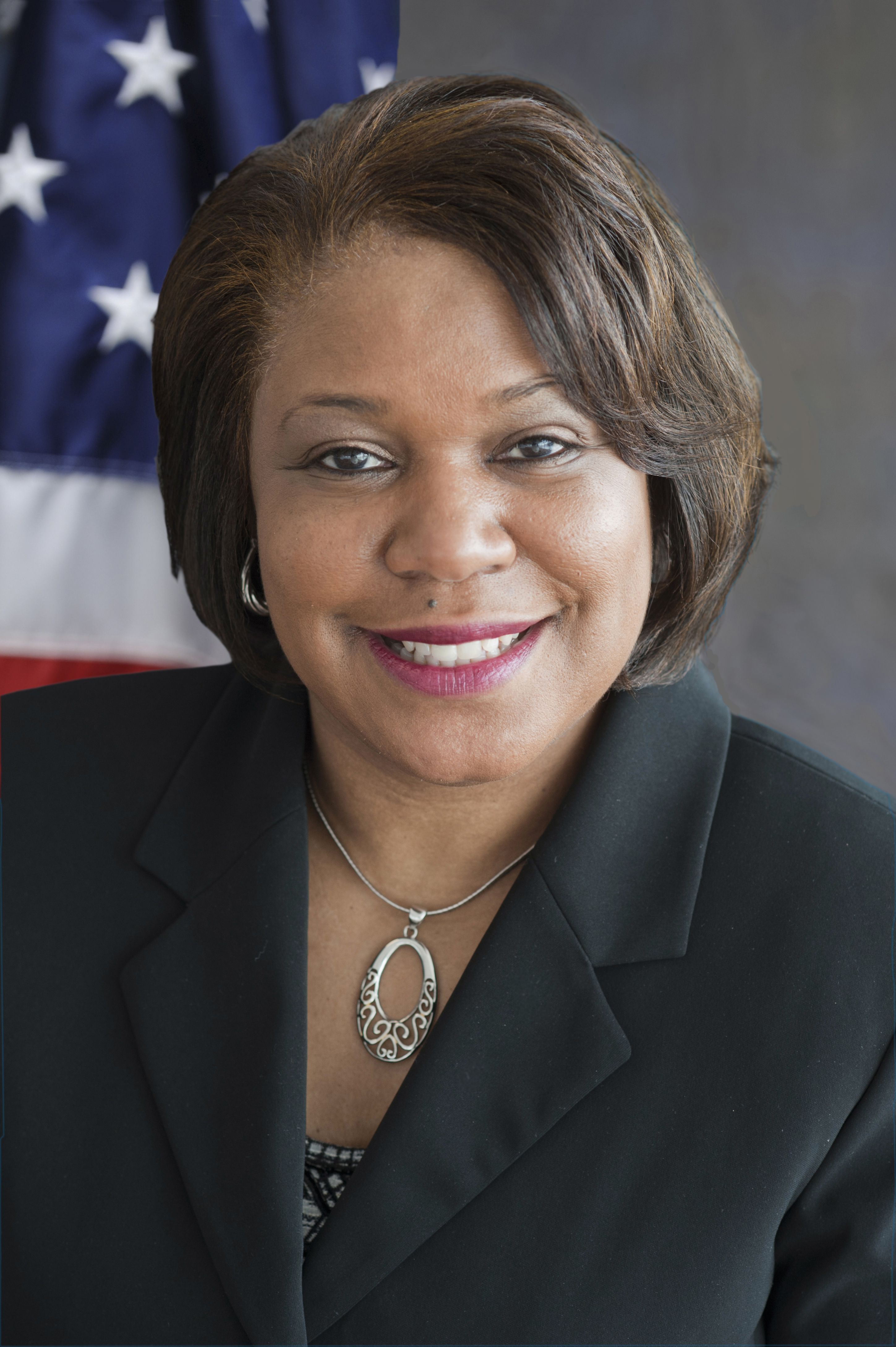 Wayne County Commission Vice-Chairman Alisha Bell has been named a 2018 Women in Government honoree by Governing magazine and is profiled in its current issue.
Bell, D-Detroit, was among female elected officials from throughout the nation highlighted in the May issue. She is also a member of the Women In Government Leadership Forum's Class of 2018, sponsored by the Governing Institute, an affiliate of the magazine. Governing is a national publication focusing on state and local government.
"You hear a lot about men succeeding fathers, but you don't hear much about daughters taking the place of their mothers," Bell said. "We need more of that, because young ladies need to see more young ladies in these positions."
A graduate of Detroit Cass Tech, Bell became the youngest African-American woman on a county commission in the nation when she was first elected in 2002. Now, in her eighth term, and fourth term as vice-chairman, Bell has focused on public safety and human services. She has pushed for such issues as creating a 50-bed diversion program to help mentally ill offenders receive treatment rather than serving time in jail.
Bell is current president of the National Association of Black County Officials (NABCO) and a board member of the National Association of Counties (NACo).
In honoring Bell, Governing noted that seven of the Wayne County Commission's 15 members are women and that women have held key leadership positions in the county for many years.
Bell's mother, Edna Bell, preceded her on the commission.
In addition to her commission duties, Bell is also well known for her Belle of the Ball prom dress program. Just completing its 11th year, the Belle of the Ball program helps provide dresses to young ladies who otherwise might not be able to attend their school's prom.