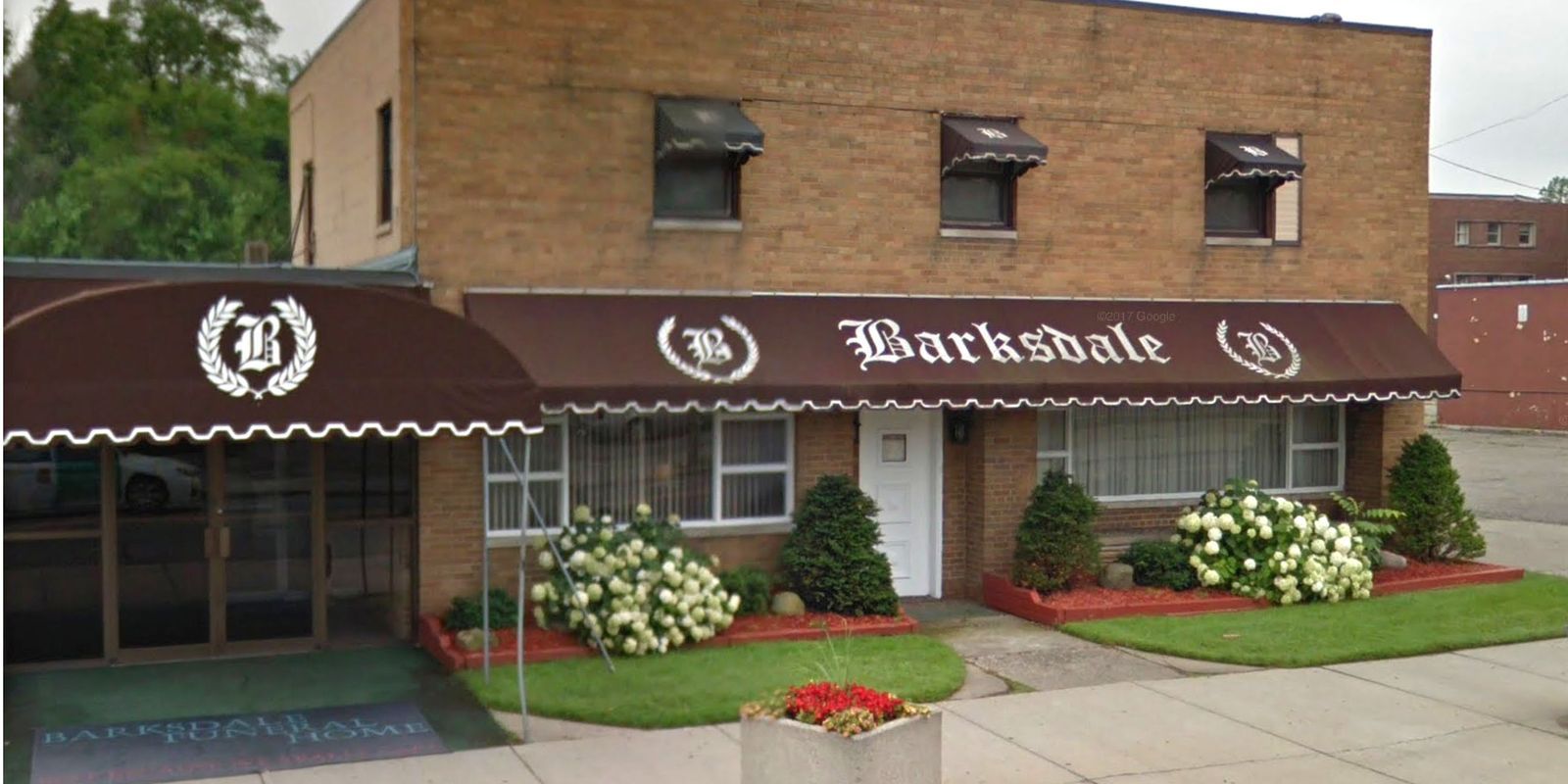 Barksdale Funeral Home reopened for business this week, after the State of Michigan's Department of Licensing and Regulatory Affairs reinstated the company's license April 11 and agreed that the company had remedied any concerns raised during a January inspection.
Company leaders vowed to ensure that the funeral home "adheres to the highest industry standards."
"We apologize to our customers for any concerns this may have caused and we take any allegations raised about our operations very seriously," Francine Barksdale-Neal, the funeral home's owner, said Wednesday.  "We will always work to handle our customers' loved ones properly, safely and with compassion."
The state's January review cited poor circulation and storage issues, among other things. Since that time, the facility has been reorganized, the roof has been repaired, the funeral home has been cleaned top to bottom, and the new ventilation system moves 1,600 cubic feet of air per minute, far exceeding the state's 250 cubic foot requirement.
The state had also cited storage issues with cremains, but, under Michigan law, funeral homes are not allowed to dispose of cremains. Many of those cremains had never been retrieved by their families or were tied to accounts with an outstanding balance.
Rev. Jake Gaines, senior pastor of Synagogue Baptist Church on the city's east side, said that Barksdale has handled funerals for hundreds of members of his church as well as for several family members. He said it has "always been a quality funeral home," and that its owners operated with professionalism.
"When I heard about the shutdown, I knew there was some misinformation," said Gaines, a pastor for 32 years. "You don't just have the reputation and character that you've had all these years and just suddenly lose it. I told people all along, 'they will be back,' that this was going to be cleared up."
"We don't deny that we can always do better, and that's what we intend to do," said Barksdale-Neal. "We are here to answer any questions, and we want people come in and see our operations for themselves."
The company plans an open house at its location at 1120 E. State Fair on May 4, 3-6 p.m.