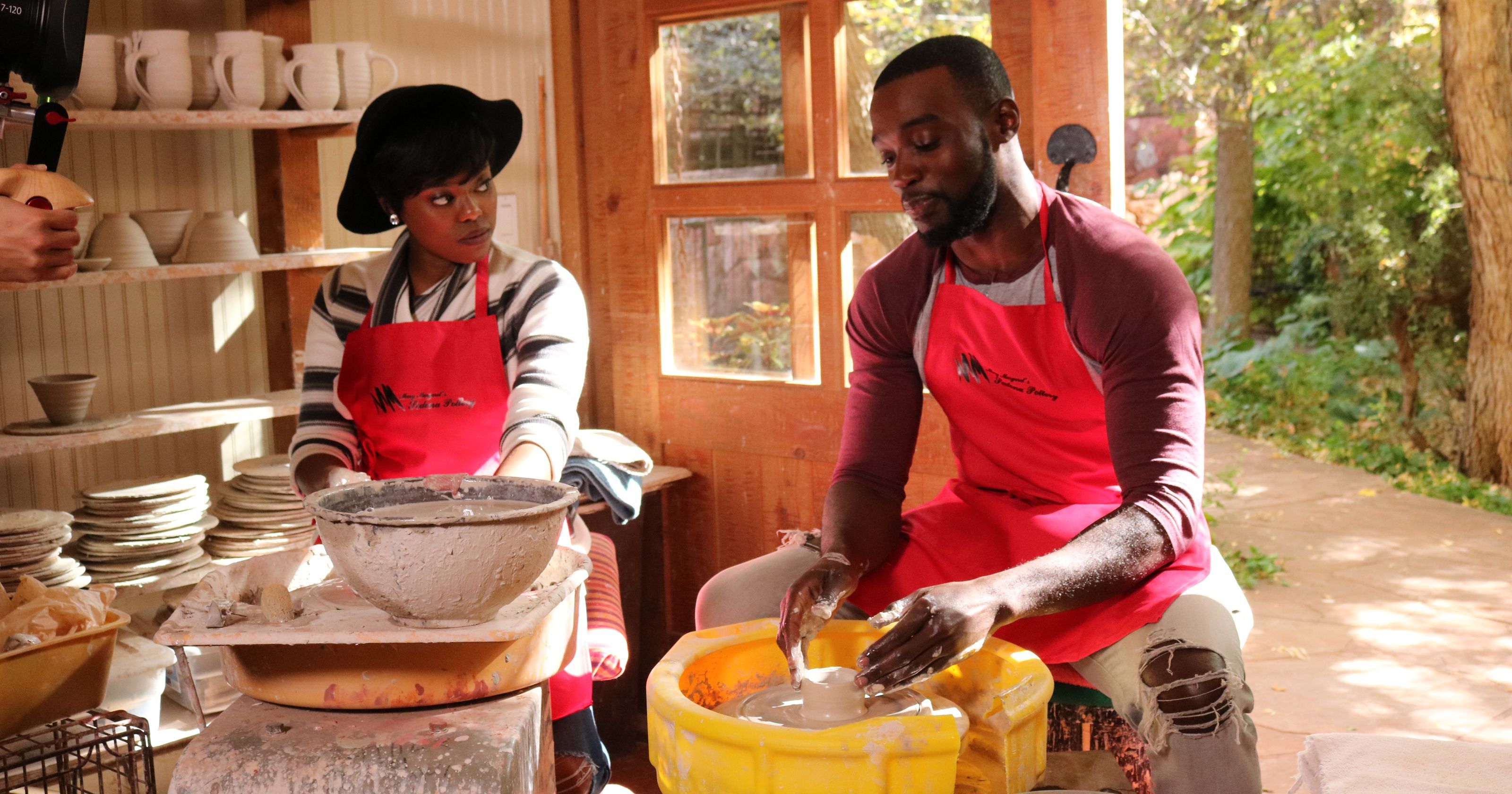 Nothing tests a budding relationship like travel, and the new series Love at First Flight takes it a step further, matching new couples to embark on a romantic (and stressful) journey across North America — with the chance to get married at the airport immediately after their final flight lands.
Meeting for the first time in New York, the couples criss-cross the country towards Los Angeles, as their compatibility is tested not only by the unpredictable pressures of travel but also by a series of uniquely crafted travel-based challenges.
Cass Tech Alumni and former MSU Spartan, Stephanie Johnson is the Founder and CEO of Detroit's Singles & The City (http:// www.singlesandthecity.com) – an exclusive member-based community for single professionals willing to become the person they seek to attract.
After a corporate layoff in 2015 – Stephanie took her then passion of hosting events and turned it into profit, having expanded her company to 5 cities in less than 4 years. Singles & The City has active chapters and hosts' monthly events in Dallas, Austin, Chicago, Los Angeles, and Detroit.
Although watching her from afar looks seamless, she's the first to be transparent about being a full-time Entrepreneur. Stephanie nearly lost everything in 2016
– sleeping on friend's sofas and Lyfting to her own events. Despite the loss, she managed to open 2 new chapters in Los Angeles and Chicago.
Filming Love At First Flight was an amazing experience and Stephanie is very excited to share her life with the viewers. Tune in and find out how this local entrepreneur made the best out of uncertain situations and maybe even found the love of her life…all while traveling North America with a stranger.
LOVE AT FIRST FLIGHT airs Tuesdays
@ 10/9C on Lifetime