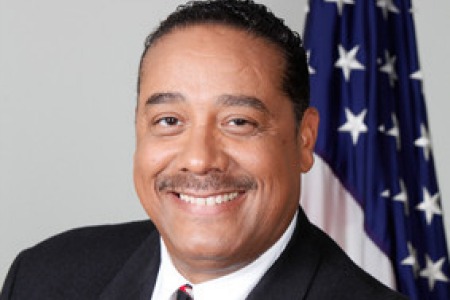 Medication and prescription abuse has taken over the Detroit area. The opioid crisis has hit Wayne County especially hard, with 817 deaths reported in 2016. Now, the county is fighting back with a "Medical Take Back Event."
This will be an event open to the public, where the Drug Enforcement Agency (DEA) will be present to pick up all collected pills, patches, pet medications, and any expired or unwanted prescriptions, including controlled substances.
The event will take place April 28, 2018 from 10-2 p.m., at the New Oakland Family Center located at 31500 Schoolcraft Road in Livonia.