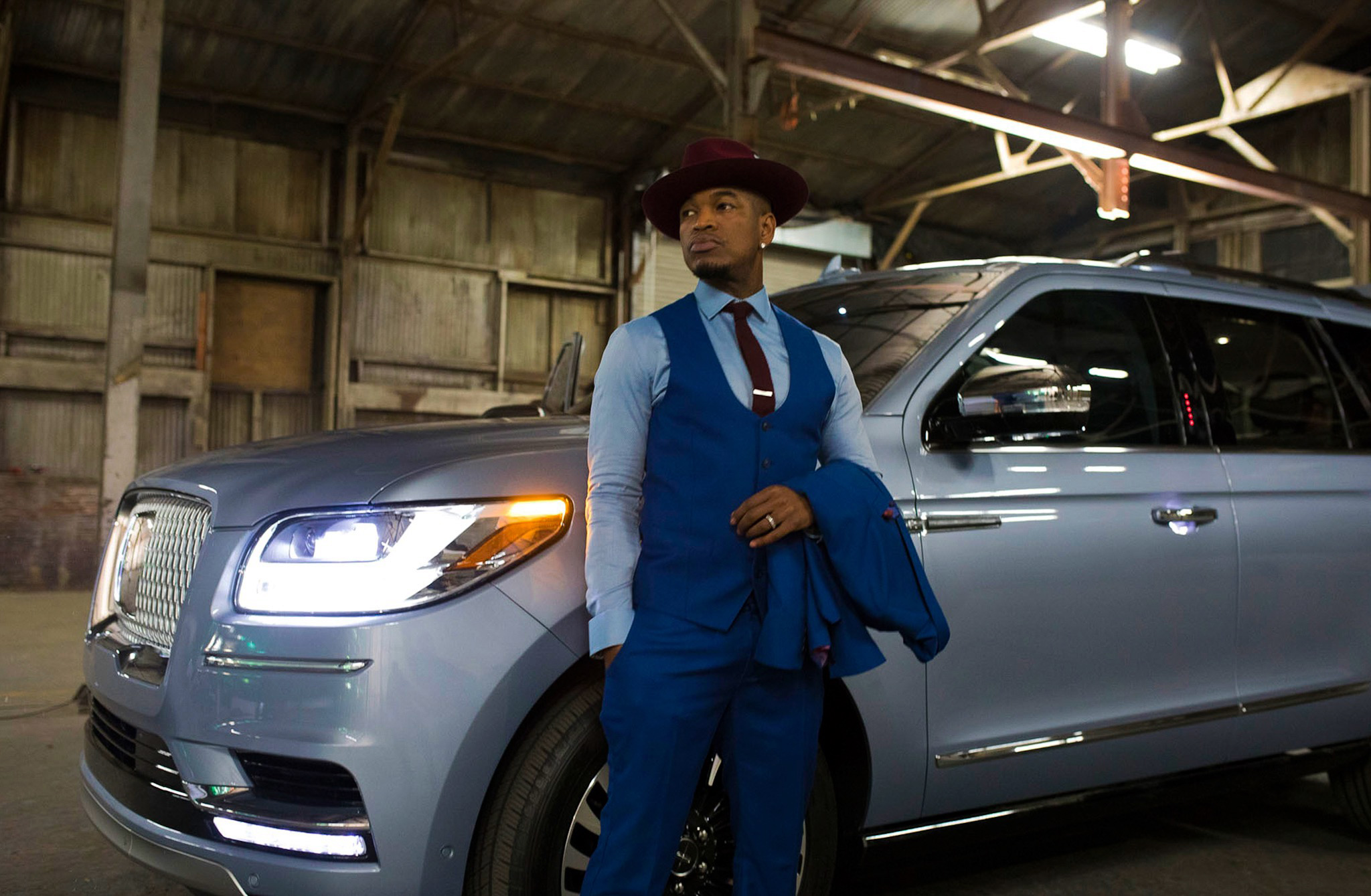 The Lincoln Motor Company has launched the next chapter in its Lincoln First Listen music series featuring singer, songwriter and multiple GRAMMY® award winner NE-YO. This sixth installment features the Revel sound system in the luxurious setting of the all-new 2018 Lincoln Navigator as NE-YO discusses the inspiration for his new song "Good Man."
"I'm excited to partner with Lincoln, a brand that is synonymous with style, class and luxury," said NE-YO. "Through this showcase of the Lincoln Navigator, I hope to inspire good men everywhere who are balancing career, family and identity, while leading by example to show people what it is to be a good man."
[ione_embed src=https://www.youtube.com/embed/j2b5AVtOQJg service=youtube width=560 height=315 type=iframe]
Capturing the quiet confidence of both artist and vehicle, the video's behind-the-scenes narrative is personal and up-close. On a cinematic nighttime drive through Los Angeles, both the understated elegance of Navigator along with the artistry and class of NE-YO are showcased.
NE-YO's single "Good Man" serves as the soundtrack. The artist's voiceover of his lyrics touches on the many facets of being a good man, a theme reinforced throughout as diverse settings bring out different sides of NE-YO to humanize his larger-than-life persona.
"Highlighting NE-YO's vehicle choice as a symbol of his personal growth is an ideal narrative for the 2018 Lincoln Navigator," said Jennifer Edwards, Lincoln multicultural communications manager. "His journey represents the maturity, class and quiet confidence Lincoln is known for. As his lyrics bear out, NE-YO is a new man – a good man – and the 2018 Lincoln Navigator is a completely new vehicle."
Music is an important part of Lincoln's commitment to the arts. In addition to events, concert series and more, the brand also demonstrates that commitment through its Lincoln First Listen series.